a team with 50 + years experience
Snapdragon - The Luxury Event Company
Welcome to Snapdragon, the finest luxury wedding and party planners London has to offer. We are the event planners of choice for clients who want a genuinely bespoke event, delivered flawlessly at any location they desire. With outstanding design and unrivalled attention to detail, we create magical experiences that are both meaningful and memorable.
At Snapdragon, we take care of the planning so you don't have to. Our team of experienced planners and creative designers work to ensure that every detail of our events is tailored and carried out exactly as you want. We make sure every behind-the-scenes element of your event runs smoothly, including catering, entertainment, styling, venue arrangements and all of the details in between.
With years of experience as bespoke event and wedding designers, we create unique events tailored perfectly to your own style. We understand that a wedding is a uniquely personal moment to be cherished, while events and parties need charisma to entertain and charm guests. We pride ourselves on world-class service, event planning experience and the stunning events we create.
Snapdragon may be based in London, but our reputation with our clients means we have been able to take our work around the globe, delivering events and bespoke weddings to an international clientele. Our team has years of experience in delivering the best, most unforgettable parties around the world. From luxury destination weddings and traditional religious ceremonies to spectacular private parties and complex multi-day events, we've organised it all.
We aim to make each client feel special, and believe our success is rooted in our own unique approach to event planning. Whether you are celebrating a birthday, a wedding, or throwing a party of any kind, we promise that our work will give you an event unlike anything you have ever seen before. Our work has earned Snapdragon a place in Spear's 500 for three years running, with one listing for the company itself and another for our managing director and founder Julia Dowling. As one of only two event planning companies to be listed, you can trust that our work is truly spectacular.
See what we can do for you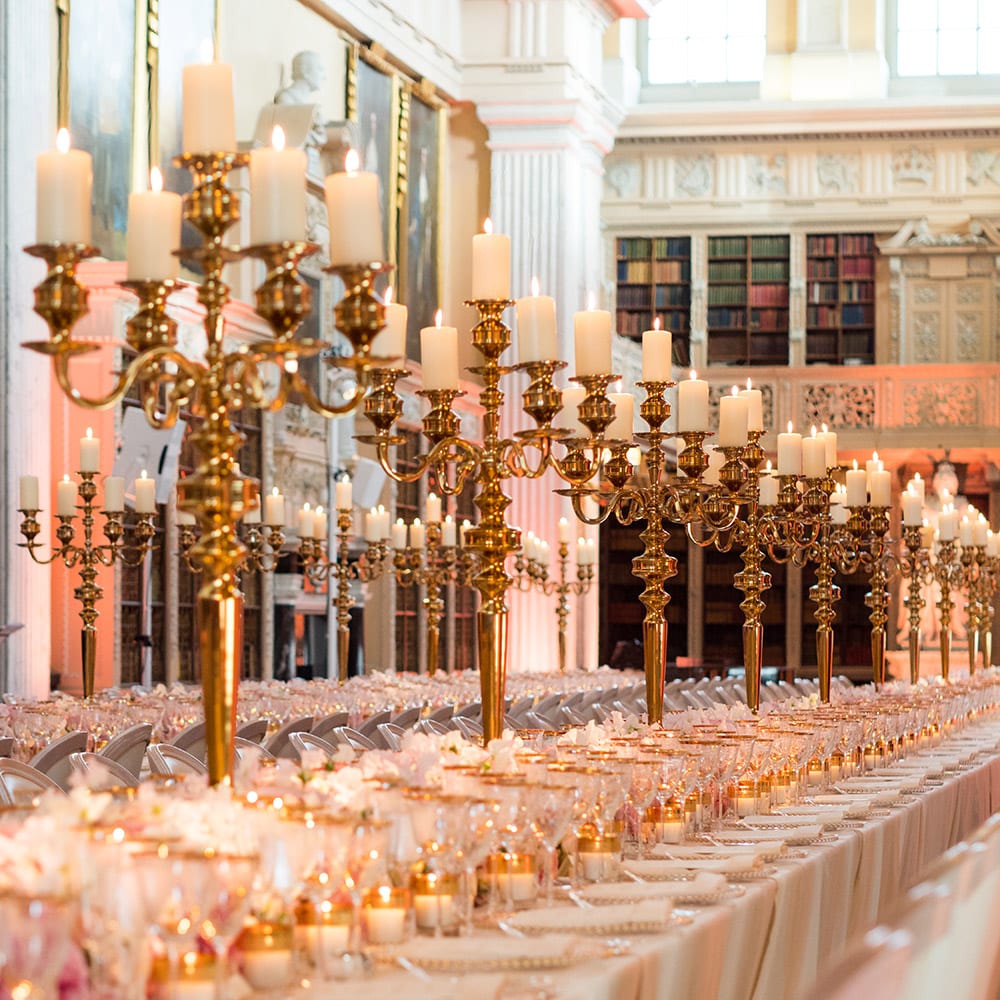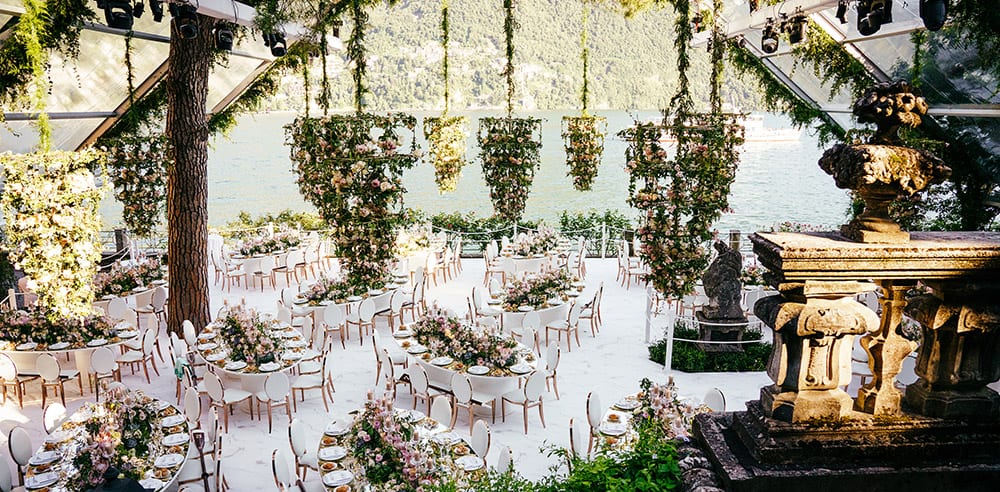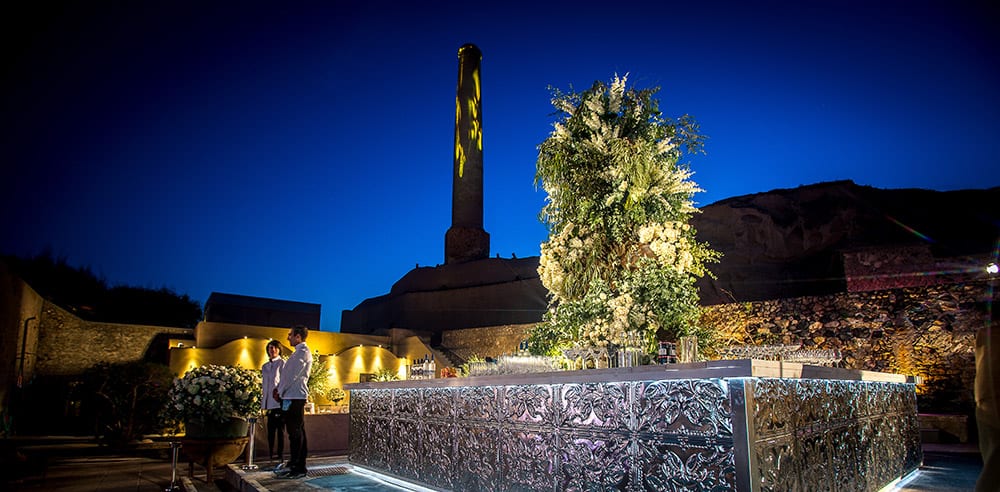 What they say
"Only a small global elite routinely exceed expectations. Snapdragon is one of them."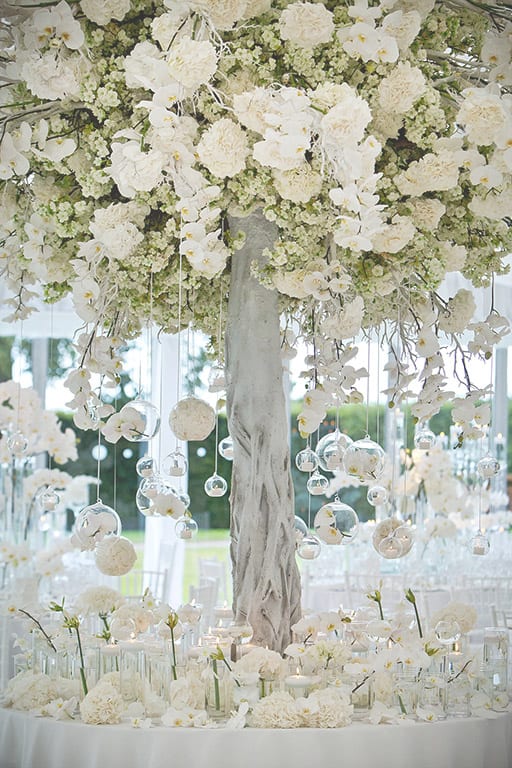 LUXURY WEDDING PLANNERS
With the assistance of our experienced team of organisers, Snapdragon has a rich history of serving clients with the highest expectations all over the world. Clients who come to us to plan their weddings demand elegant, fun and stylish occasions which are flawlessly delivered, no matter how complex their requirements.
We cater for religious and non-religious ceremonies, and aim to provide unique, memorable events for all of our clients. Explore what we can do for your big day, from intimate celebrations to lavish multi-day events below.
discover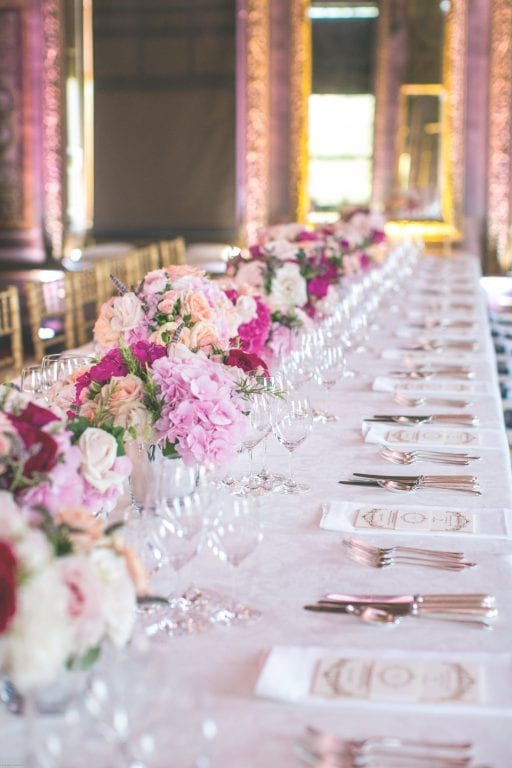 LUXURY PARTY PLANNERS
When it comes to planning parties around the globe, our reputation precedes us, and we do our best to facilitate any request from our clients. Snapdragon's team of party planners can organise anything from sophisticated soirees to week-long parties for all occasions. Our parties are so memorable and unique that guests remember them vividly for years afterwards. If you want Snapdragon to make yours a party to remember, get in touch today.
discover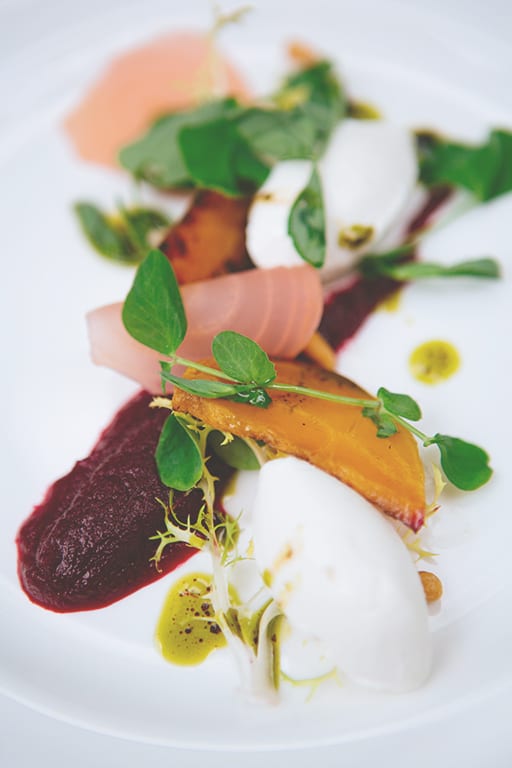 LUXURY EVENT PLANNERS
Whether you're launching a product or entertaining high-profile clients, Snapdragon know just how important it is to give the right impression. Our diverse team includes event and creative specialists, as well as members from senior corporate backgrounds who understand an event's wider business objectives. Together, we'll work collaboratively with you to put on an event to remember. We aim to give our clients everything they ask for and more, with no idea off-limits, to create the best event possible for their needs.
discover
Entertainment
No memorable party or event is complete without top quality entertainment to match. Snapdragon can help to make your event unforgettable. With our vast network of industry contacts and unbeatable creative vision, we can provide you with the right entertainment that will be fit for any occasion. For more information about our entertainment options, contact us to discuss your requests.
view our gallery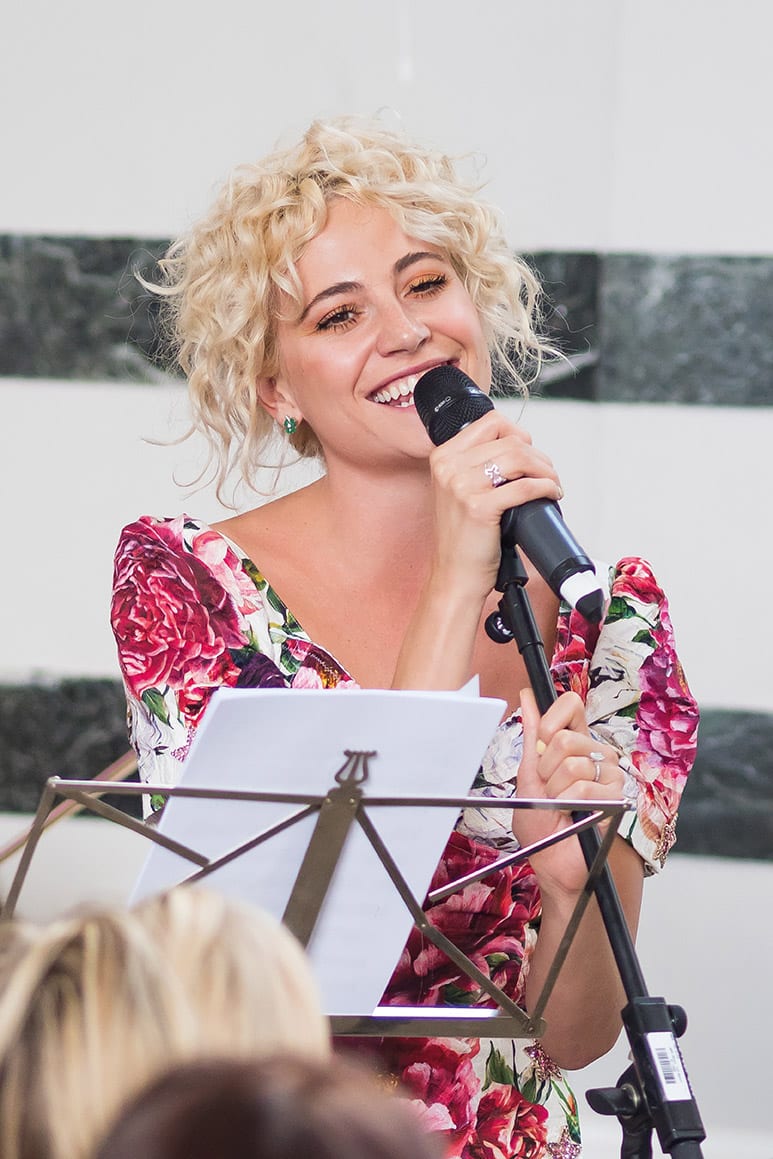 Event Gallery
We are extremely proud of our spectacular portfolio of events, from luxury weddings to private parties. To view some of our work and understand the kind of concepts we can bring to your event, explore our event gallery.
take a look