a team with 50 + years experience
Cultural Wedding Experts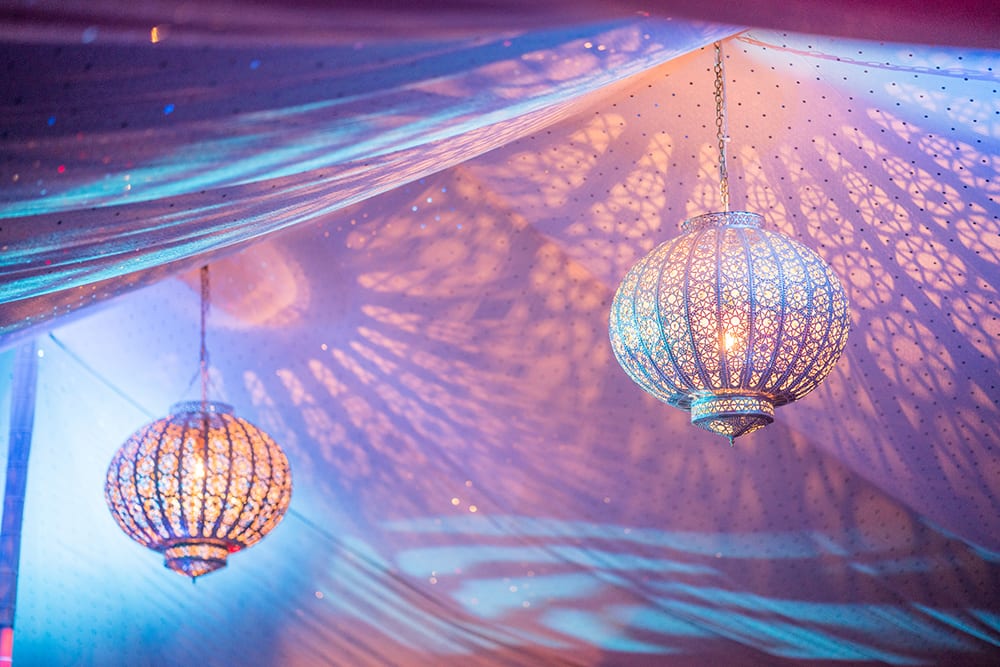 Snapdragon's luxury Asian and Indian wedding planners aim to create beautifully planned ceremonies which cross countries and cultures to bring couples together. We are well-versed in Indian and Asian wedding planning, and have years of experience in planning all manner of weddings, from western styled events, lavish traditional wedding celebrations, or a careful fusion of the two. Our meticulous and dedicated team will arrange your perfect ceremony at home or abroad, ensuring that your wedding day is perfectly styled, and unique to you and your partner.
Snapdragon luxury wedding planners have created gorgeous traditional Indian weddings across both the UK and overseas. We deliver luxury events internationally from our London headquarters and always engage local suppliers whenever possible. No matter where in the world you are looking to host your special day, our expert Asian and Indian wedding planners will ensure your nuptials are stylish, engaging and unforgettable.
schedule an appointment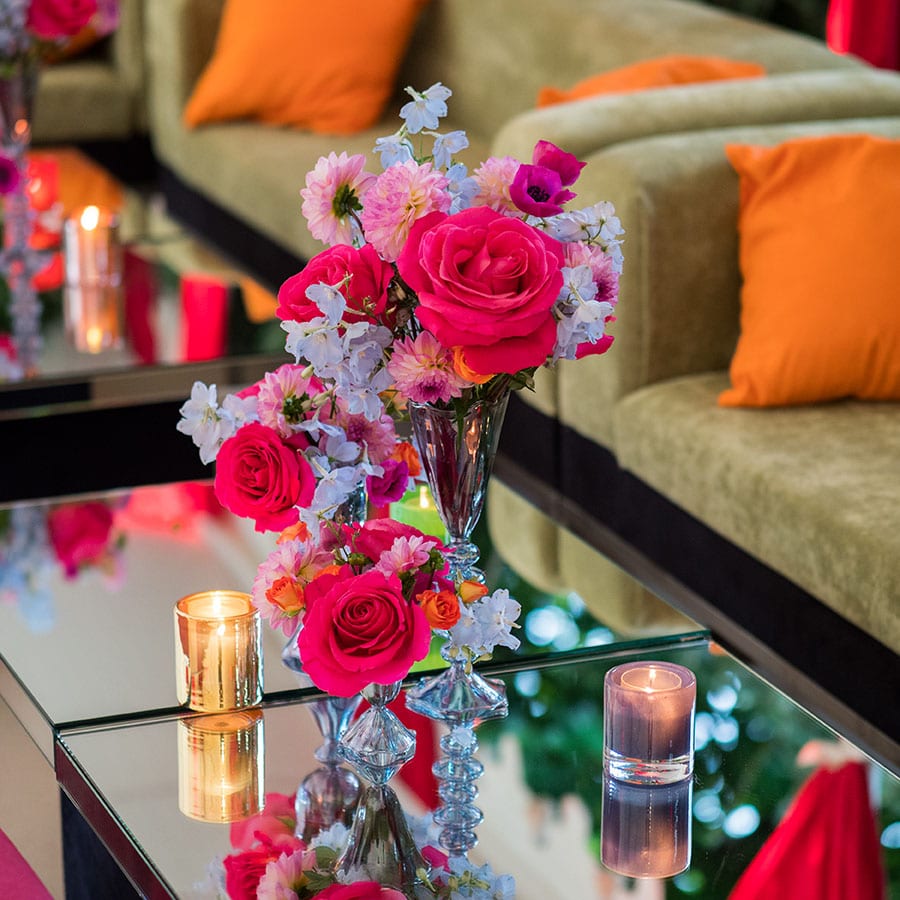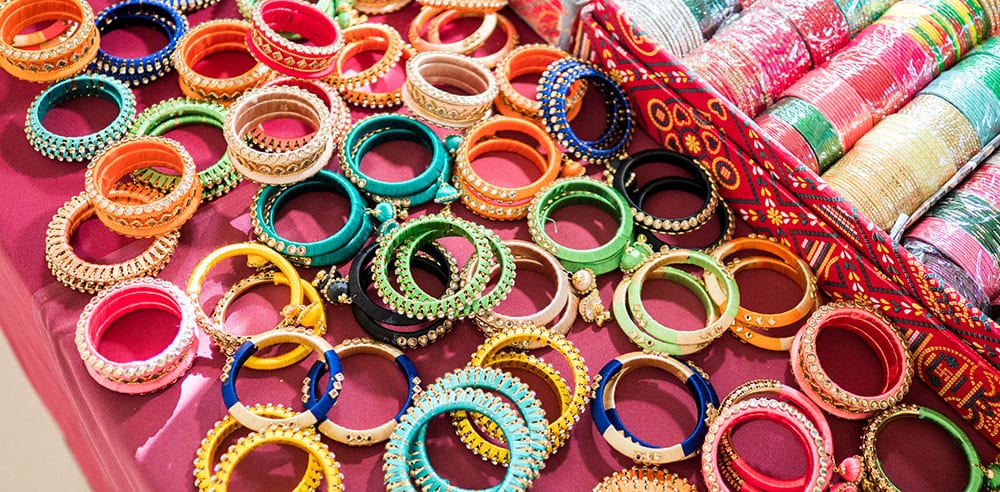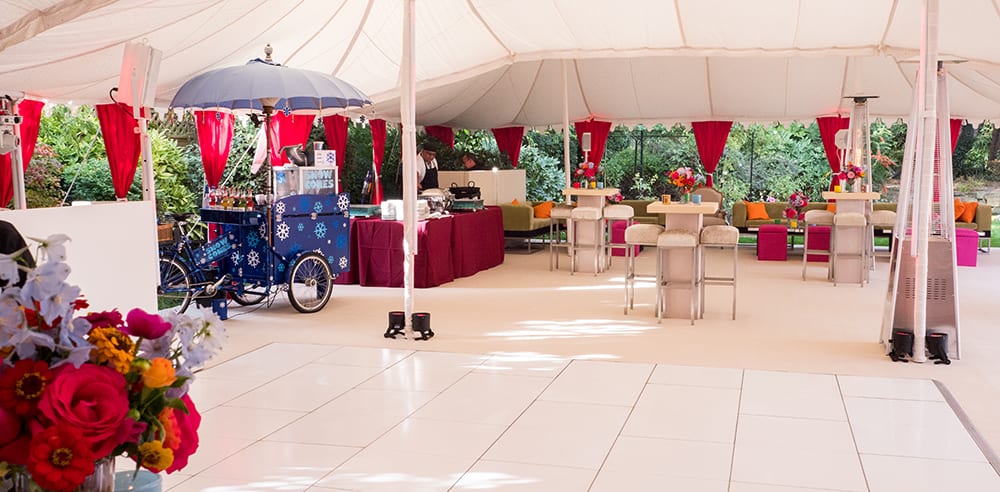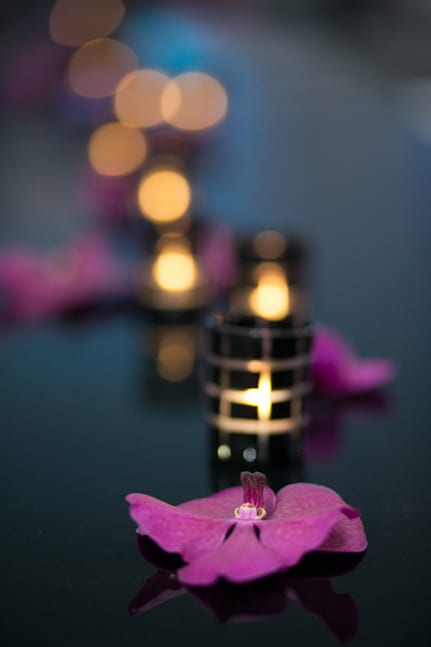 Luxury Asian Weddings
Snapdragon's Asian wedding planners craft exceptional and unique ceremonies, taking every effort to respectfully fuse Asian and western traditions and styles. We deliver Asian weddings UK-wide and around the world; our comprehensive service means that we are in charge of organising every element of your big day, from booking a venue and coordinating the guestlist to finding an Asian officiant and organising unforgettable entertainment.
Most of our clients select us because they want to fuse the fun and colour of a traditional Asian wedding celebration with the world class attention to detail and service only the best London wedding planners can provide. Snapdragon offers Asian weddings which are unique to each couple we work with; we tailor each detail of the day to the needs and desires of our clients to fulfil our ultimate aim of crafting an unforgettable occasion for everyone in attendance. Every wedding organised by Snapdragon can be as traditional and respectful, or as modern and spectacular as our clients wish.
Snapdragon regularly plans and delivers planning weddings abroad, organising international luxury Asian ceremonies all over the world. We regularly work with a vast network of trusted global suppliers, from catering to photographers, so no matter what details you would like included to make your day as fabulous as possible, we will make any arrangements imaginable to ensure they happen.
View our portfolio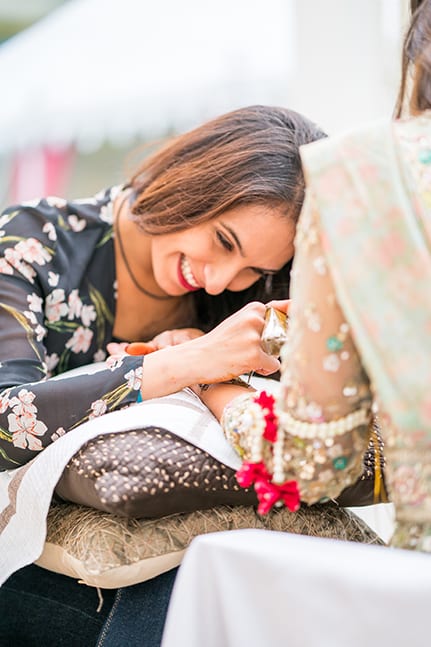 Luxury Indian Weddings
Snapdragon's Indian weddings are infused with luxurious style, careful planning and Asian flair. Each wedding is unique and personal, capturing the vibrant colours and joyous atmosphere of an Indian wedding. Whether you're looking for a lavish Indian wedding venue or a more muted home ceremony, we can cater for any preference. While we often plan Indian weddings in the UK, we also send our team of wedding planners abroad to create a lavish destination ceremony which would suit the needs of any couple.
Snapdragon understands that Indian weddings tend to be large multi-day affairs and thanks to our experience in planning multi-day weddings, we are well equipped to meet these demands. Clients choose to work with us because they want their ceremony to fuse Indian traditions with western elements, and would like a large bespoke Indian wedding that has been perfectly executed and flawlessly delivered.
We are proud to have worked for some very high profile clients with large budgets and exacting standards; our Indian wedding planners guarantee complete discretion and confidentiality in these circumstances and will stop at nothing to make sure your dream wedding goes exactly to plan. We are committed to providing creativity and style as well as extreme attention to detail with every Indian wedding we plan. Snapdragon's reputation is built on our successful delivery of these events, and you can rest assured that our Indian wedding planners will take every request and detail into careful consideration for your special day.
Meet our team
What they say
"I was astounded by your professionalism, attention to detail and dedication. I cannot recommend Snapdragon highly enough."
Luxury Wedding Venues
From far-flung tropical destinations to country houses, our expansive network of luxury wedding venues in London and abroad can guarantee that you will find your dream wedding destination. When it comes to planning luxury weddings for our clients, no idea or location is off-limits. Let Snapdragon help you find your perfect luxury wedding venue and organise your ideal ceremony.
discover venues