LUXURY VENUE IN OXFORDSHIRE
Blenheim Palace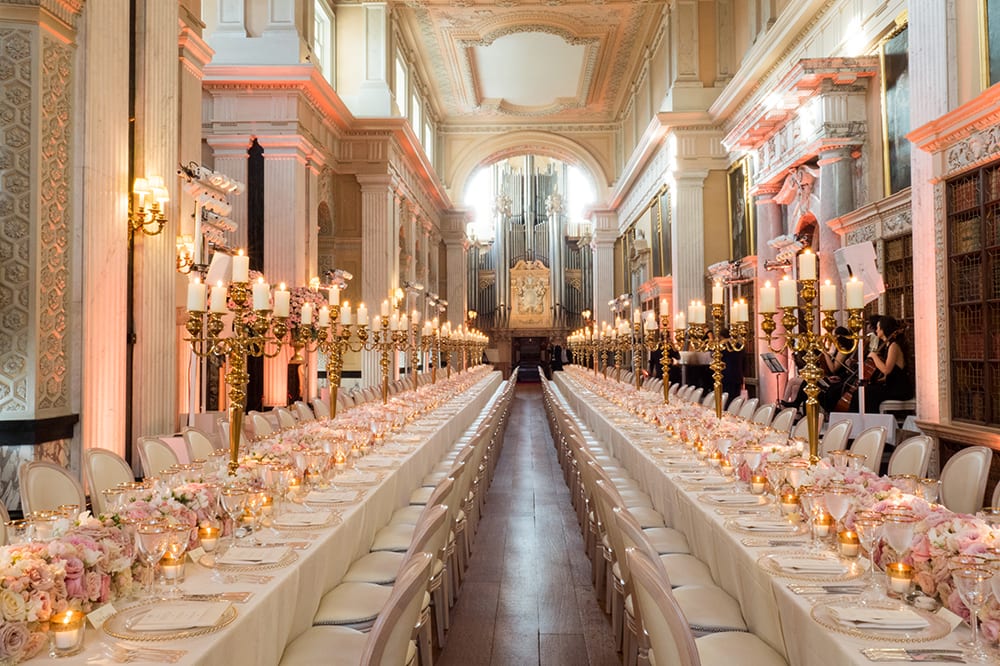 As one of the UK's grandest and most esteemed buildings, Blenheim Palace is the perfect location for a wedding or important celebration. Located in the heart of England's South East, just off the River Glyme, and just ten miles from historic Oxford, Blenheim Palace has the charm and character to serve as a venue for any special occasion.
The current residence of the Duke of Marlborough, this alluring estate is steeped in its own rich history. Blenheim's 2000 acre grounds were designed by lionised landscape architect 'Capability' Brown in the 18th Century. One hundred years later, Blenheim served as the birthplace of one of Britain's greatest public figures, Sir Winston Churchill himself.
A Blenheim Palace event will be an occasion to remember. Our expert team will help you plan your wedding, party, or corporate event to ensure you make the most of this stunning location. Snapdragon offers a number of venue options inside and outside Blenheim Palace, meaning you can use this prodigious location for large-scale affairs or intimate gatherings alike. As one of Blenheim Palace's preferred suppliers, Snapdragon has delivered multiple weddings across the palace and its estate. Get in touch today to begin the planning process.
SCHEDULE AN APPOINTMENT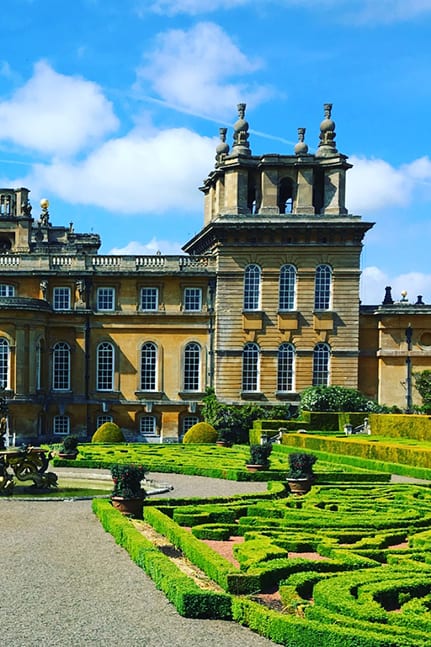 Spectacular outdoor scenery
Blenheim Palace's stunning vistas, with an inspiring Italian garden and magnificent water terrace, serve as some of the most sumptuous backdrops you could want for any kind of event. The palace's south lawn is ideal for larger events like traditional Indian, Asian and Jewish weddings, as well as sizeable parties and corporate events.
This scenery can be enjoyed in the open air, or we can erect a marquee to give events more of an intimate feel. Blenheim Palace is regularly used as a filming location for productions hoping to capture some of its charm. Films featuring scenes recorded on the grounds include Cinderella, The Young Victoria, Hamlet, Barry Lyndon, and entries in the Harry Potter and James Bond series.
VIEW OUR PORTFOLIO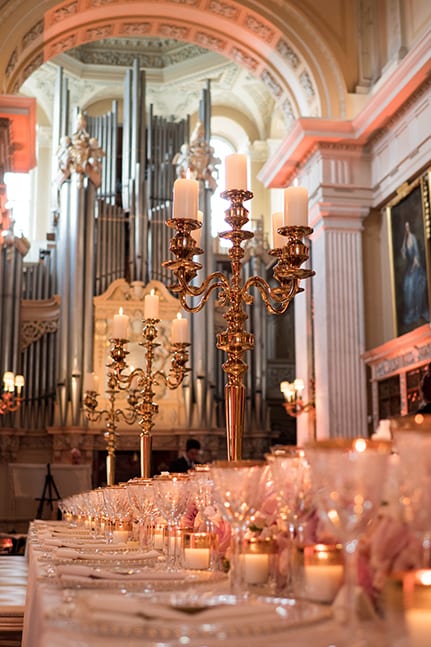 Incredible indoor environments
There are several areas inside Blenheim Palace which are perfect for hosting large weddings and events. At a staggering height of 67 feet, the Great Hall is the perfect room for hosting reception drinks for up to 250 guests, or a dinner party for 150. For even larger events, the immense Long Library, holding thousands of antique books, has room for a beautiful dinner or drinks reception for a larger capacity—perfect for enjoying this larger-than-life venue in a big way.
For smaller events, like private weddings and drinks receptions, the intimate Orangery with views over the Duke's private garden is ideal.
meet the team
What they say
"You guys were awesome. On the day, the Snapdragon team were exceptional and really allowed us to enjoy it"
Henry - Wedding