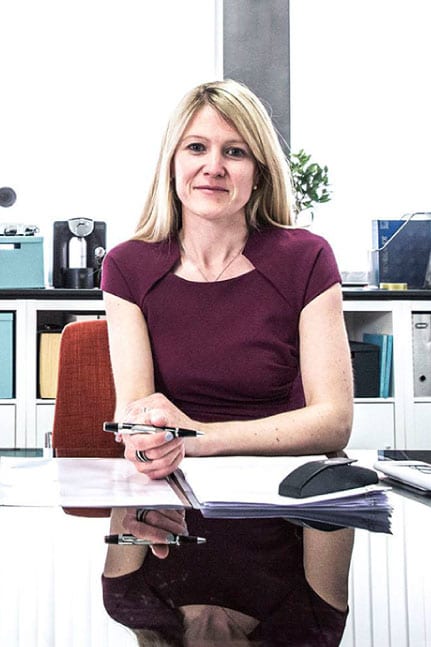 WHERE IT ALL BEGAN
Julia Dowling
Founder & Managing Director
Luxury event specialist Julia Dowling started Snapdragon because she believed the event planning industry had a real need for planners who could combine creativity with stellar project management and world class service. Having planned events for high-profile clients, including senior business figures and celebrities, founder and managing director Julia and her team know the importance of flawless delivery. No matter how large a client's budget, it's about delivering quality and value.
Julia's leadership has landed her a place on the Spear's 500 three years running. In the 2019 publication, Snapdragon is one of only two event companies listed, while Julia is personally recognised as "best in breed". Spear's talks of her mission to "define a new standard of service for her private clients, no matter how exacting their requirements."
The combination of event management, project management and commercial flair is what sets Snapdragon apart. Because of the extraordinary service offered by Julia and her team, many new clients are referrals from previous projects.
view our gallery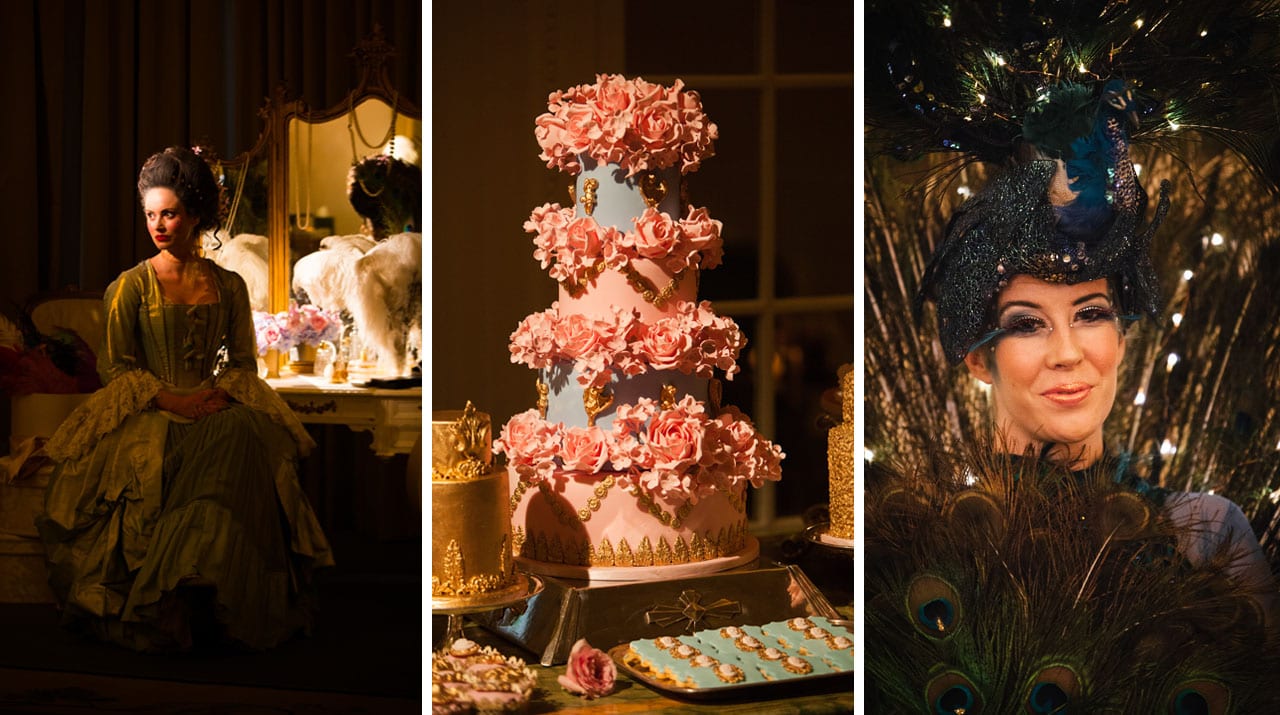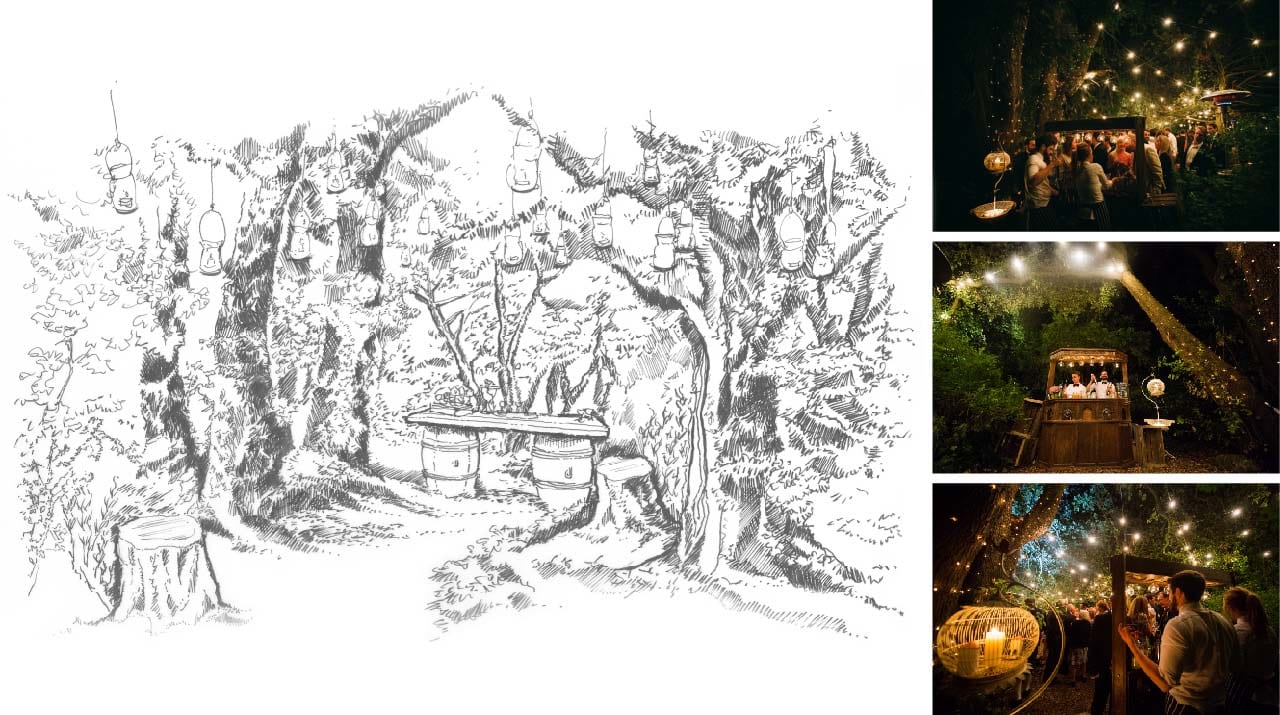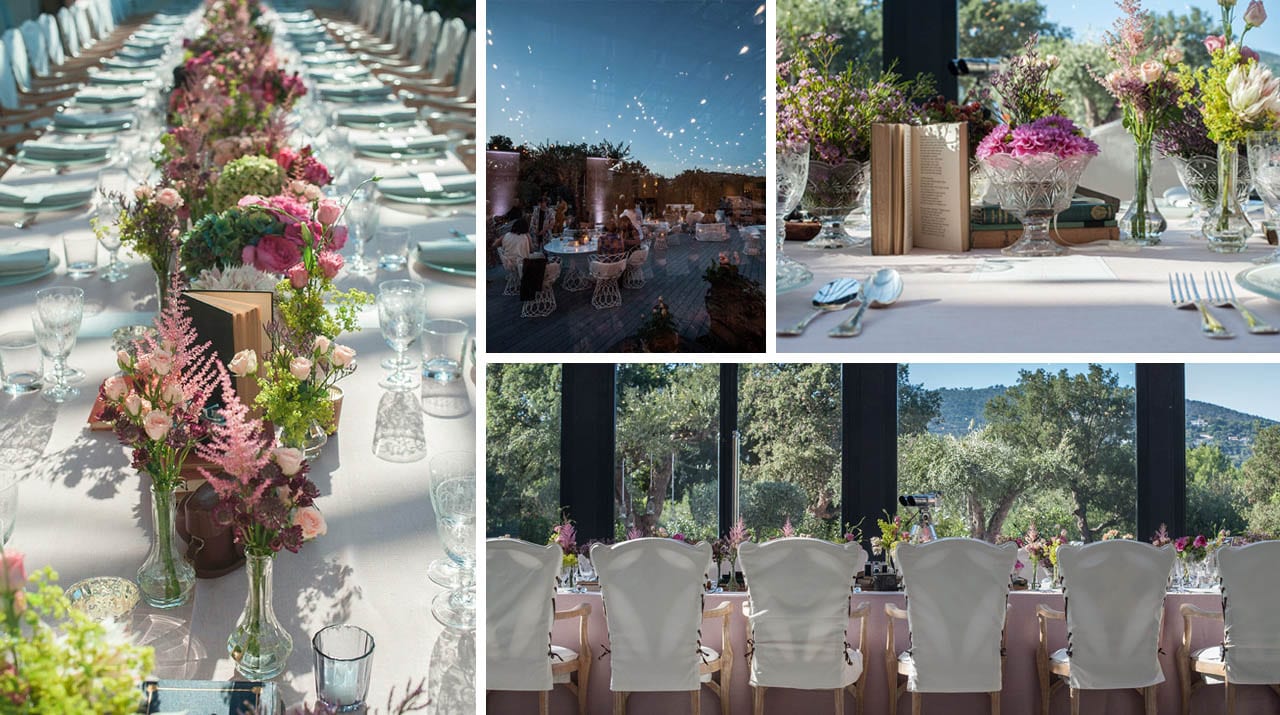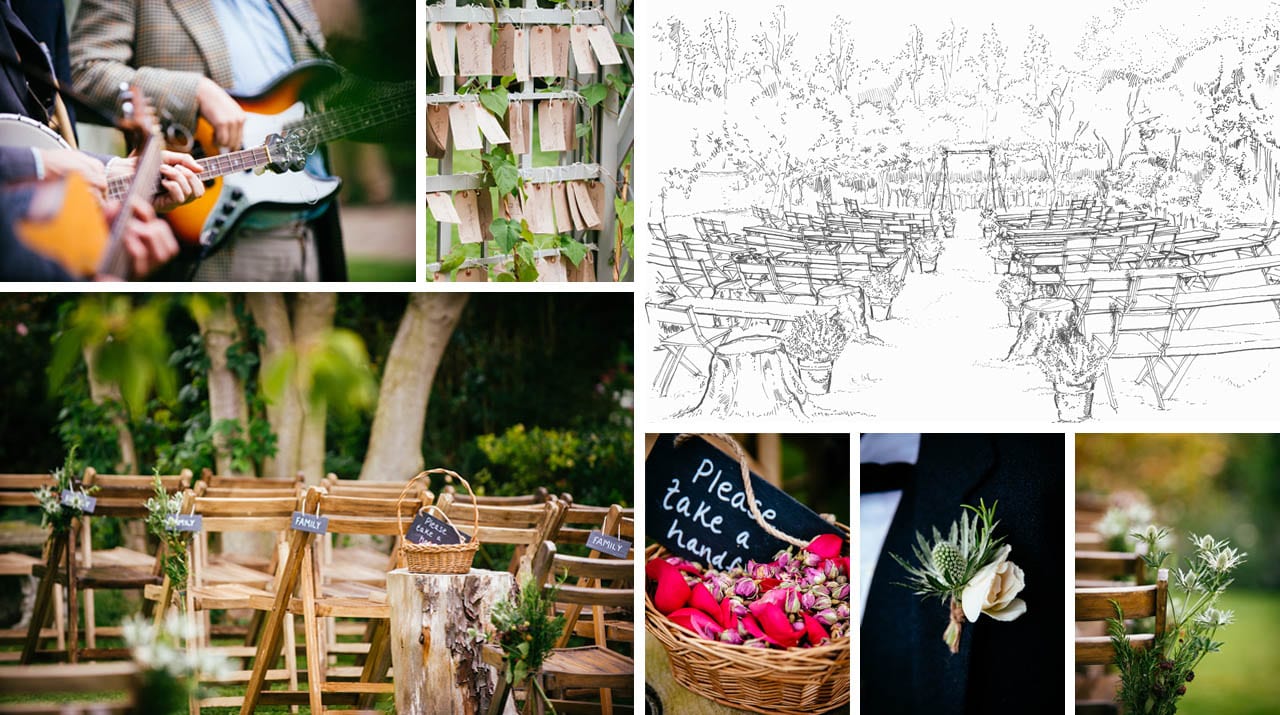 Press

The Huffington Post
Global online publication with a reputation for new ideas and thought leadership
more from press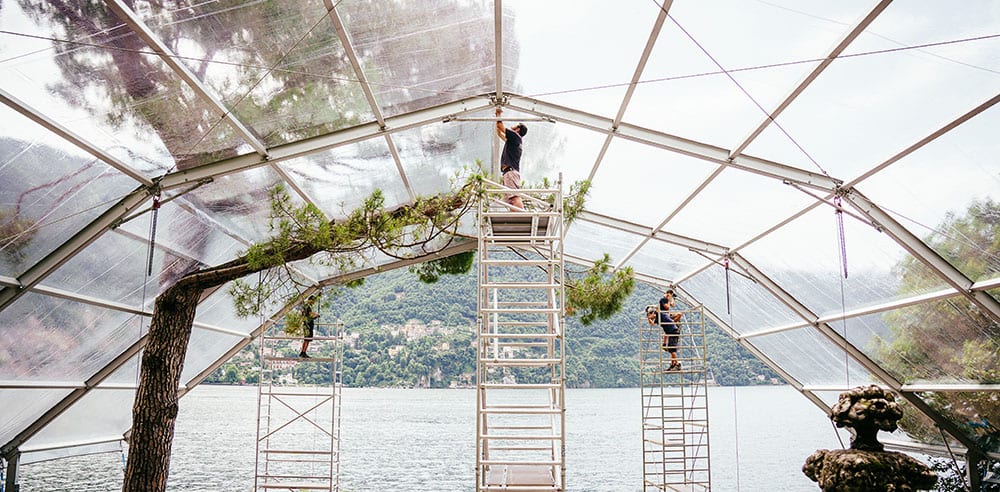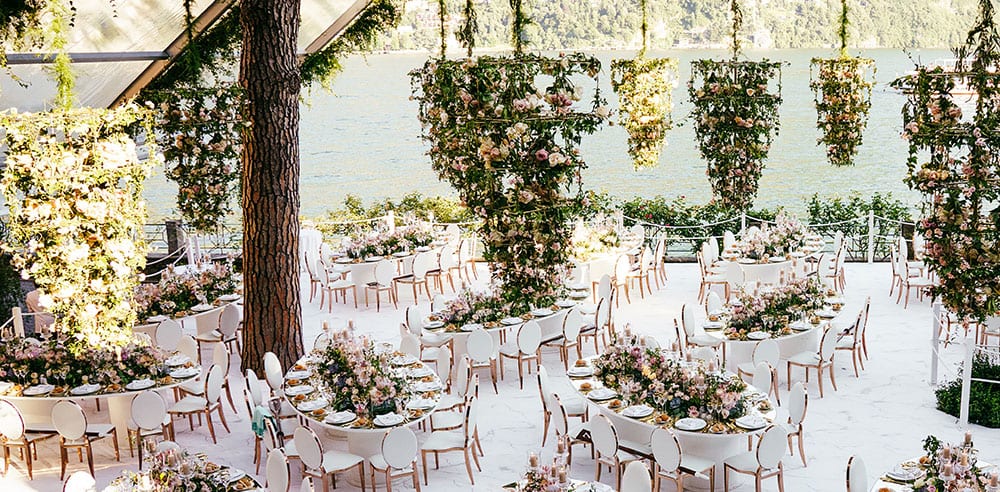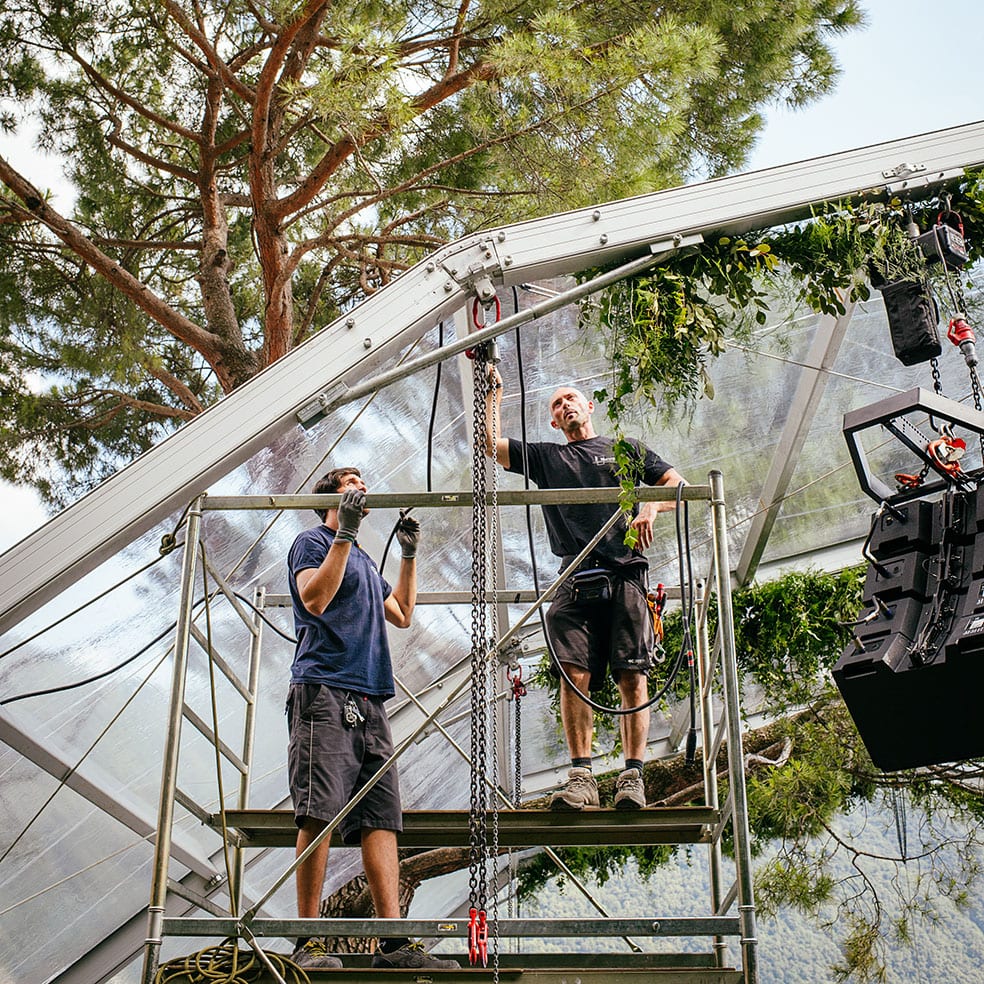 HOW WE WORK
Even a relatively small party requires weeks of planning, which can take up more time than you think. We'll work closely with you to define your vision and ensure your event is one to remember.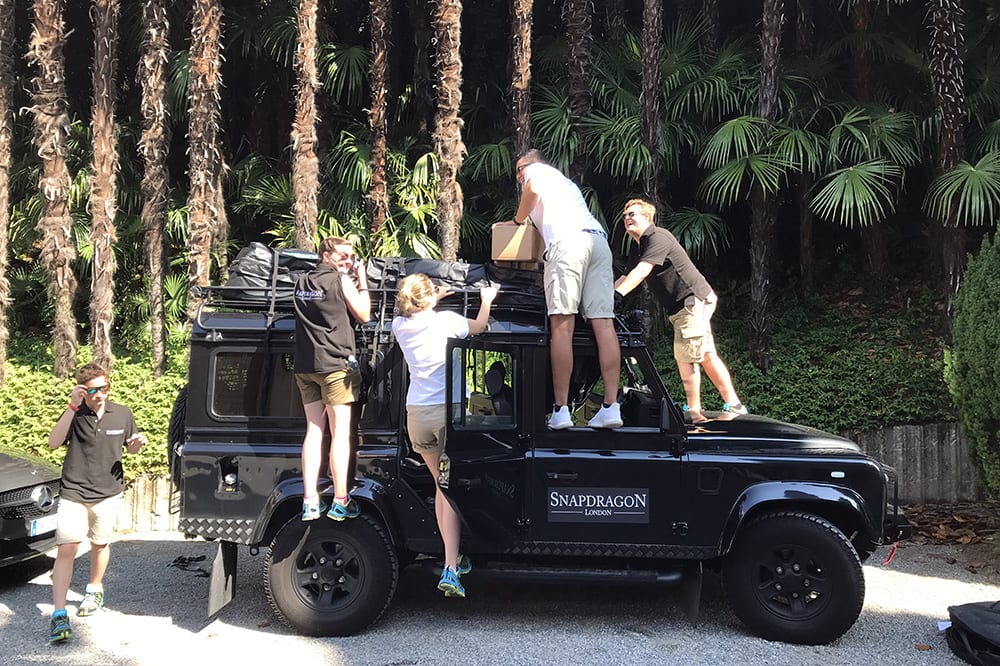 We aim to define a new standard of service in luxury event industry and, as most clients come to Snapdragon through personal recommendations, we pride ourselves on our total discretion and professional approach.
Our party planners are able to combine creativity, style, and practicality with a genuinely personal service. We have decades of experience between us, and our friendly team work closely with all of our suppliers. It's this strong relationship that ensures you get the best service at your event, and that it runs smoothly, with no problems, regardless of how large or complex it is.
Consider us to be your luxury event guru; our team is extremely responsive, attentive to all the finer details you may have missed, and manages a budget as if they were spending their own money. We've planned luxury parties around the world, including in the UK, Italy, Switzerland, Greece, China and South Africa to name a few.
why us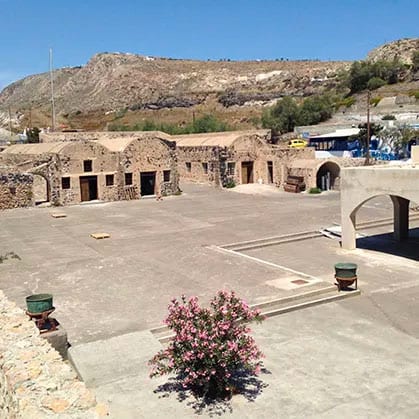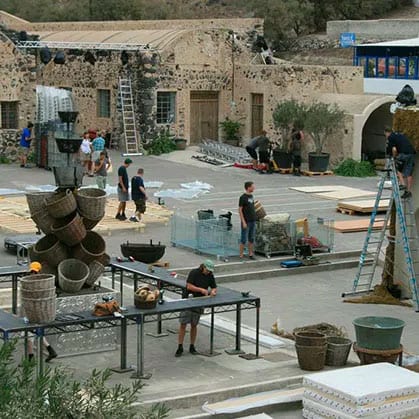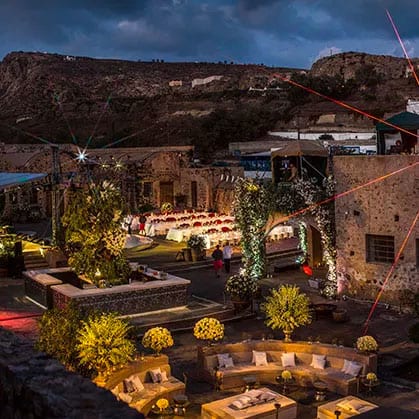 Why Choose Snapdragon
We have been described in the media and by some US based event professionals as "the best event designer in Europe".
Our team are incredibly focused on making each event the best they have ever planned, and we build professional, working relationships with our clients and our suppliers. Bursting with creativity, we also appreciate the finer details, and ensure nothing is overlooked. It's this attention to detail and world class delivery service that has led the media and US-based event professionals to describe us as "the best event designer in Europe".
Our team members have a variety of backgrounds, ensuring our boutique firm has the knowledge, skills, and experience to deal with all types of luxury event management. We even have ex-military on our team, which is evident in the precision and efficiency of our delivery.
Schedule an Appointment
What they say
"…and still can't thank Snapdragon enough for such an incredible and unforgettable day!"