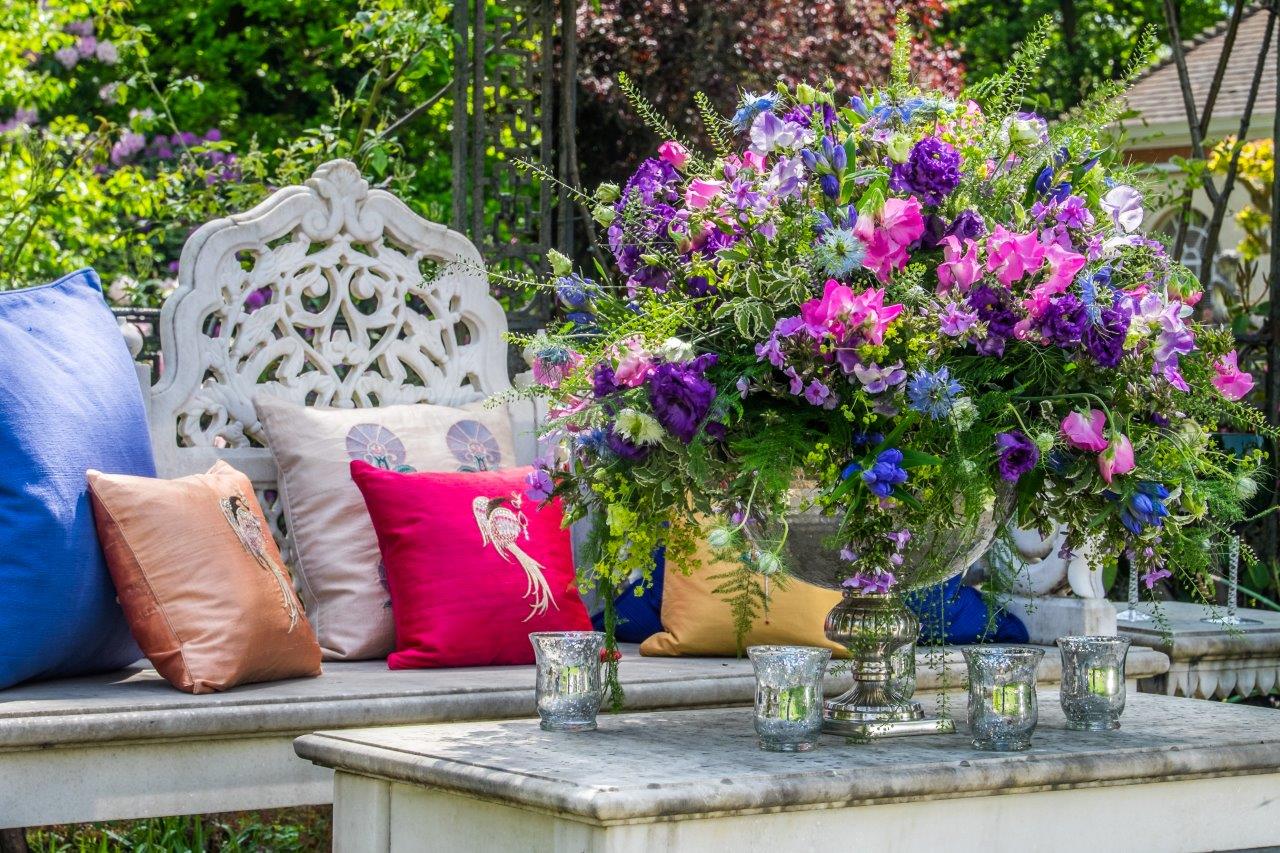 Social and Safe
As the weather starts to warm up and we enter the core summer months, many of us are yearning for a much needed get together with family or close friends. After months of lock down and isolation, the government has started to ease restrictions, allowing us to reconnect with loved ones, whilst still maintaining social distancing.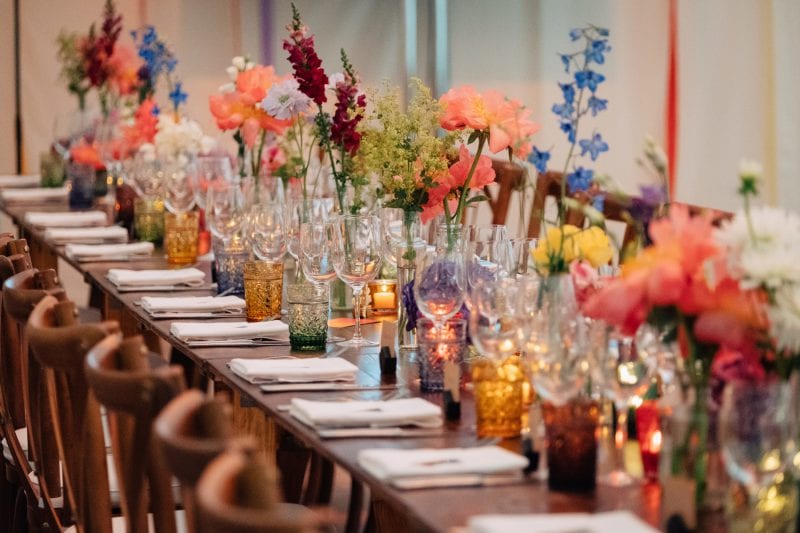 During this lockdown period, we haven't heard the usual sounds of laughter from summer social gatherings and smelt the mouth-watering aromas of barbeques and catering delights wafting through the air. Many birthdays, anniversaries, weddings and milestone celebrations have been and gone without being marked. Those much-awaited British social dates within your diary have either been cancelled or are taking place behind closed doors such as the Holland Park Opera and Ascot leaving many of us longing for an excuse to dress up and entertain.  However, many of us still aren't sure how to host or toast a special occasion safely. This is where we can help, with our new bespoke service 'Social and Safe' enabling you to safely reconnect and celebrate all within government guidelines.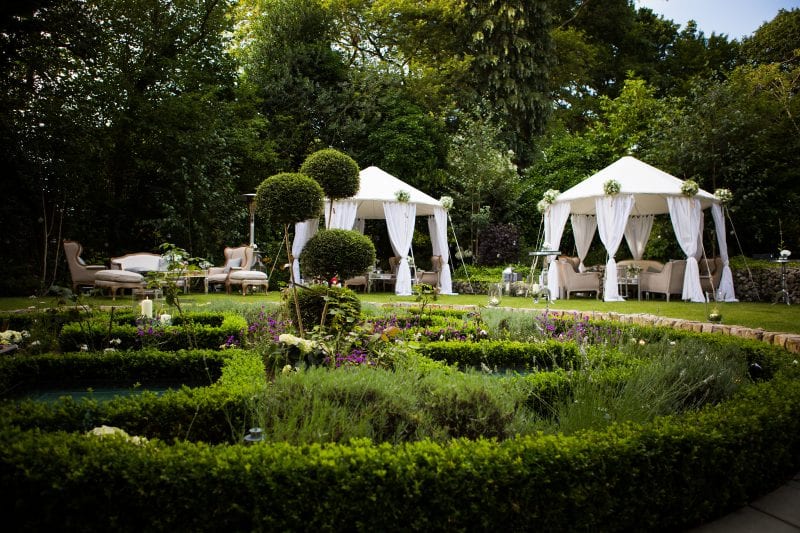 [Photo credit: Pippa Mackenzie Photography]
'Social and Safe' is a bespoke, socially-distanced home entertaining concept that allows you to get together with family or friends and enjoy a one-of-a-kind garden party safely.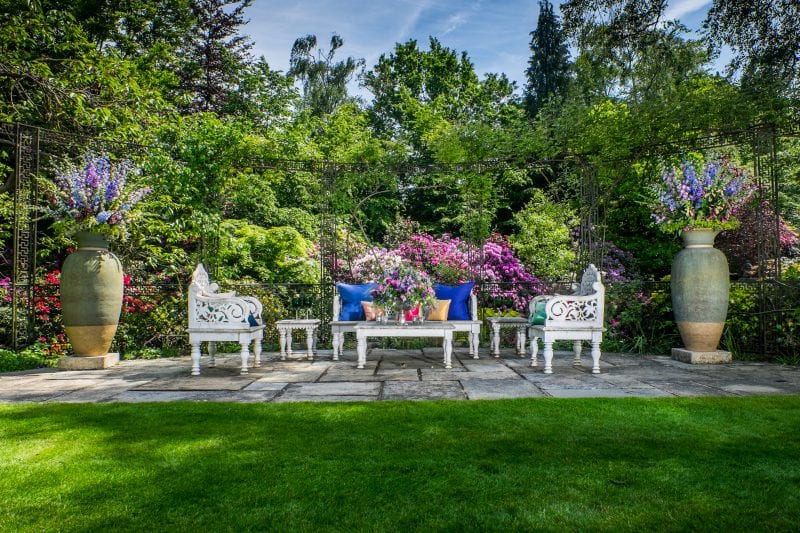 Partnering with the fabulous Wildabout and By Word of Mouth, Social and Safe offers a 5-star experience through the creation of luxurious gatherings on a bubble-sized scale, which guarantees an occasion to remember all within the comfort and safety of your garden.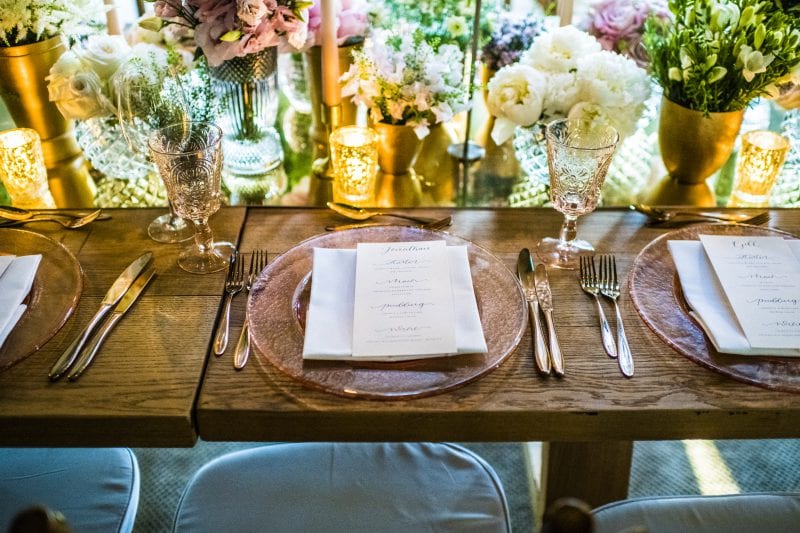 Whether that's a beautiful family lunch, a lavish dinner with carefully chosen friends or a fun and memorable children's birthday party, we will transform your lawn into a safe and perfectly styled sanctuary that promises a positive memory to cherish all.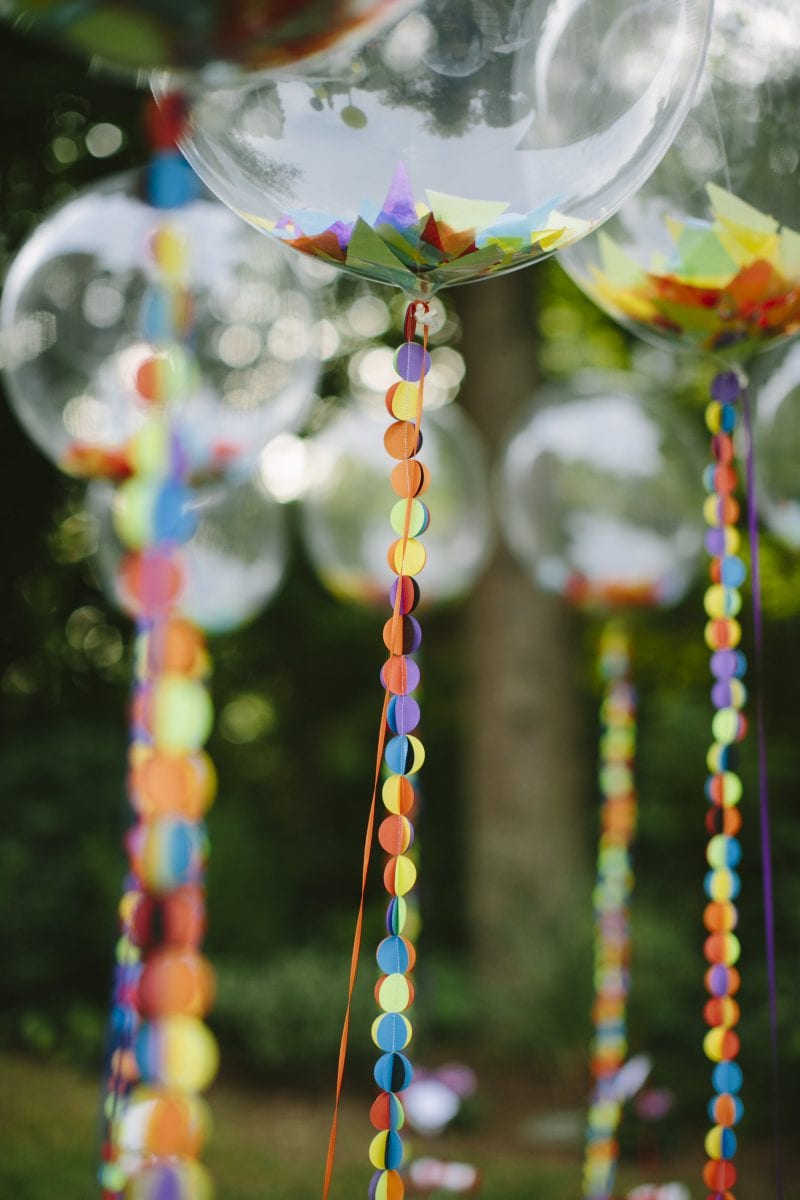 [Photo credit: Pippa Mackenzie Photography]
With so many weddings having sadly been postponed, don't let your original date simply pass by, mark the occasion with a beautiful and intimate celebration in your garden, making it the start of your wedding to come.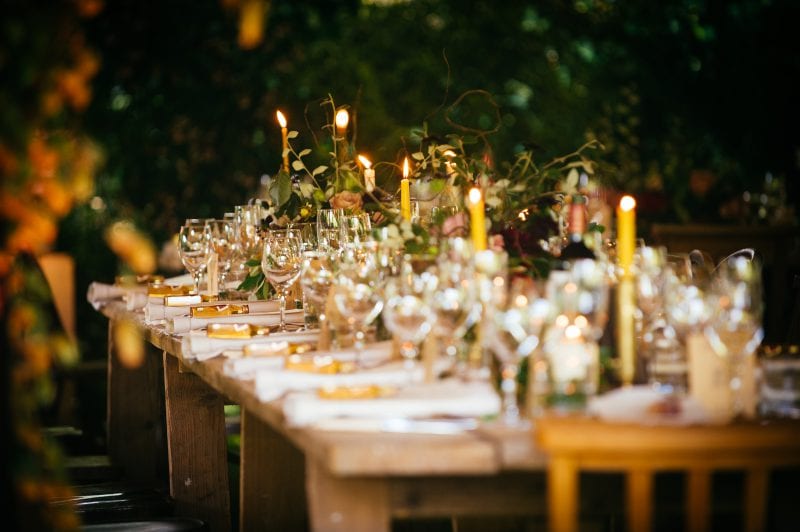 [Photo credit – Pippa Mackenzie Photography]
Ensuring everyone feels comfortable to entertain in their gardens Snapdragon, Wildabout and By Word of Mouth are all Covid-19 compliant. We are all aware that many families are still being affected by C-19 and so we will be continuing our support of the NHS by donating a percentage of the profits to NHS together charities.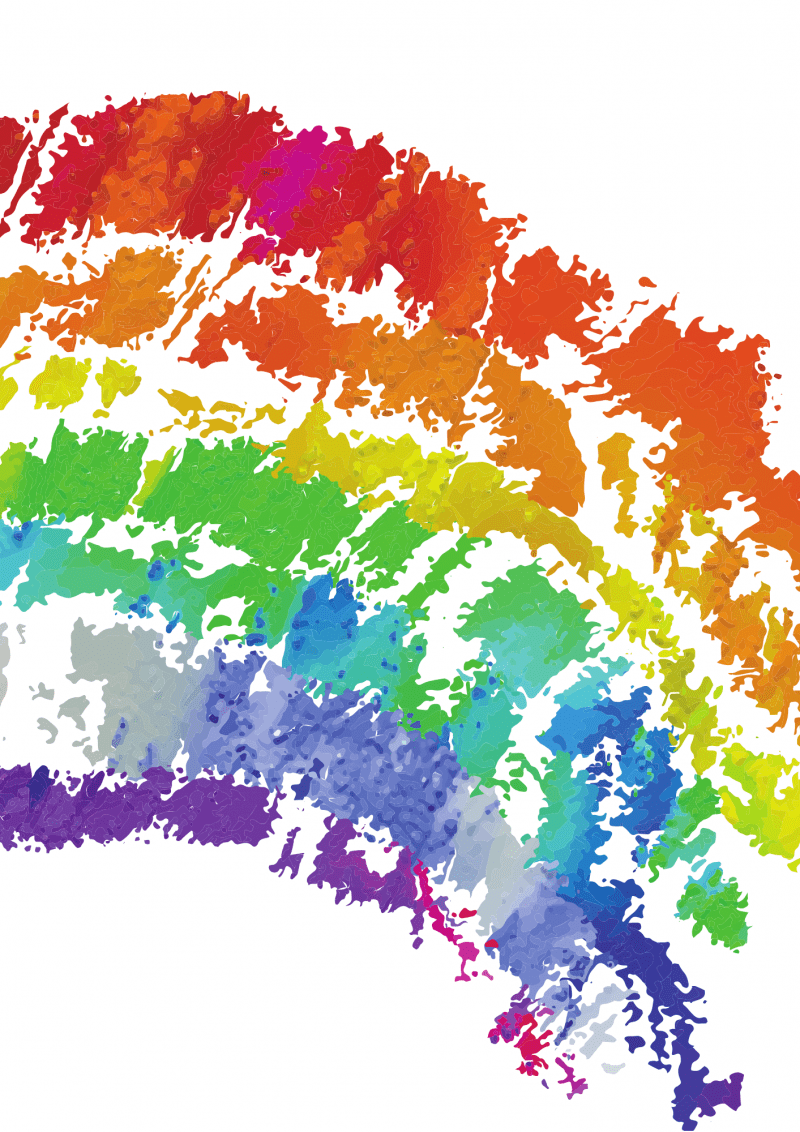 Please get in touch directly to discuss your requirements on +44(0)20 7416 6664 or email at [email protected]. For further information, please see our dedicated site here.
---