a team with 50 + years experience
The premier luxury event planners in London, creating unique, unforgettable experiences worldwide
Founded in 2011, Snapdragon has garnered consistent acclaim for planning and delivering luxury events all over the world. From Mayfair to Monaco, our luxury event planners always find the right way to deliver anything, anywhere. Snapdragon's team are widely recognised as the best event planners in London and across Europe, specialising in spectacular high-end parties for our clients.
Clients choose Snapdragon as their party planners thanks to our reputation for creativity, extreme attention to detail, and bespoke and personal service. No act is unobtainable, no venue inaccessible. You imagine it and we'll create it. From birthdays and anniversaries to charity balls or summer garden parties, our luxury parties are tailor-made to be unique to each of our clients.
schedule an appointment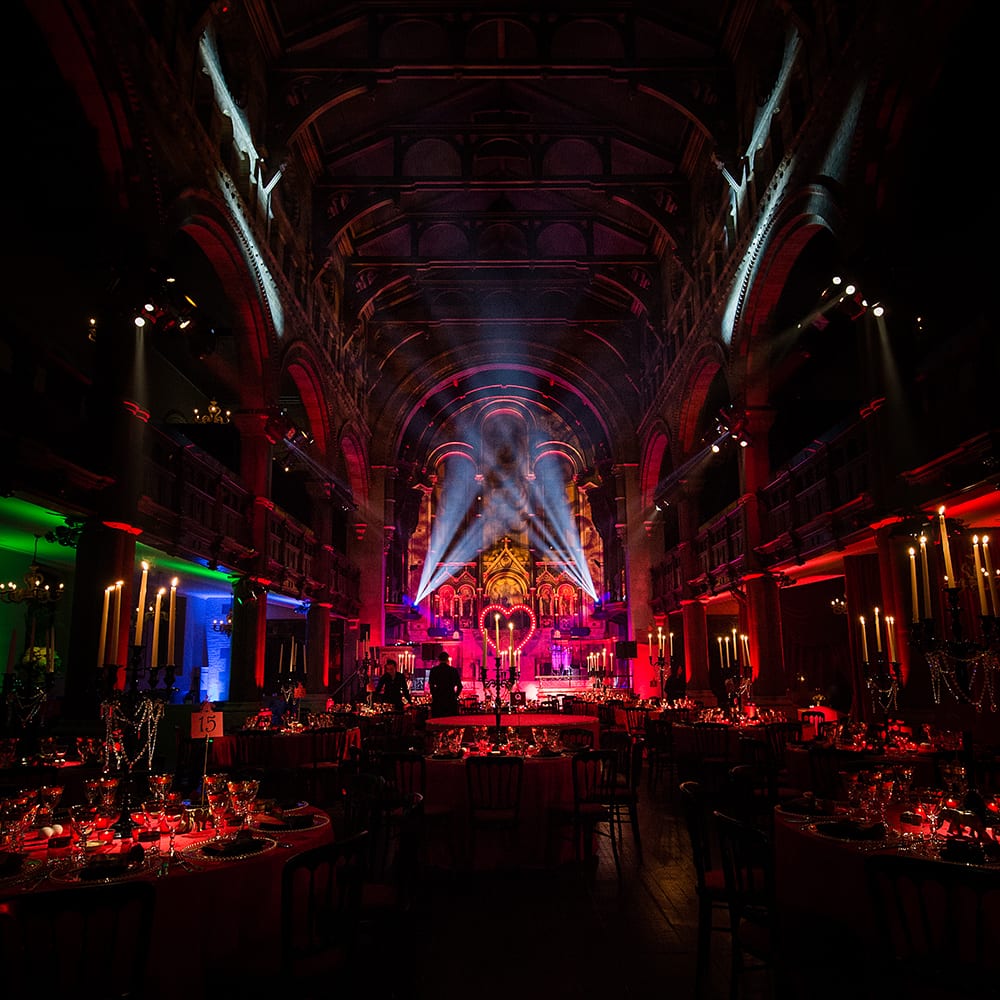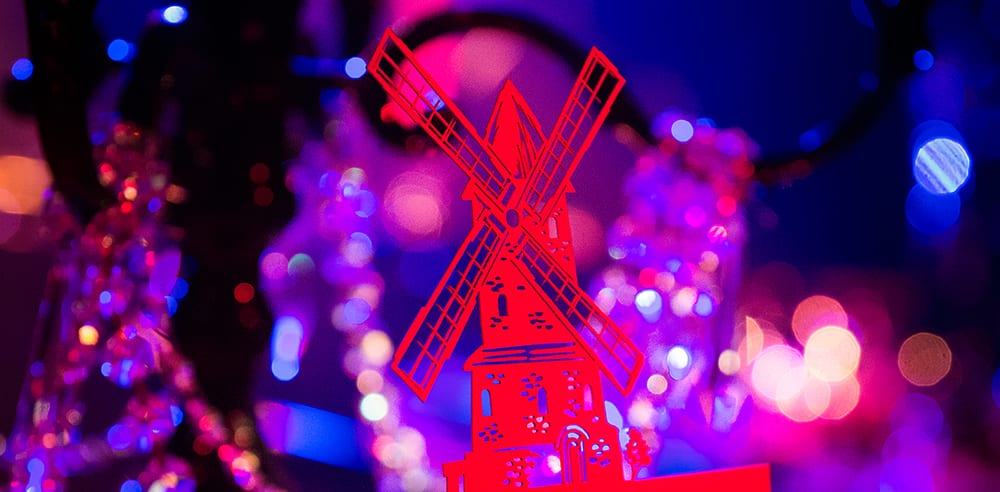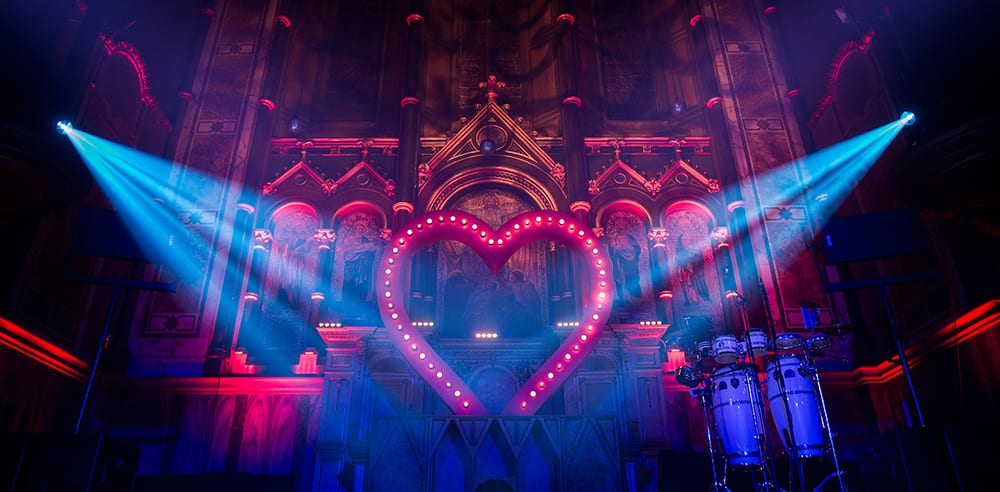 How we plan our Luxury Events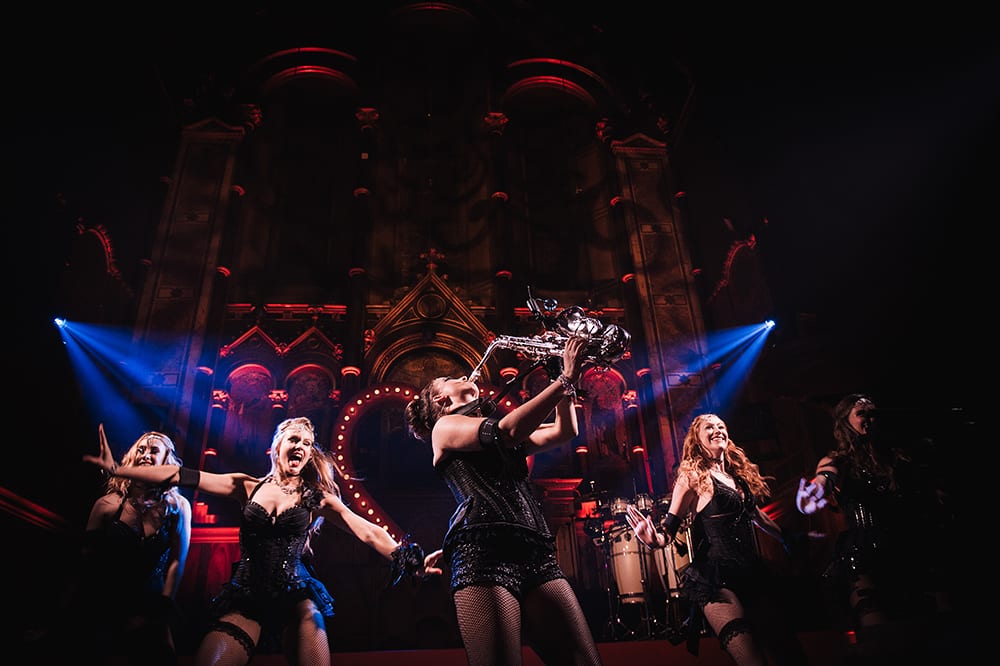 We have a growing and dedicated staff of luxury event planners who can combine creativity and flawless execution with ease, no matter how complex our clients' requirements. We take a bespoke, personal approach to planning luxury events, and whether you're looking to organise a product launch or a personal event, we believe we can arrange something that will capture the imagination and create unforgettable memories.
At Snapdragon, we design and deliver extraordinary luxury events that bring your visions to life. Our only aim is to give our clients memories that they and their guests will cherish for years. We provide a comprehensive planning service which organises everything from venues to catering and transport for guests, resulting in an event above and beyond your expectations. With no limits to what we can do, your next spectacular event is a phone call way.
view our portfolio
Luxury Destination Event Planners
Snapdragon are highly experienced when it comes to planning international events. Our planners create unique events in beautiful places, transforming unlikely locations into stunning, breathtaking event venues. We deliver luxury destination events all over the world from our headquarters in London, working with a global clientele, and travelling to the finest worldwide event venues.
discover destinations
Delivering a luxury destination event while ensuring a flawless guest experience is a logistical challenge. However, our experience of managing complex supply chains and challenging logistics is one of the things which sets us apart.
We've built up a highly experienced team and a network of local partners in the most popular international event destinations, and are perfectly equipped to deliver even the most complex luxury events anywhere in the world.
Luxury Event Venues
From far-flung tropical destinations to country houses, our expansive network of luxury event venues in London and abroad guarantees that you will find your dream event destination. When it comes to planning luxury events for our clients, no idea or location is off-limits. Let Snapdragon help you find your perfect event venue and plan your occasion.
Discover Venues
"Snapdragon are superb planners."
Lord Carlile CBE
Private Event in London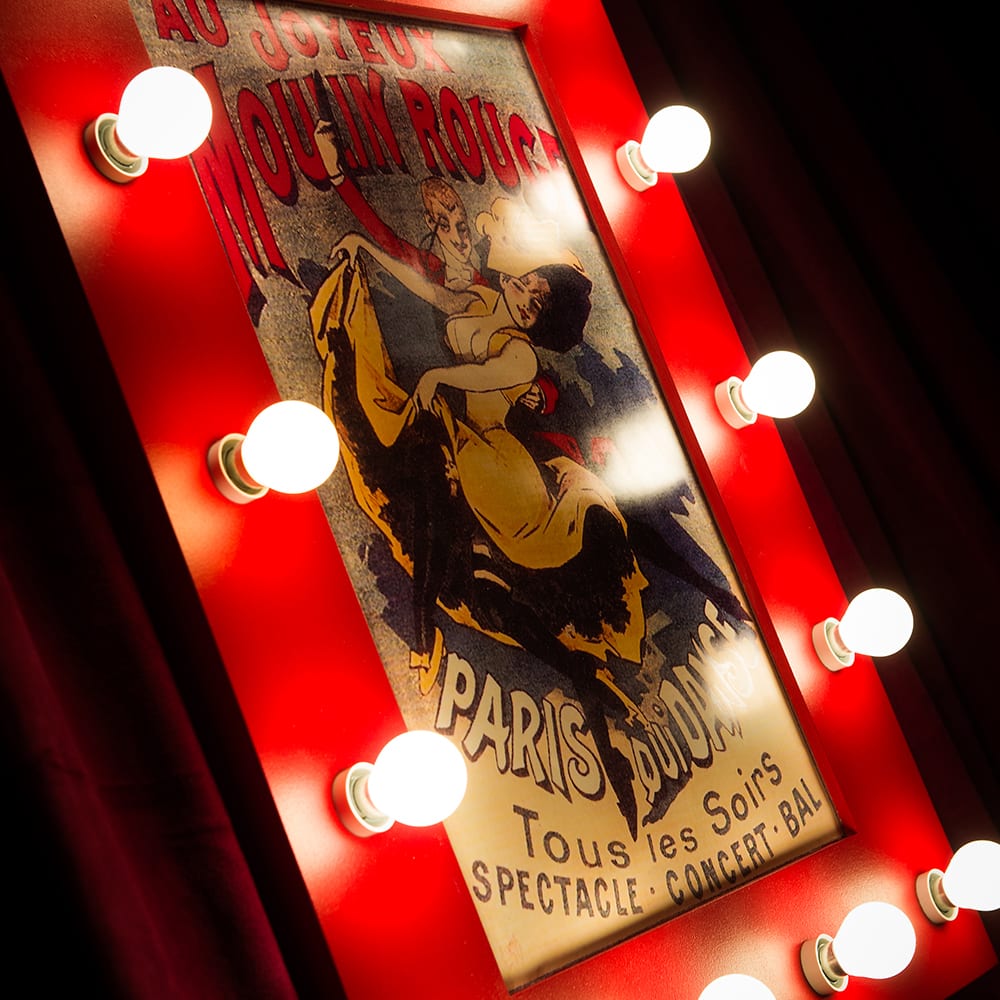 "…and still can't thank Snapdragon enough for such an incredible and unforgettable day!"
Melinda
Private Event in the UK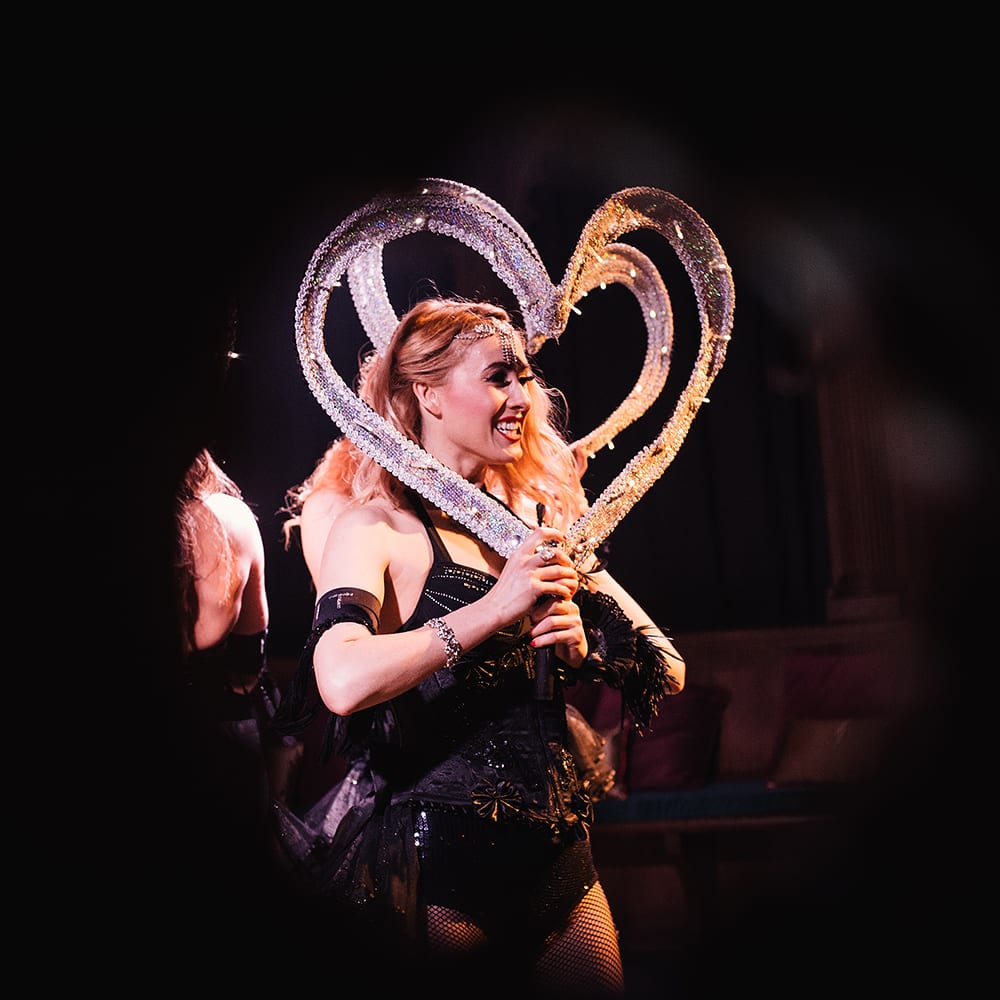 "Nothing compares to the event you put on for me."
Cuppy
Album Launch Party at the Mandarin Oriental, London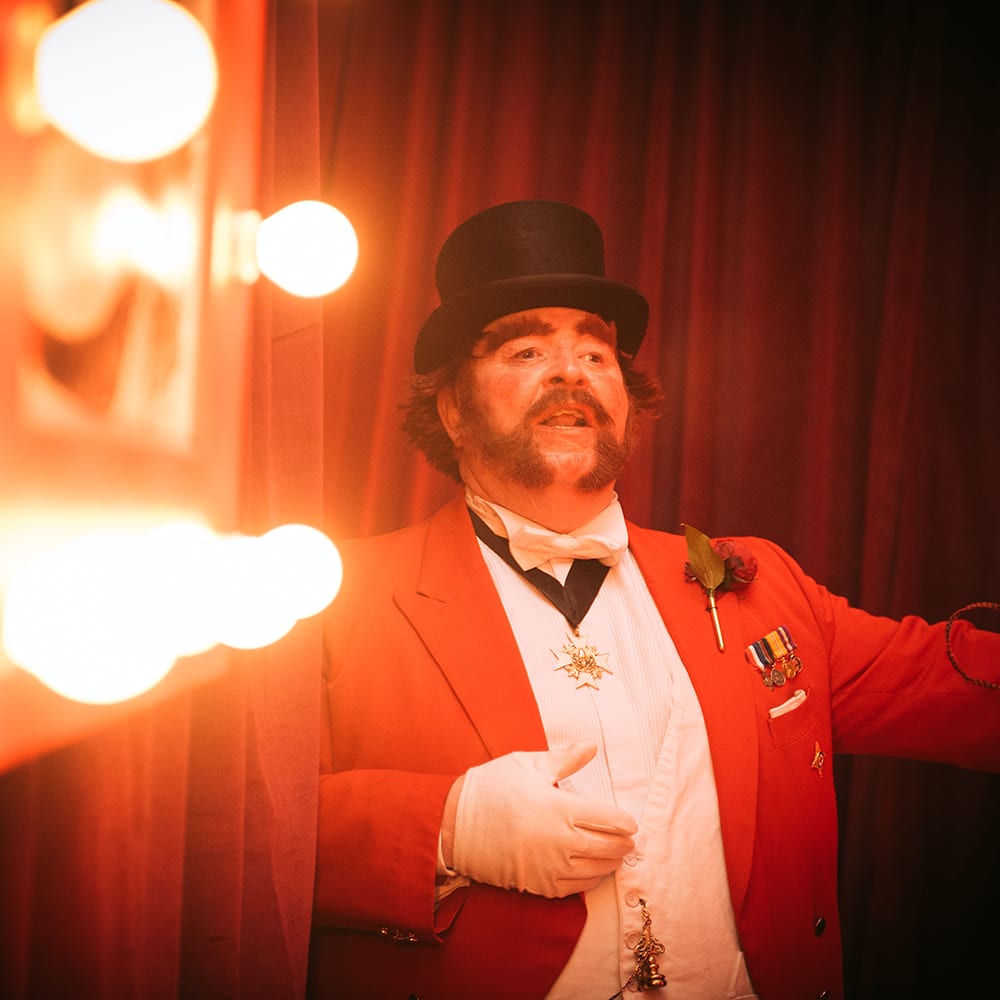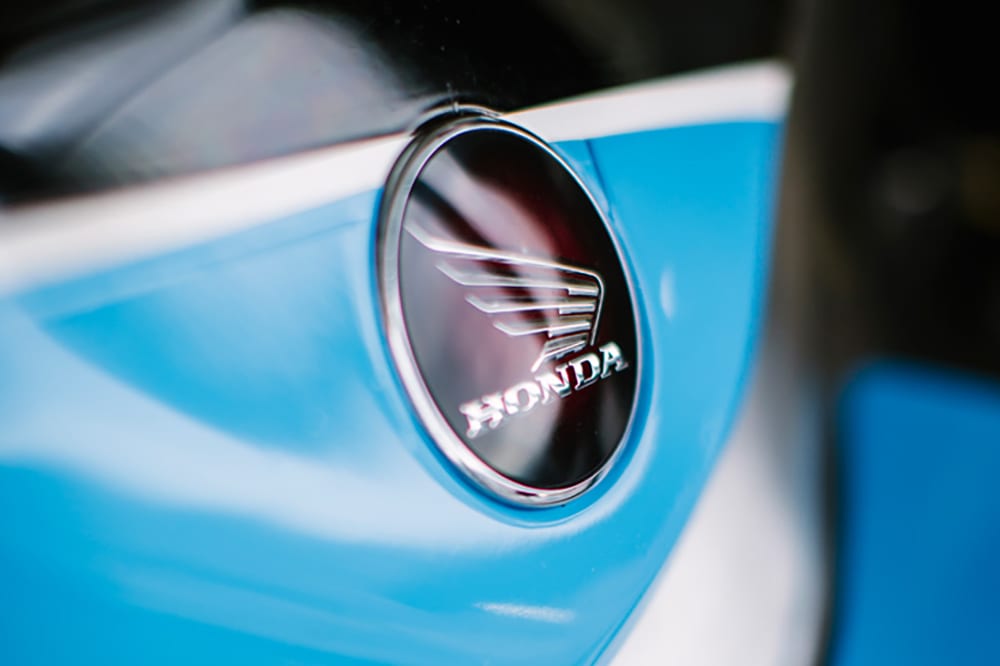 Corporate & Brand Events
Snapdragon's corporate and brand event planners are the best in the business. With access to high profile venues and entertainment, and experience working on events of all shapes and sizes, our team can help you realise your vision. From product launches to brand experiences and sales events, we can handle all the details to guarantee flawless delivery and make sure you impress every attendee. Whether you are inviting clients, colleagues, or the general public, your brand event will be an unforgettable experience for all involved.
Discover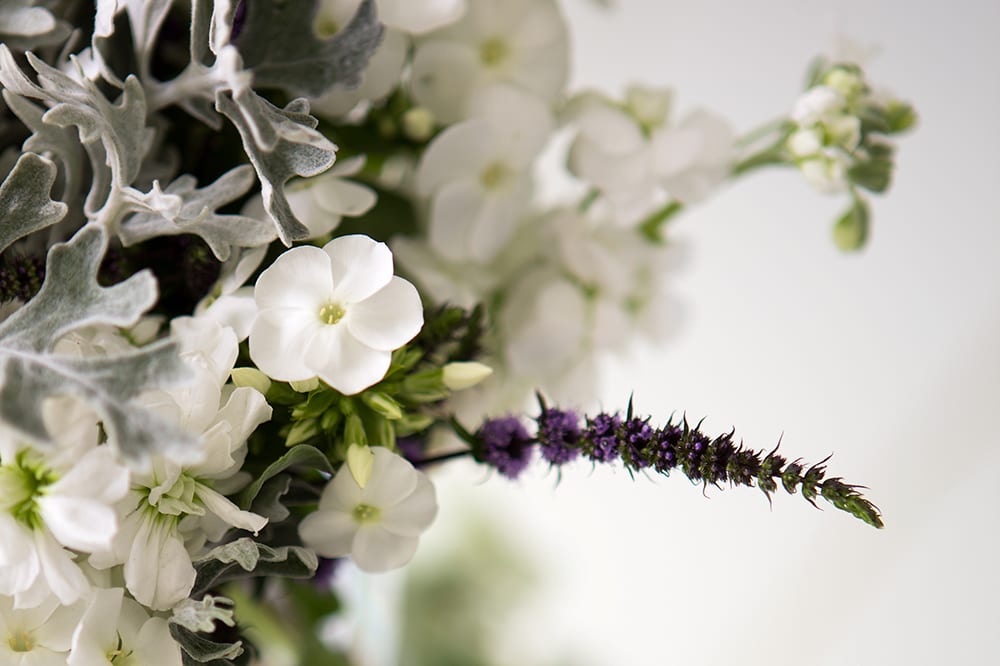 Private Events & Ceremonies
At Snapdragon, we understand the importance many of our clients place on privacy when it comes to their events and ceremonies. That's why we offer a discrete event planning service that keeps everything out of the public eye. If you want to plan an event without garnering media attention, we will take care to ensure no details leak, and no part of your day is interrupted. Our start-to-finish event management allows you to attend your unique event in total privacy, without having to worry about a thing.
discover
Entertainment
No memorable party or event is complete without top quality entertainment to match. Snapdragon can help to make your event unforgettable. With our vast network of industry contacts and unbeatable creative vision, we can provide you with the right entertainment that will be fit for any occasion. For more information about our entertainment options, contact us to discuss your requests.
view our gallery