LUXURY DESTINATION EVENT PLANNERS
Luxury Weddings, Events & Parties in Portugal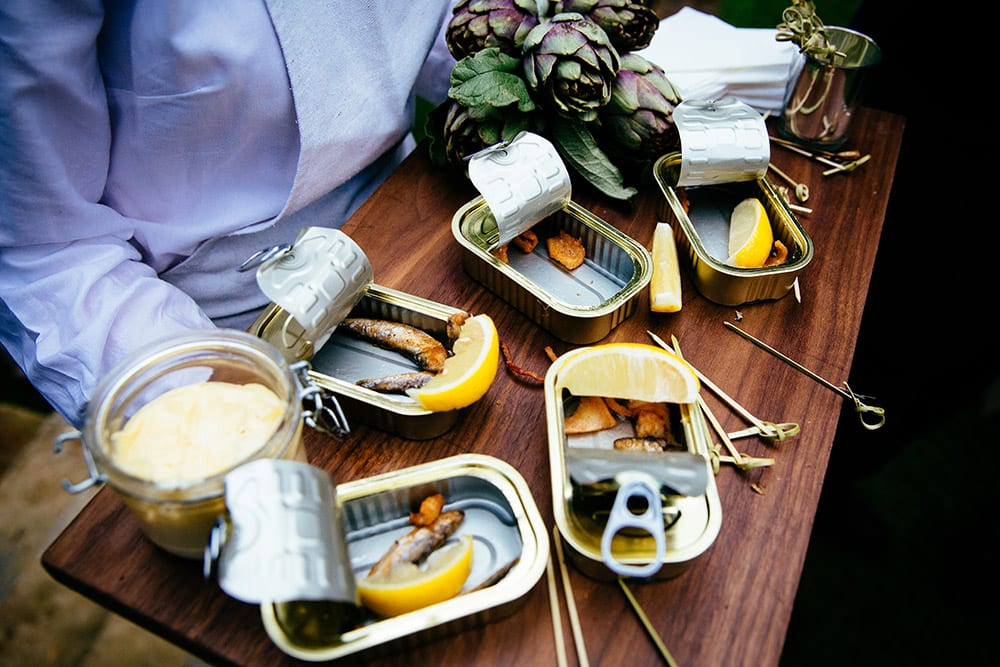 Bathing in sunlight on Europe's North Atlantic coast, Portugal is the wedding destination of choice for many couples seeking romance, warmth, and allure. The country's vast beaches, beautiful cities and scattered archipelagos offer a bountiful variety of wedding locations, ideal for any couple.
Here at Snapdragon, we will be there every step of the way to make your Portuguese wedding romantic, picturesque and worthy of a lifetime of memories. As some of the best wedding planners Portugal has to offer, we can find you your ideal venue, and tailor every detail of the wedding to your specifications. Talk to our team today to find out more.
SCHEDULE AN APPOINTMENT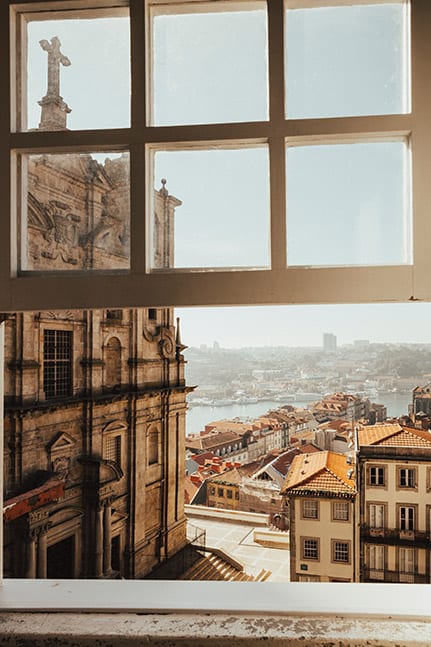 Beautiful wedding ceremonies from the Algarve to the Azores
With some of the most stunning scenery in the whole of Europe, Portugal offers endless locations for destination weddings. Those seeking city-based ceremonies can find gorgeous venues nestled in the winding streets and colourful buildings of Lisbon and Porto. Couples seeking sunshine will find no short supply on Portugal's Algarve stretch of coastline, which includes some of the most desirable beaches on the continent.
For more private and secluded weddings, couples and their loved ones can travel to one of Portugal's offshore paradises; the country has dozens of idyllic islands clustered in archipelagos, including Madeira and the Azores.
The variety of venues available mean Portugal weddings can take place anywhere from sandy shores against the deep Atlantic, to resorts and hotels with luxury facilities. The country also boasts a number of medieval castles and pristine palaces, which can bring a fairytale charm to your ceremony.
VIEW OUR PORTFOLIO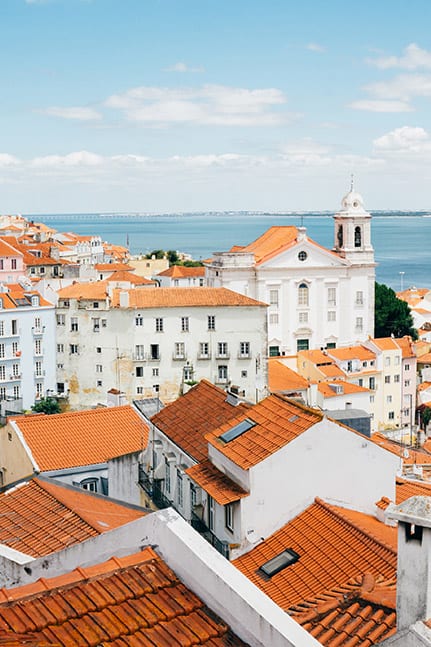 Planning traditional weddings in Portugal
To bring added authenticity to your Portuguese wedding, you may want to embrace some of the area's local traditions. The most popular form of wedding in Portugal has historically been a Catholic ceremony, but the country does welcome unions from all faiths and backgrounds.
One of the most congenial Portuguese wedding traditions follows the ceremony. Guests will head to the wedding car and decorate it with as many noisy objects as they possibly can. This is a way to ensure the couple's married life is fun-filled from the very beginning.
meet the team