LUXURY VENUE IN LONDON
Kensington Palace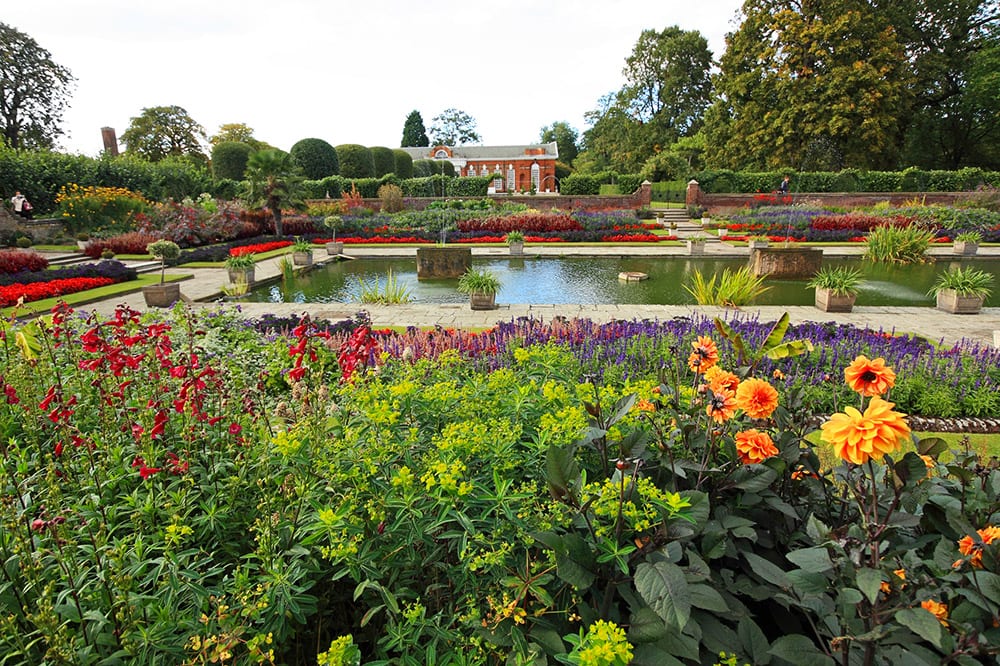 The historical surroundings of Kensington Palace provide one of the most stunning London wedding venues a couple could imagine, as well as offering a magnificent venue for all kinds of luxury events. With its eighteenth-century Orangery providing an iconic ceremony location and ten separate reception areas, the Palace can accommodate all manner of occasions, from private parties to corporate events.
First constructed as a humble two-story mansion in 1605, it was purchased by King William III and Queen Mary II in 1689 and expanded by subsequent monarchs throughout the eighteenth century. King George II was the final king to reside there during a reign, but Kensington Palace continues to be used by the Royal Family. Currently the residence of The Duke and Duchess of Cambridge, Prince Harry is also set to move into Nottingham Cottage, the Palace's original mansion, with Meghan Markle in spring 2018.
Luxury events and weddings can be organised at Kensington Palace on most evenings, and during the daytime on a limited basis. With such a variety of stunning luxury event venues within the Palace to choose from, Snapdragon can make your dream wedding or party a reality. Get in touch with us today, and we can organise an event that you and your guests will never forget.
SCHEDULE AN APPOINTMENT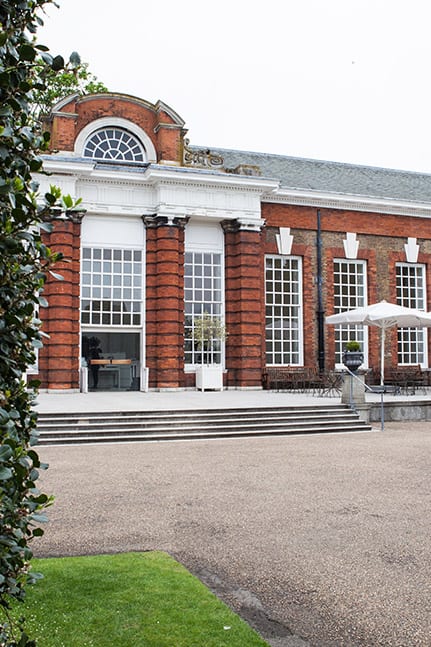 The Pavilion at Kensington Palace
With a license to hold weddings and civil partnerships, The Pavilion is an attractive new events venue in Kensington Palace. Overlooking the Sunken Garden and Palace's East façade, the glass-fronted building is extremely versatile.
The Pavilion has two main hireable spaces with the capacity for an 800-guest standing reception across them both, or for 300 guests at a seated dinner. Larger events can even make use of part of the surrounding Sunken Garden. As the venue has a covered terrace area, it is ideal for events all year round, whatever the weather.
view our portfolio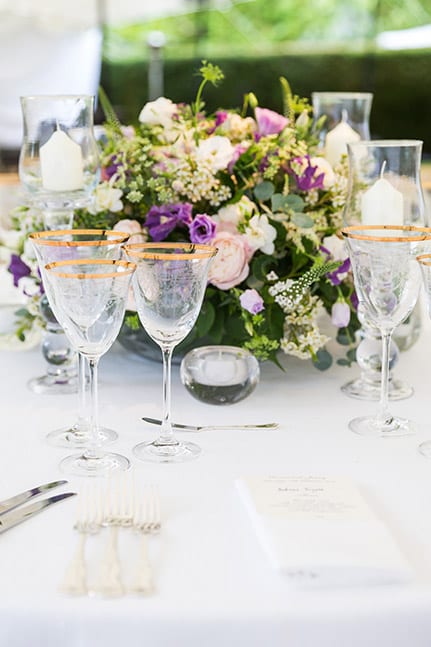 Luxury wedding & event venues fit for a king
Within Kensington Palace, there are ten separate areas in which Snapdragon's team of events planners can organise your next luxury wedding, party or corporate event, with the capacity to accommodate 70 to 700 guests.
Available to hire with the Palace's main entrance hall, the Stone Staircase and White Court areas are unique amongst London event venues for its sheer historical significance: in 1836, the Stone Staircase fostered the very first meeting of Prince Albert and Queen Victoria. You and your guests can revel in this focal point of British history, which is now available as a 300-person capacity venue space for luxury parties and events.
If you are looking to arrange entertainment for your Kensington Palace event, The Pavilion is the ideal space for your needs; the flexible space has room to accommodate any kind of performance. For acoustic music, however, the King's Gallery is unbeatable. With a capacity of 170, the acoustics of the most spacious room in the palace make it the perfect venue for small groups of musicians to accompany proceedings.
For more information about the versatile range of events spaces within Kensington Palace, contact Snapdragon's team of London luxury party planners with the specifications of your event, and let us take care of the rest.
meet the team
What they say
"Amazing, can't thank you enough. I am very happy about the entire day, thank you, thank you for everything."
Muneera - Wedding