a team with 50 + years experience
Luxury Birthday Parties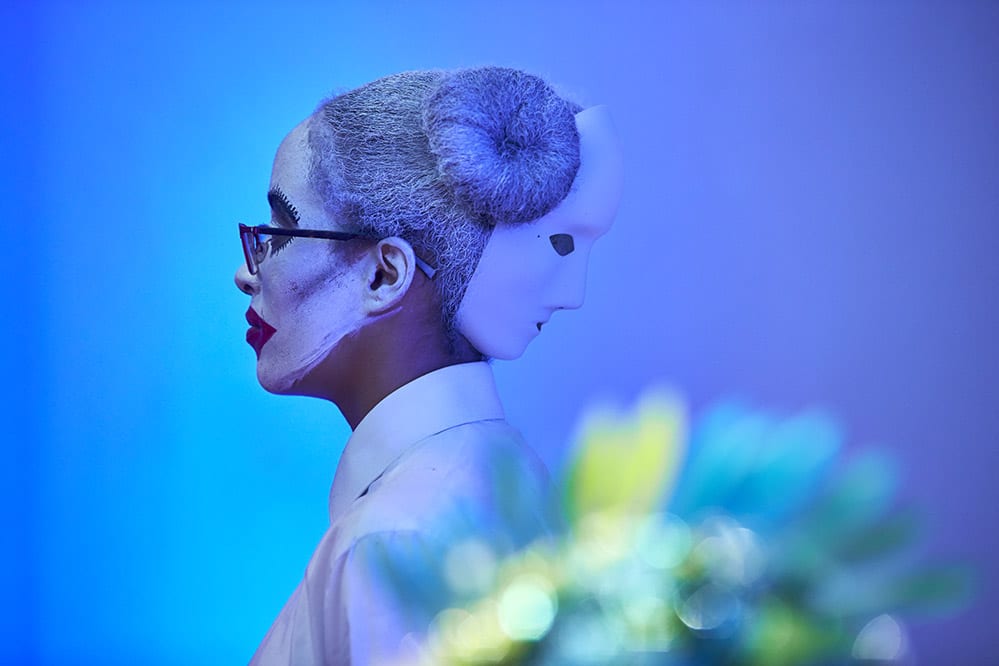 At Snapdragon, our expert party planners can create magical and unforgettable experiences tailored to your desires. We specialise in planning unique birthday parties, and can create your dream event, regardless of your vision. Our luxury birthday party planners work closely with you and our suppliers, ensuring you get the best service with an event that will leave a lasting impression on all of your guests. From fun 21st birthday parties to elegant 50th events, our stellar planners can make any birthday party unique, with exemplary luxury entertainment that will stay with your guests for years to come.
With years of experience in the events planning industry, our luxury party planners can handle every aspect of your event, giving you peace of mind and minimising the stress that comes with hosting. We work on every element of luxury party planning, and liaise with suppliers on your behalf. We only work with venues, suppliers, and caterers that we know and trust, and have a good working relationship with. From food and drink to exclusive venue hire and entertainment, our extensive list of excellent suppliers ensures that you get the best possible service for your event.
Schedule an appointment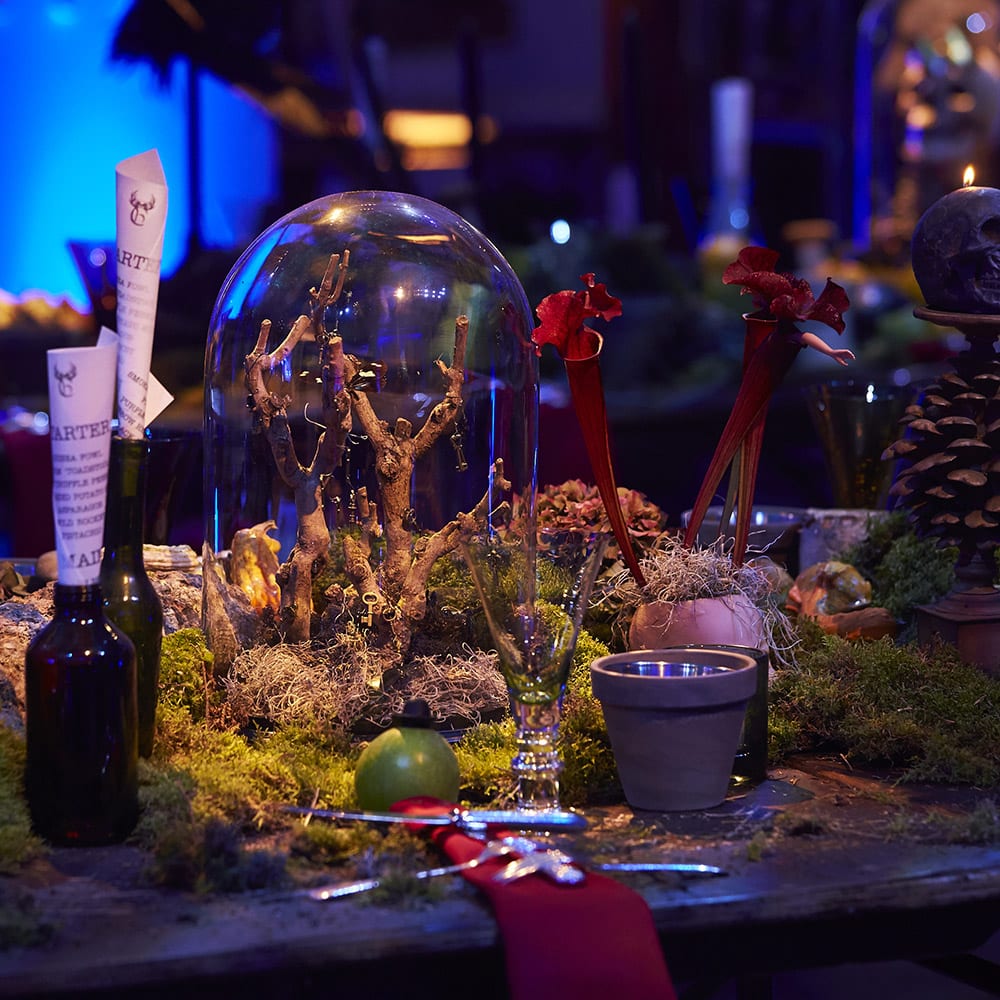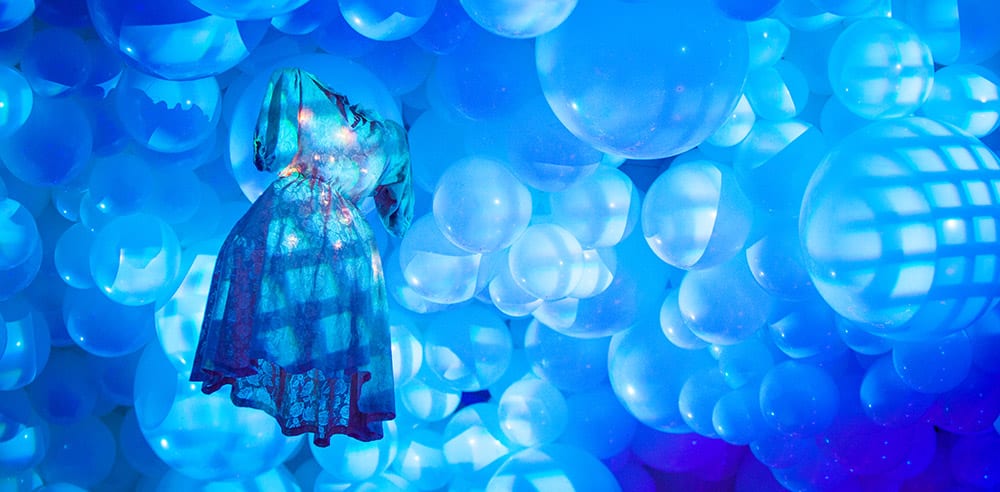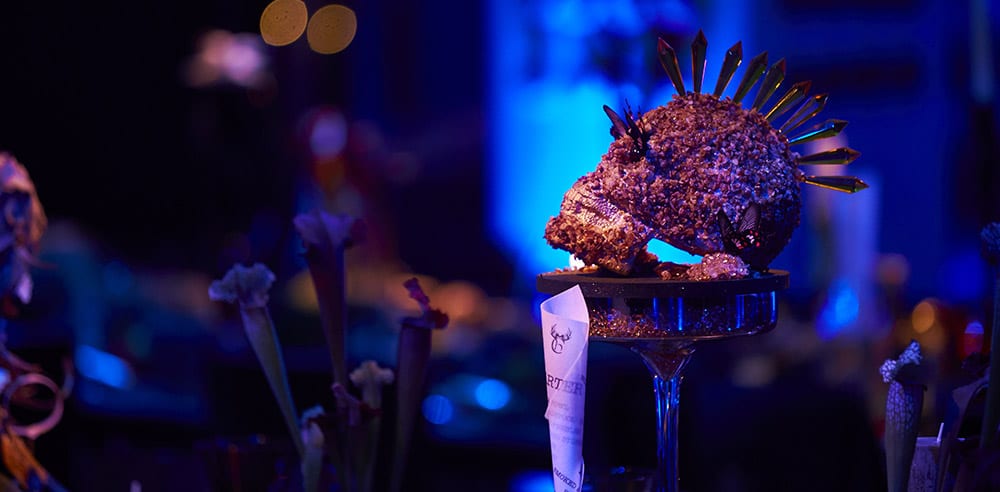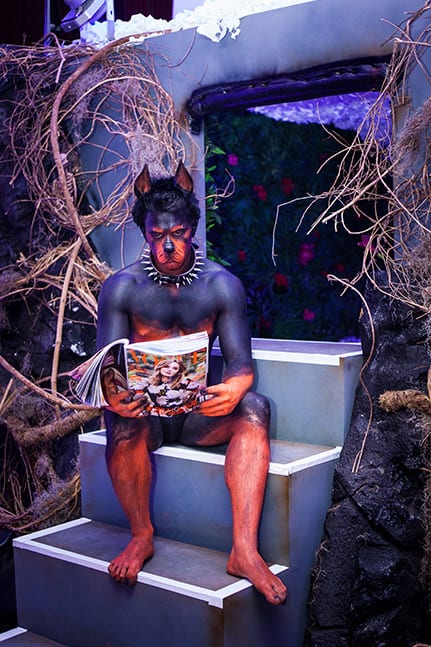 Contact us to start planning your dream birthday party
We regularly work with leading chefs who can curate the most delectable creations, and top-tier mixologists who create stunning cocktails. We also have contacts in the entertainment industry, and can secure you world-class talent for your party. From chart-topping bands and DJs to A-list performers, we can hire stunning entertainment to suit any luxury party.
Whether you're looking for an intimate gathering of your nearest and dearest in a house or garden, or for a large birthday party in a renowned venue, our expert planners will work closely with you to ensure you get your dream event. We cover every detail of your big day, and liaise with everyone involved in order to create a unique party that guests will remember, and make sure your party runs without a hitch. We can even pull together surprise parties if you'd like to host an event on behalf of a loved one. Simply discuss this with our luxury birthday party planners, and we will handle everything with complete discretion.
View our Portfolio
What they say
"You weave wonderful magic, it was spectacular, well organised and a real pleasure to work with Snapdragon."
Luxury Party Venues
From far-flung tropical destinations to country houses, our expansive network of luxury party venues in London and abroad guarantees that you will find your dream party destination. When it comes to planning luxury parties for our clients, no idea or location is off-limits. Let Snapdragon help you find your perfect party venue and plan your event.
Discover Venues