a team with 50 + years experience
Snapdragon plan luxury parties beyond our clients' wildest dreams
Our clients want their parties to be different—bigger, better, and more unique than anything they've ever seen. With a track record of organising groundbreaking, one-of-a-kind parties for an international clientele, the Snapdragon team can help you put together something truly incredible. We pride ourselves on being able to realise your ideas, and enhance them with features and talent that you may never have known were possible.
We are privileged to work with the finest suppliers worldwide, allowing us to customise any venue and create experiences that even the most seasoned partygoer will find fresh and exciting. Our work has seen us featured in the Tatler Party Guide and in Spear's 500 where we are one of only two events companies listed. Whether it's a birthday celebration, bar mitzvah or anything in between, every party we plan is guaranteed to be flawlessly delivered.
Schedule an appointment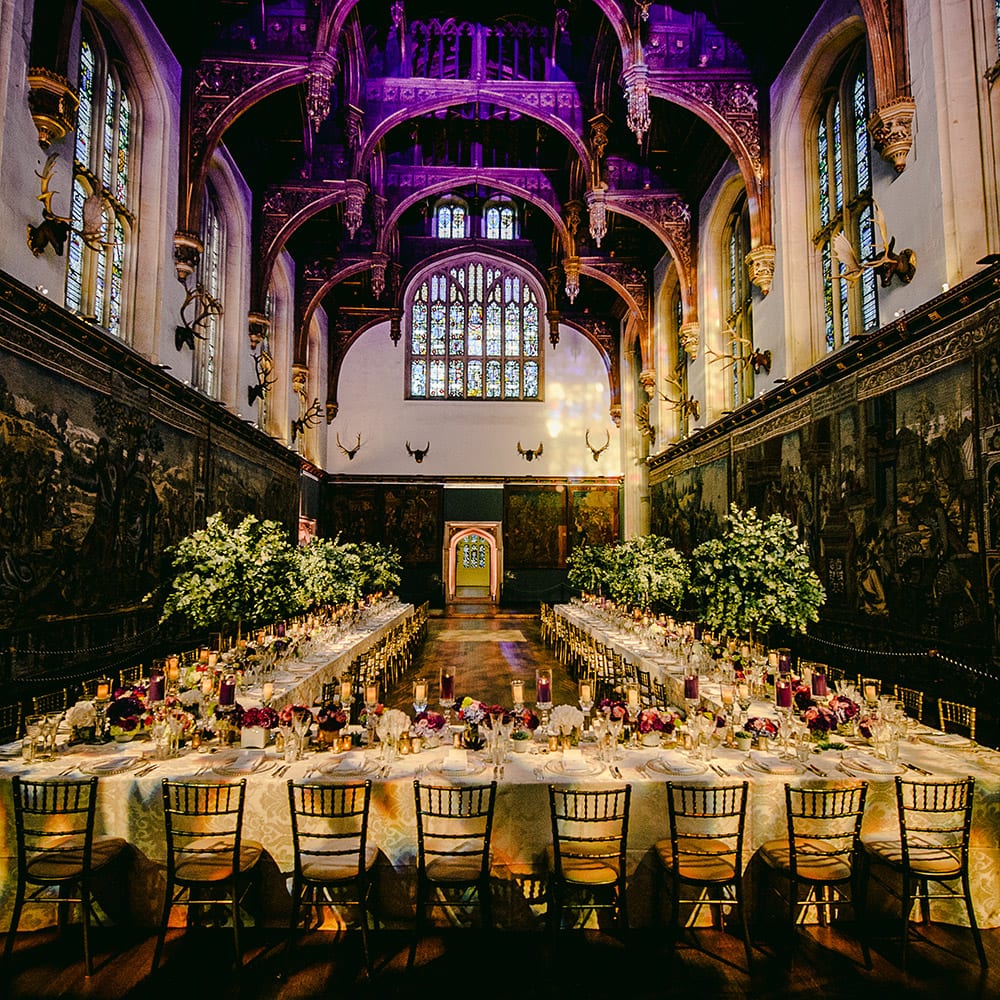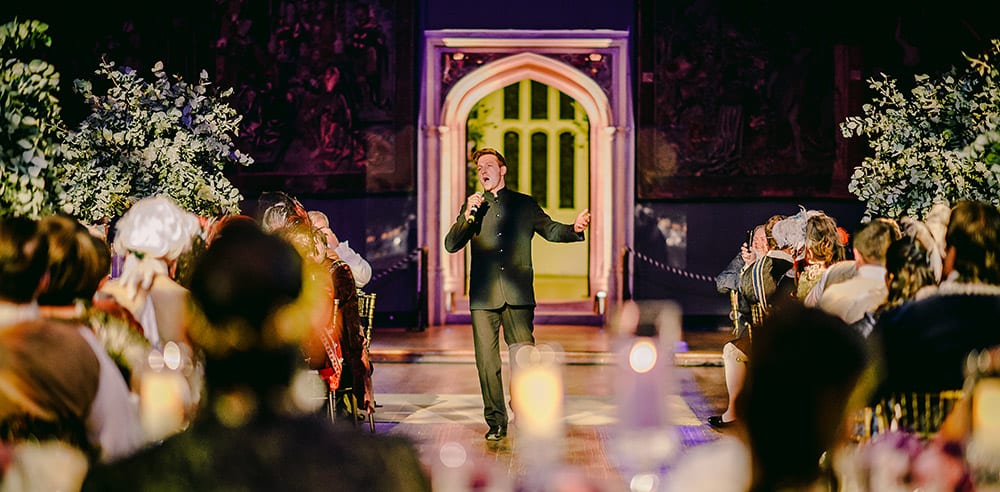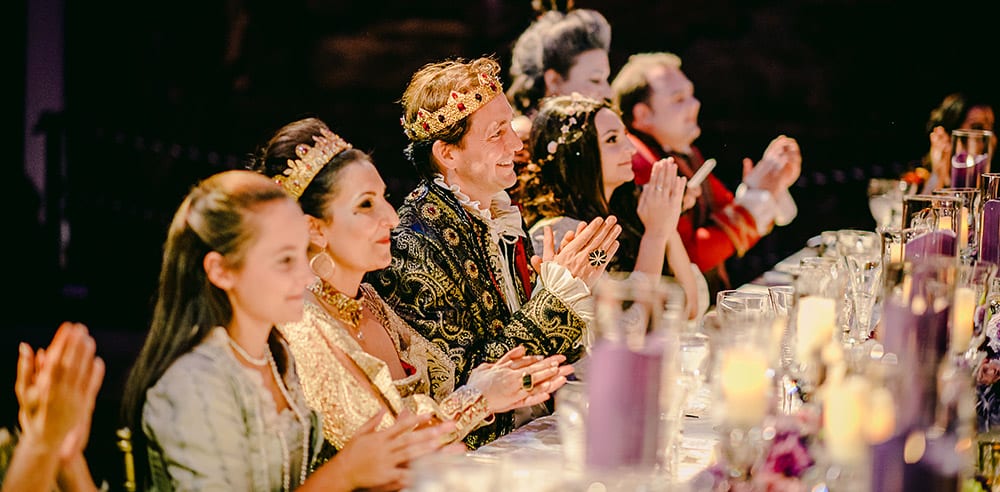 What makes a great Luxury Party?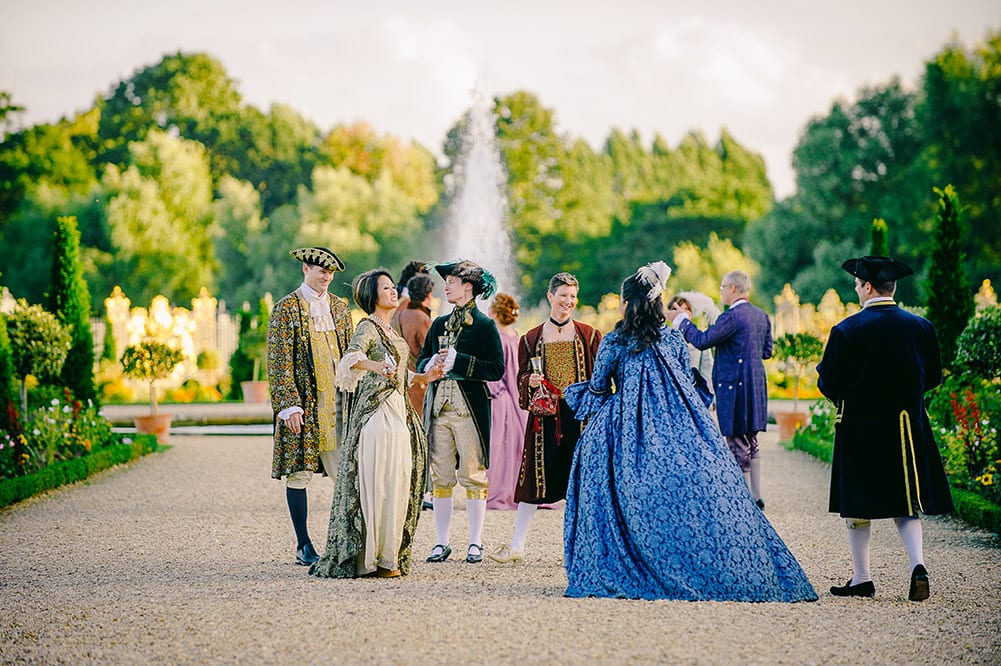 The best parties are those that capture the imagination and become unforgettable memories. At Snapdragon, our luxury party planners design and deliver extraordinary parties that bring your visions to life.
The personal approach of Snapdragon's luxury party planners gives our clients a collaborative voice in the process; we can work with you to bring stunning set design, jaw-dropping production value and unparalleled entertainment, creating a luxury party that will dazzle guests and provide them with an occasion to remember forever.
Some of the things we have been asked to deliver include:
- One-off unique reveals
- Theatrical productions and awe-inspiring acrobatics
- Complex set design and build
- Dance choreography
- Firework choreography
- Video mapping displays
- Extravagant themed children's parties
Our party planners have worked with many high-profile clients around the world, so not only do we know how to deliver luxury parties to the highest standards, we can guarantee discretion and confidentiality for all of our events. There are no limits to what Snapdragon can do. The luxury party of your dreams is a phone call away.
view our portfolio
Luxury Destination Party Planners
Snapdragon are highly experienced when it comes to planning international parties. Our planners create unique events in beautiful places, transforming unlikely locations into stunning, breathtaking party venues. We deliver luxury destination parties all over the world from our headquarters in London, working with a global clientele, and travelling to the finest worldwide party venues.
Discover Destinations
Delivering a luxury destination party while ensuring a flawless guest experience is a logistical challenge. However, working with challenging logistics and complex supply chains is a Snapdragon speciality.
We've built up a highly experienced team and a network of local partners in the most popular international party destinations, and are perfectly equipped to deliver even the most complex luxury parties anywhere in the world.
Luxury Party Venues
From far-flung tropical destinations to country houses, our expansive network of luxury party venues in London and abroad guarantees that you will find your dream party destination. When it comes to planning luxury parties for our clients, no idea or location is off-limits. Let Snapdragon help you find your perfect party venue and plan your event.
Discover Venues
"May I add my thanks to you Julia and Sophie for organising such an amazing party here last weekend."
Sarah
Private Party, London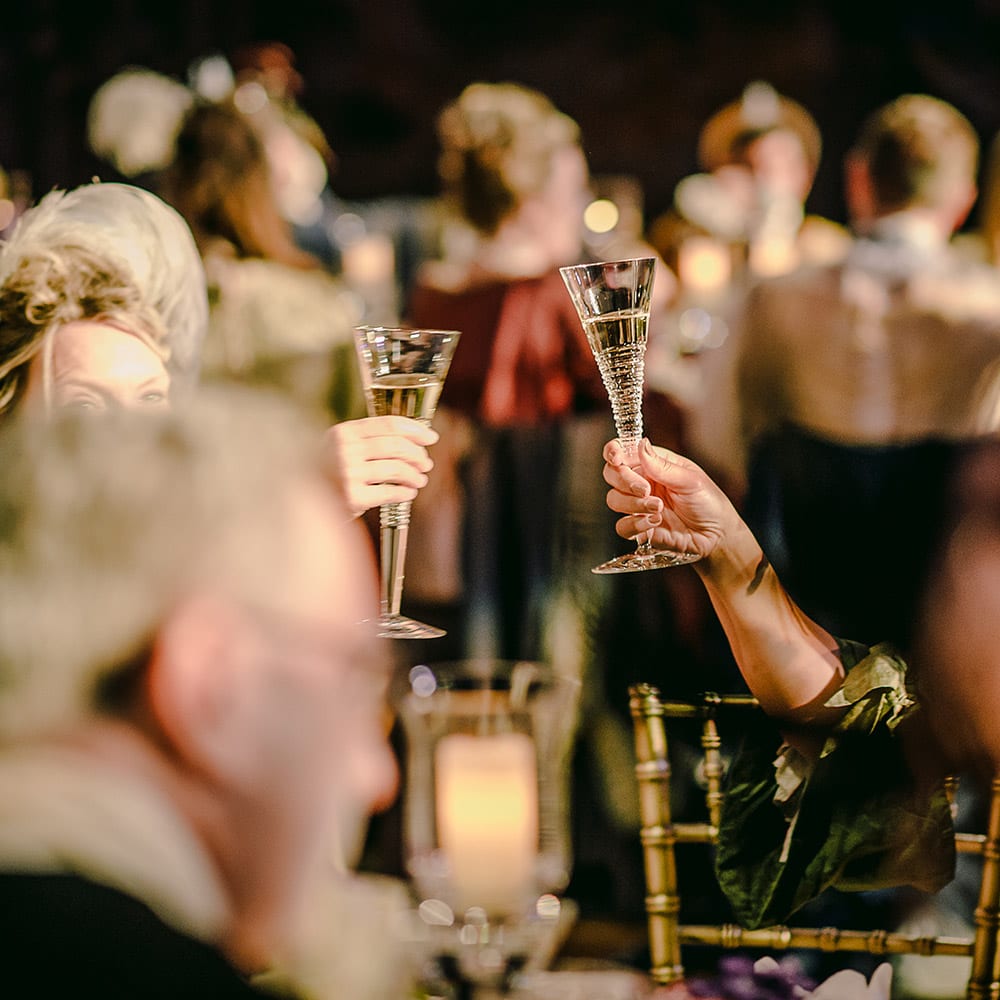 "The compliments flowed from our guests."
Jill
Private Party, London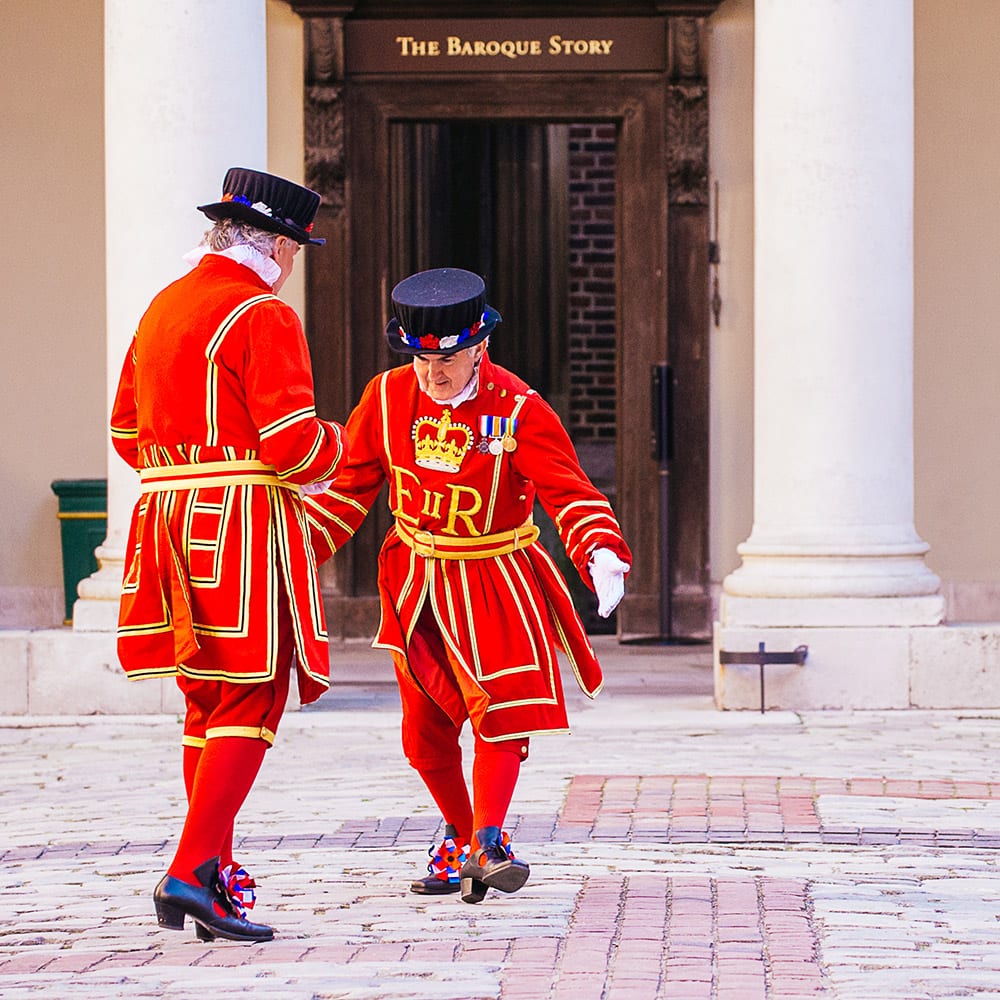 "Thank you so much for a beautiful party!"
Ife
Birthday party at the Mandarin Oriental, London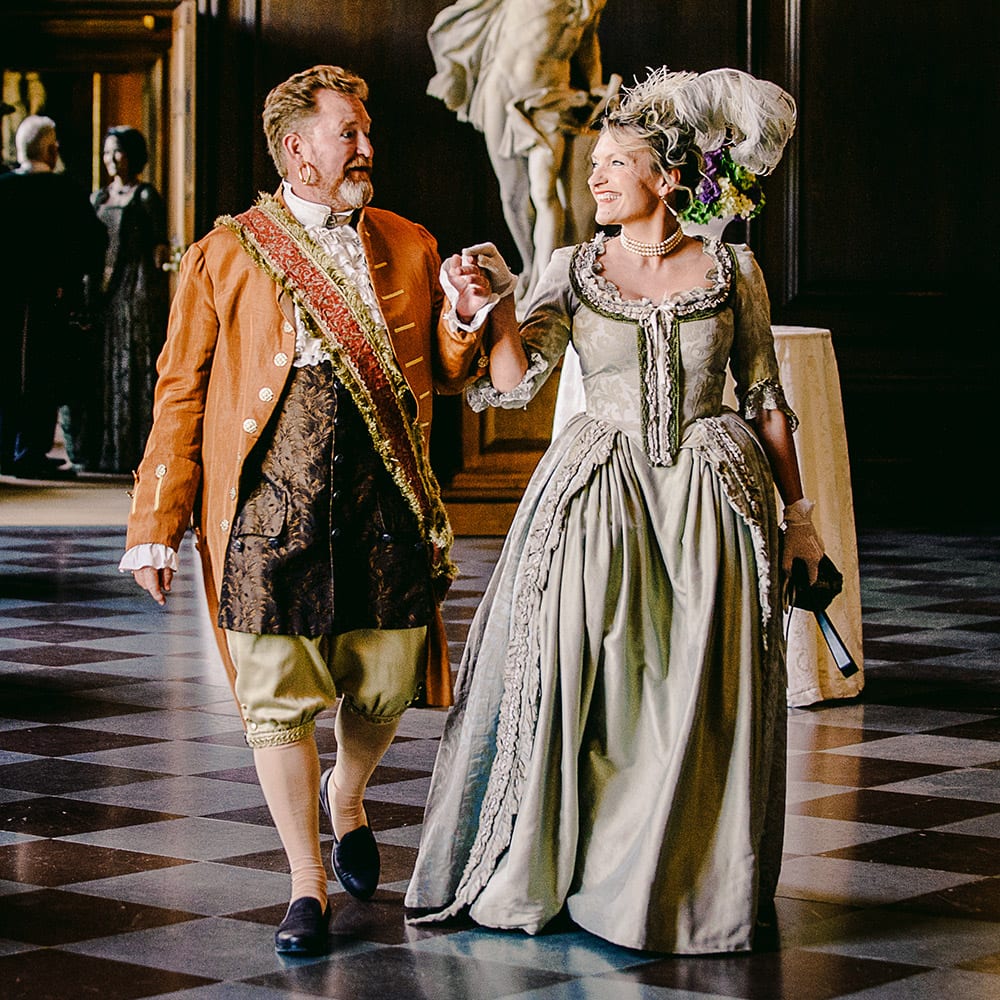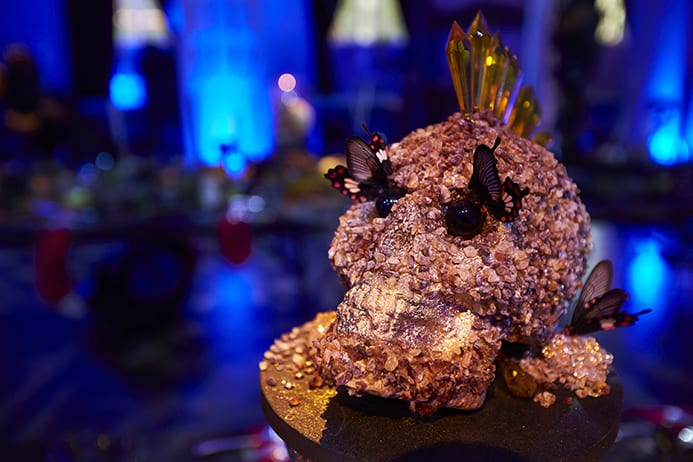 Luxury Birthday Parties
Our luxury birthday party planners have the experience, talent and connections to make any birthday party one to remember. Work with Snapdragon to find your dream birthday party destination, venue, and entertainment, ensuring every element is exactly to your liking. Whether you're planning a surprise birthday party for a loved one, or a special event for yourself, our team will help you and your guests have a unique birthday party experience that none of you will ever forget.
Discover
Entertainment
No memorable party or event is complete without top quality entertainment to match. Snapdragon can help to make your event unforgettable. With our vast network of industry contacts and unbeatable creative vision, we can provide you with the right entertainment that will be fit for any occasion. For more information about our entertainment options, contact us to discuss your requests.
view our gallery