LUXURY DESTINATION EVENT PLANNERS
Luxury Weddings, Events & Parties in South Africa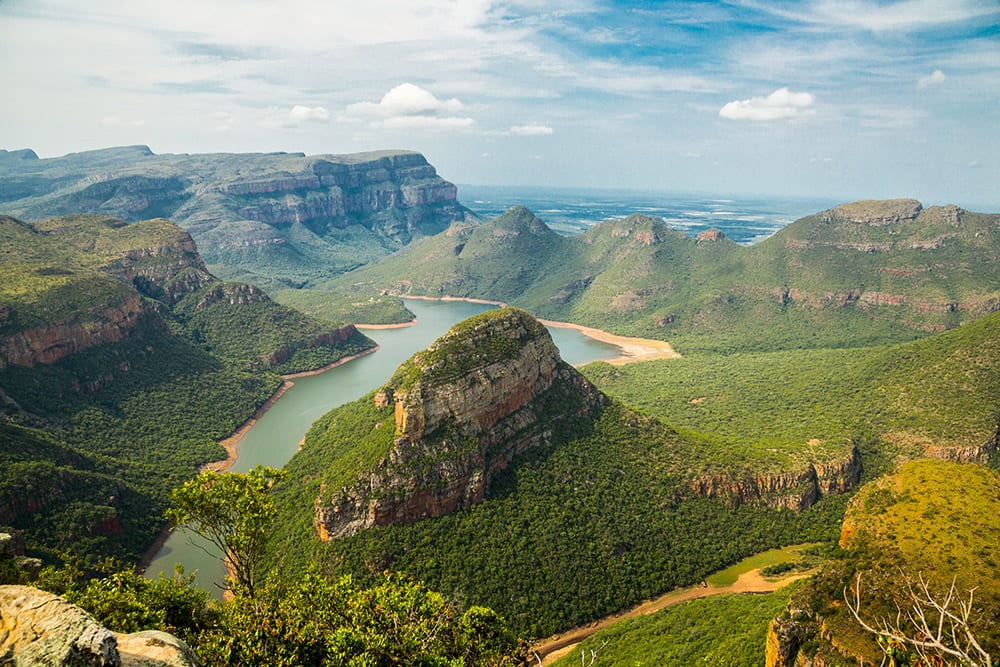 Thanks to the country's stunning landscape, buzzing cities and breathtaking beaches, weddings in South Africa have the potential to be some of the most blissful, charismatic and thrilling on the planet.
Picture yourselves celebrating the start of a lifelong union in a luxurious safari lodge, tying the knot on an idyllic sun-drenched beach or being serenaded by the voices of a local African choir as you walk down the aisle. It's South Africa's versatility that makes it such a memorable wedding destination.
With Snapdragon, finding your perfect luxury wedding venue in South Africa is easy. Get in touch today, and we can help you with every stage of your wedding plan, ensuring that your big day is one that you and your loved ones will never forget.
SCHEDULE AN APPOINTMENT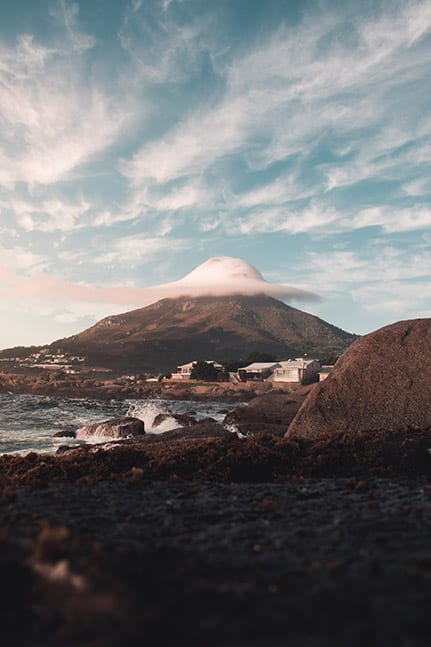 Wondrous weddings from Drakensberg to Durban
Boasting some of the most magnificent scenery in the world, South Africa has countless locations worthy of your wedding day. Whether you want your ceremony overlooking the ocean, enveloped by mountains or even in a winery, South Africa has the venue for you.
The Delaire Graff Estate is one of South Africa's most stunning wedding destinations, offering incredible views overlooking the vineyards of Stellenbosch. Couples looking to tie the knot surrounded by mountains can opt for Cathedral Peak Hotel in Drakensberg, while those desiring a blissful beach for their big day can find secluded coastal spots around the country. Couples can even get married surrounded by their favourite animals, with safari ceremonies in the country's game reserves.
For those desiring something more metropolitan, bustling Cape Town, the coastal delights of urban Durban or the sprawling Johannesburg are perfect wedding destinations. These cities offer an eclectic mix of venues, from wineries and beaches to stunning waterfront hotels and sumptuous estates.
Weddings in Johannesburg are particularly renowned, and the city boasts beautiful inns, rustic farms and high-class hotels. Oakfield Farm is one of the most highly regarded venues in the city, with its stunning grounds —including beautiful floral borders and statuesque trees—serving as a befitting backdrop.
view our portfolio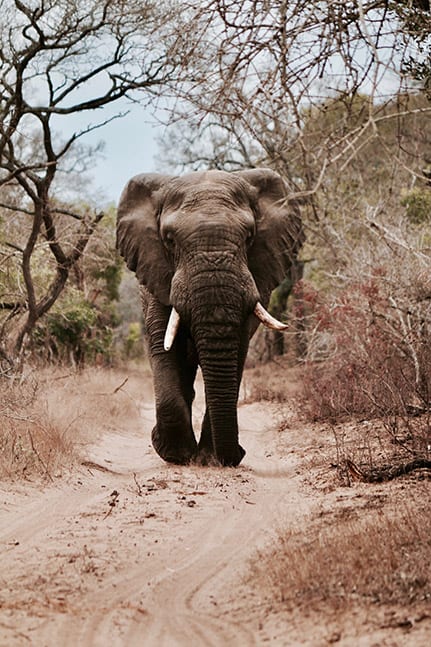 Planning traditional weddings in South Africa
Couples who wish to bring some authentic South African spirit to their weddings can integrate some of the country's wedding traditions into their ceremonies. One of the most common traditions is tasting the 'four elements': lemon, vinegar, pepper and honey. These four flavours collide to create a sensory masterpiece.
South Africans have also been known to exchange kola nuts with friends and family during weddings. As a kola nut is a symbol of healing, exchanging them symbolises that a couple will always be able to heal their differences. The kola nuts are often hung from a decorative branch on each table, or put into a vase.
Serving South African cuisine is another great way of imbuing your day with traditional spirit. Bunny chow (a hollowed-out loaf of bread filled with curry) or Denningvleis (a sweet and sour slow-cooked stew flavoured with spices and tamarind) are two delicious local dishes, ideal for wedding receptions large or small.
meet the team