a team with 50 + years experience
Snapdragon plan unforgettable luxury weddings all over the globe, arranging spectacular ceremonies and remarkable receptions
Snapdragon are industry-leading organisers of luxury weddings, striving to meet customers' highest expectations with ceremonies all over the world. Couples come to us for elegant, fun and stylish weddings that are flawlessly delivered, no matter how complex their requirements. We are the luxury wedding planners of choice for sophisticated and savvy couples who expect first class service and extreme attention to detail. We design and deliver bespoke ceremonies and receptions throughout the UK and abroad.
Our discerning international clients have included royalty, public figures and couples seeking bespoke, unique wedding celebrations. We tend to work on higher budget ceremonies, usually spanning multiple days and often requiring guest travel coordination and concierge services. We always guarantee the utmost discretion from our luxury wedding planners. Even though we don't shout about our work, it is regularly covered in the press, including in a recent Channel 4 documentary in the UK, and publications such as Hello! and Tatler.
schedule an appointment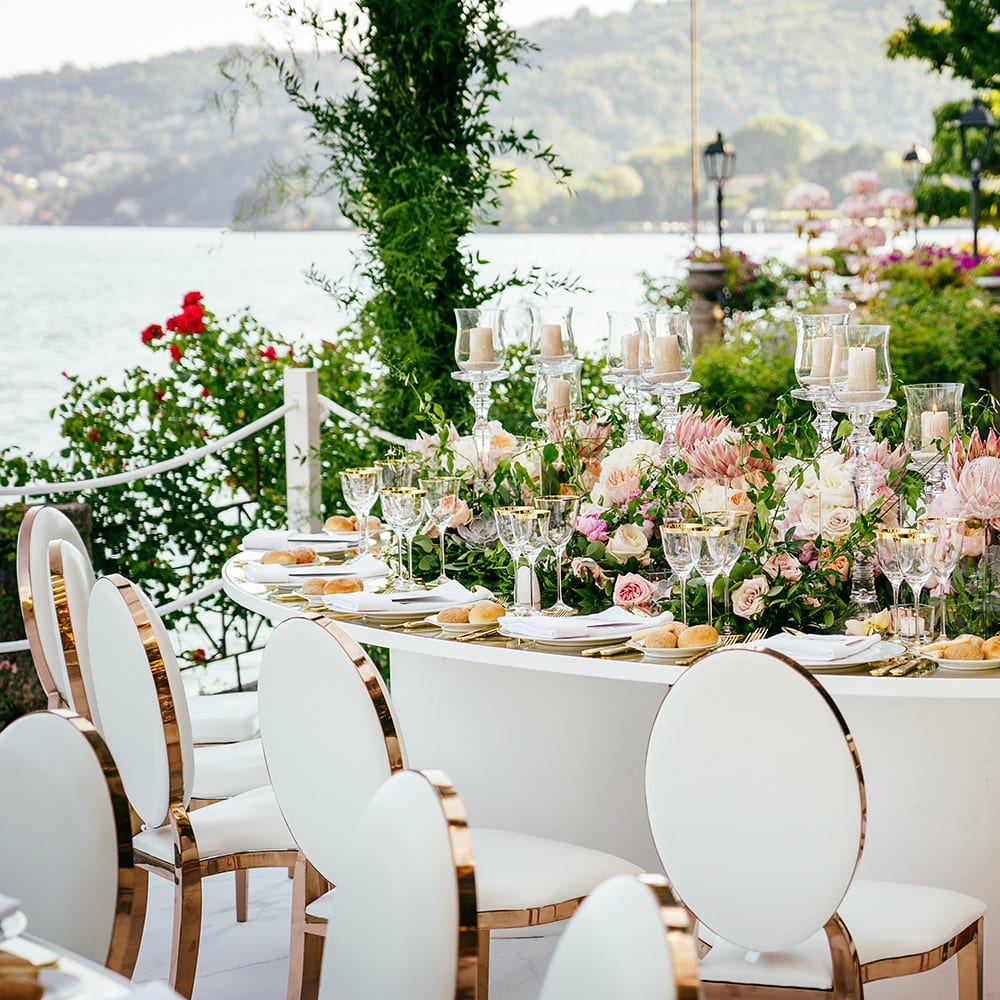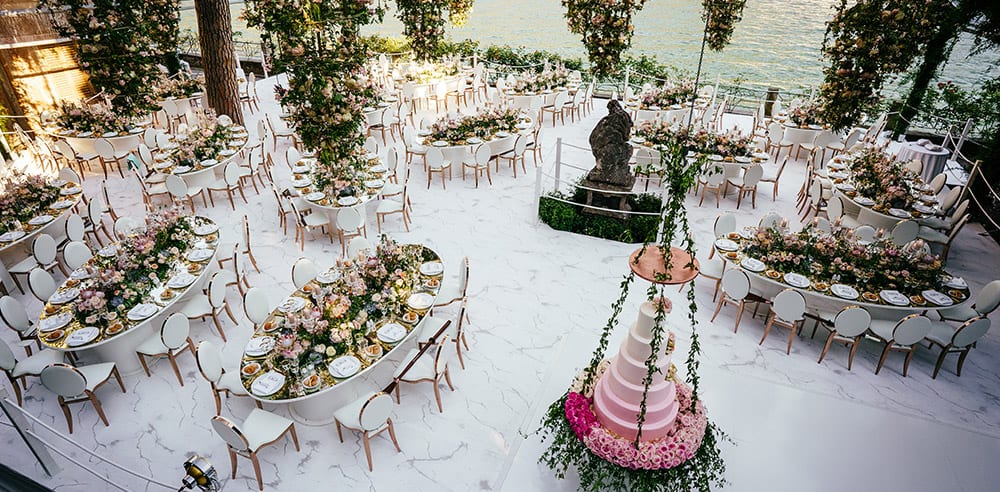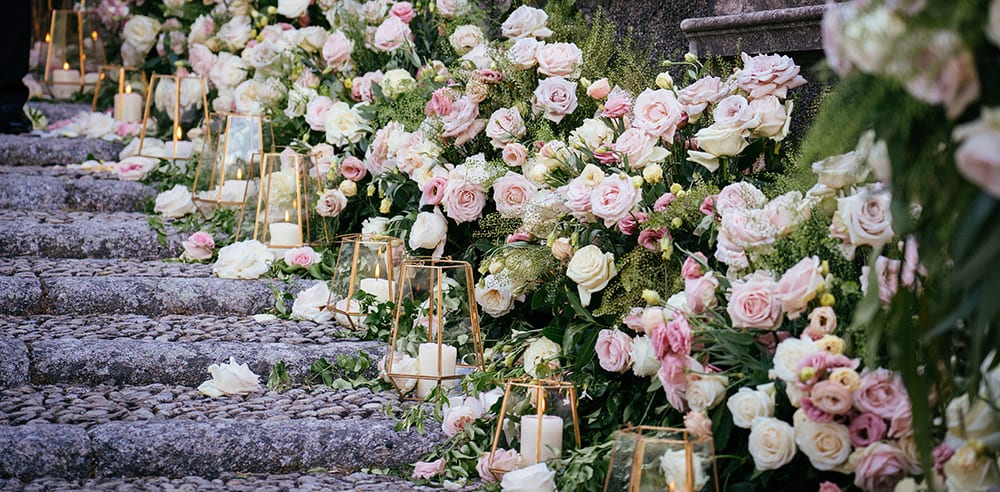 How we plan our Luxury Weddings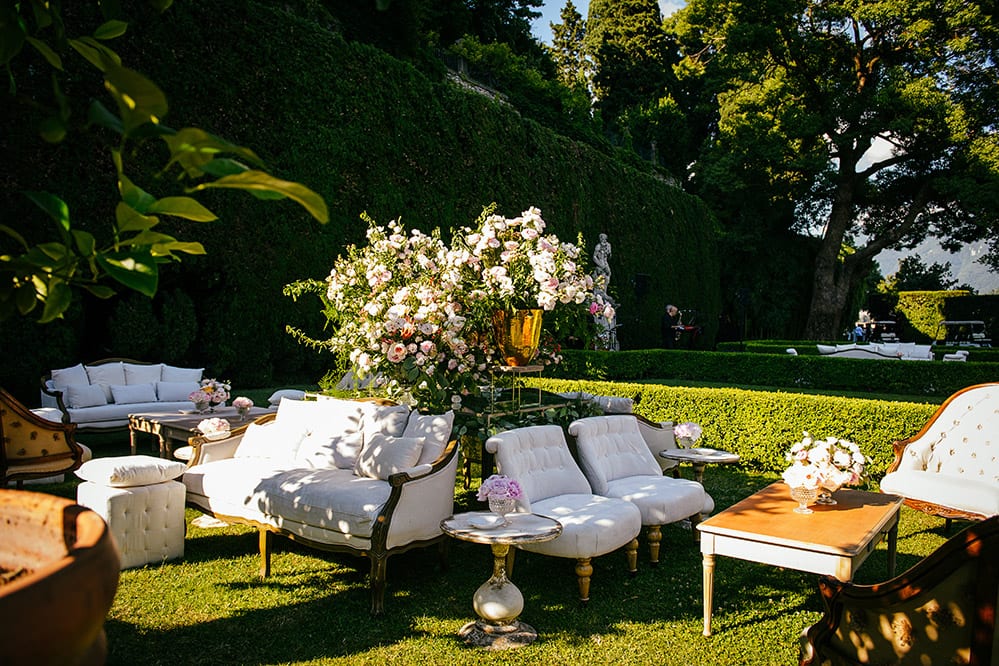 Snapdragon's in-house team of luxury wedding planners may be London-based, but we cater internationally in order to help you create something truly unique and memorable. We specialise in complex productions, and have delivered spectacular events in the most unusual locations without ever compromising the levels of service you would expect from some of the finest hotels in the world.
We plan and deliver magnificent, elegant weddings, and our reputation for unforgettable events has led to many of our new clients being referred to us by satisfied past clients. We deliver such a unique, personal level of service that couples will often remark that we make them feel like they are our only clients.
We are exceptionally proud of the luxury weddings we have planned for our previous clients. That is why we have created a beautiful portfolio to demonstrate our capabilities.
view our portfolio
Luxury Destination Weddings
Snapdragon are highly experienced when it comes to planning international weddings. Our planners create unique events in beautiful places, transforming unlikely locations into stunning breathtaking wedding venues. We deliver luxury destination weddings all over the world from our headquarters in London, working with a global clientele, and travelling to the finest worldwide wedding venues.
discover destinations
Delivering a luxury destination wedding while ensuring a flawless guest experience is a logistical challenge. However, our extensive experience in managing challenging logistics and complex supply chains is one of the reasons we stand out from the competition.
We've built up a highly experienced team and a network of local partners in the most popular international wedding destinations, and are perfectly equipped to deliver even the most complex multi-day luxury weddings anywhere in the world.
Luxury Wedding Venues
From far-flung tropical destinations to country houses, our expansive network of luxury wedding venues in London and abroad can guarantee that you will find your dream wedding destination. When it comes to planning luxury weddings for our clients, no idea or location is off-limits. Let Snapdragon help you find your perfect luxury wedding venue and organise your ideal ceremony.
discover venues
"Such amazing memories from a wonderfully planned and beautiful day!"
Tala
Wedding in Cambridge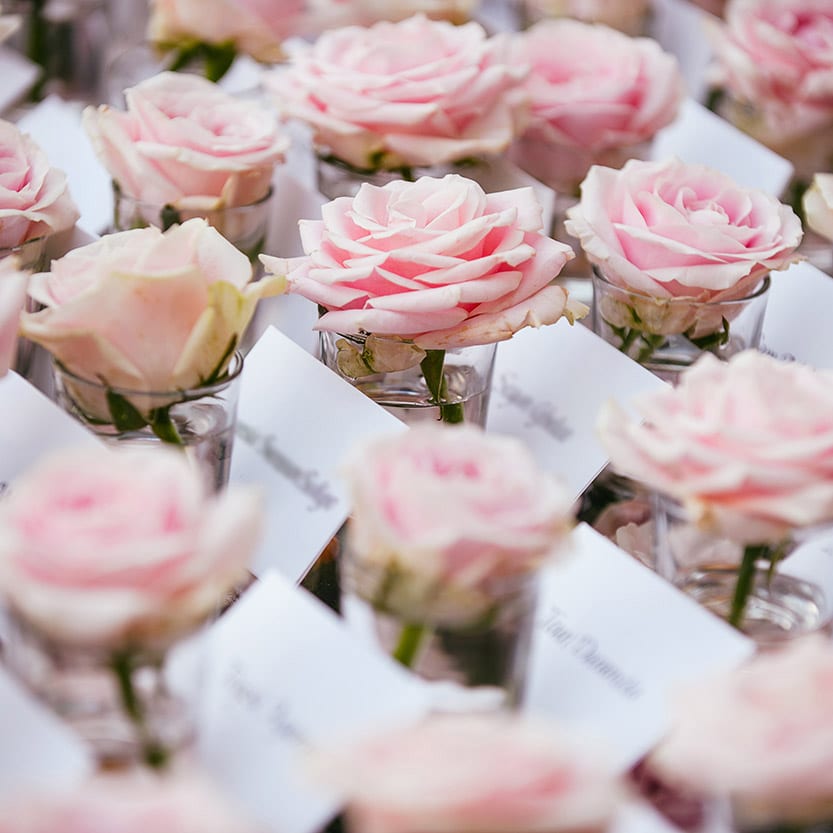 "We really had the best time. Everything went better than we could have dreamed."
Neena & Hamish
Barcelona, Spain multi-day wedding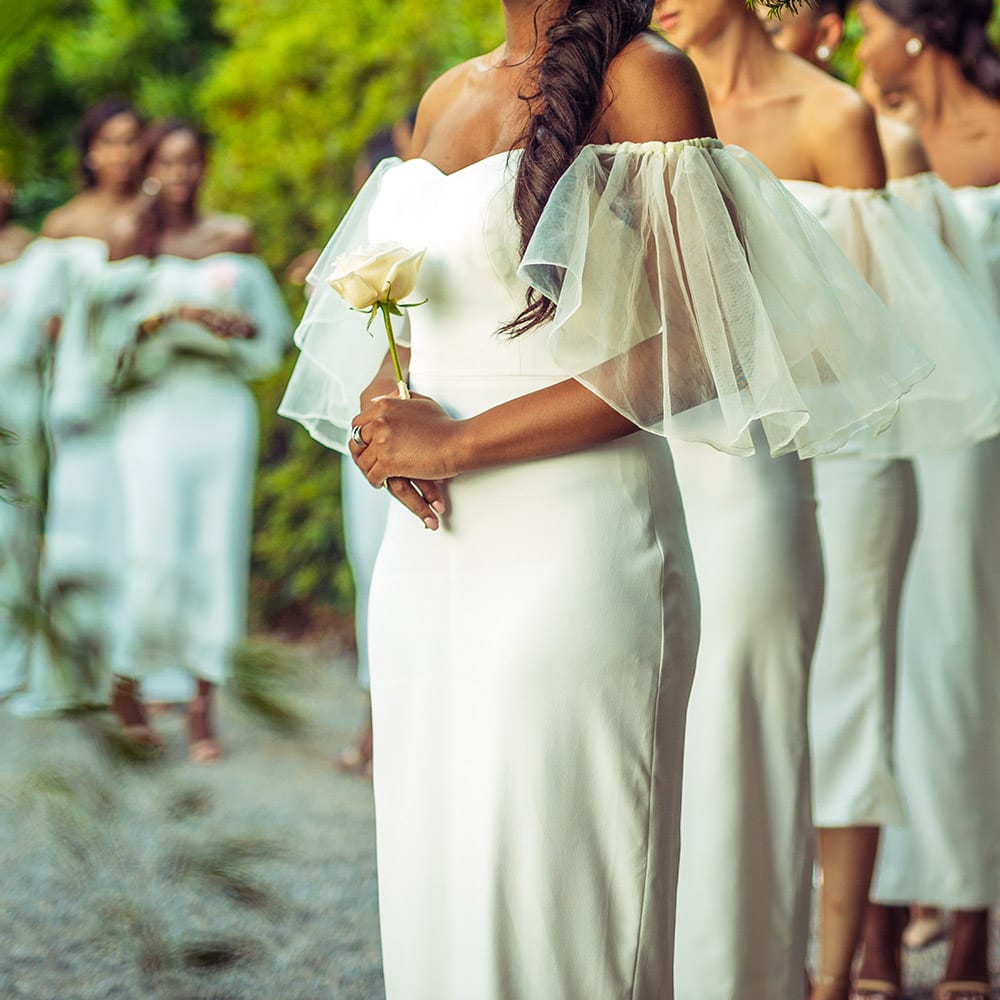 "It was an incredible wedding. So much of that was down to your hard work. I wish I could do it all again!"
Sarah
Wedding in Sussex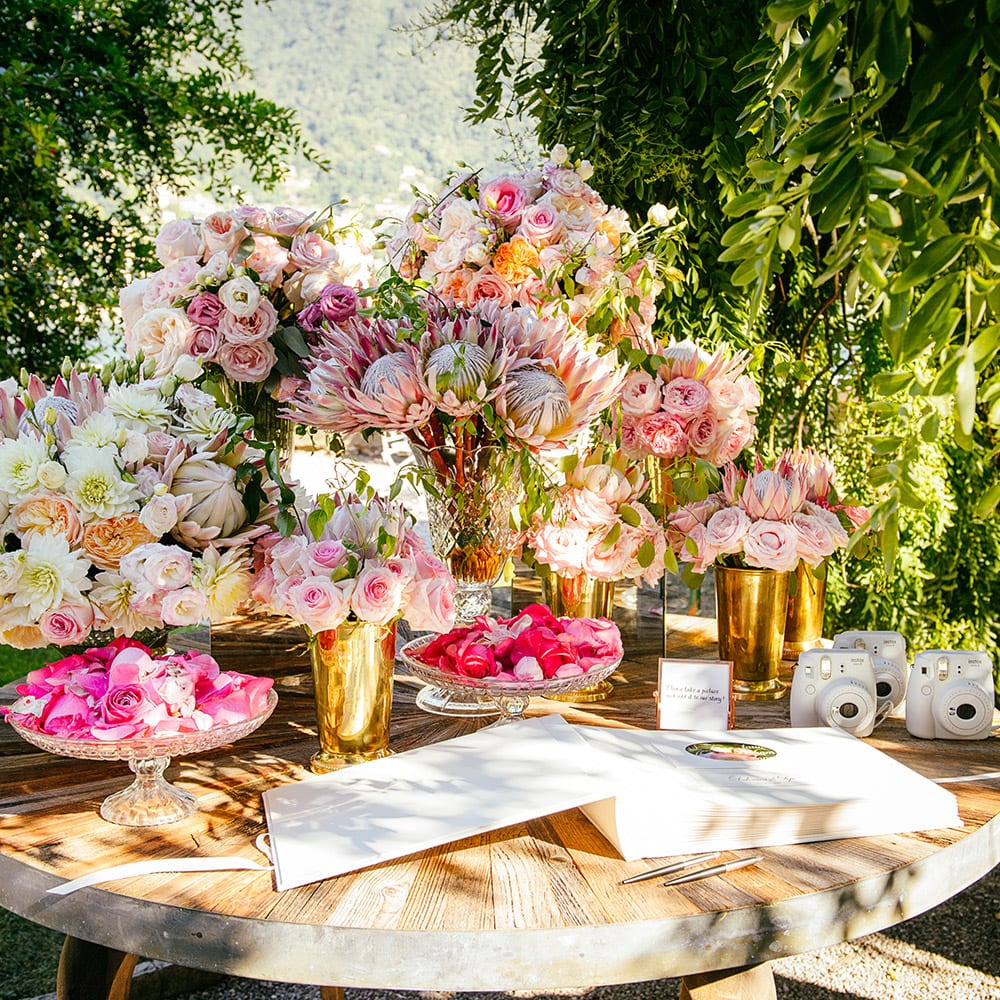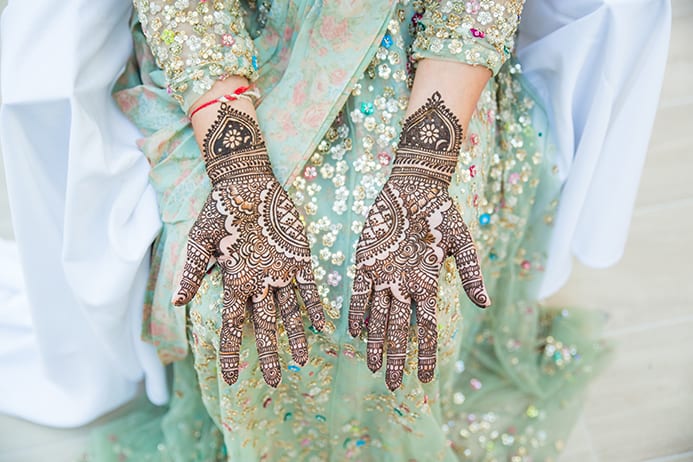 Luxury Asian & Indian Weddings
Snapdragon has a great deal of experience in planning luxury Asian and Indian weddings. Our in-house wedding planners can plan magnificent ceremonies and receptions which can cater to the personal and cultural tastes of couples and their families. We can plan your luxury wedding to be hosted at the location of your choice, whether local to you or overseas. Wherever you wish to have your wedding, Snapdragon can ensure that your special day is as traditional or modern as you want it to be.
Discover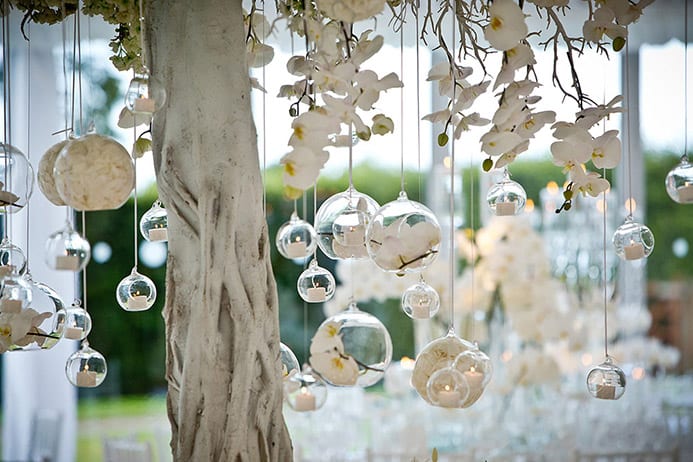 Luxury Jewish Weddings
Snapdragon has a rich history of planning bespoke luxury Jewish weddings, with our planners bringing their spectacular creative flair to any event they plan. Whether you are looking for a respectful religious ceremony or a more modern twist on tradition, our planners know how to create luxury Jewish weddings that you and your loved ones will remember forever. Although our headquarters are based in London, Snapdragon's expert team can organise your ceremony anywhere in the world, locally sourcing as many of the elements to go into your big day as possible.
discover
Entertainment
No memorable party or event is complete without top quality entertainment to match. Snapdragon can help to make your event unforgettable. With our vast network of industry contacts and unbeatable creative vision, we can provide you with the right entertainment that will be fit for any occasion. For more information about our entertainment options, contact us to discuss your requests.
view our gallery