LUXURY DESTINATION EVENT PLANNERS
Luxury Weddings, Events & Parties in France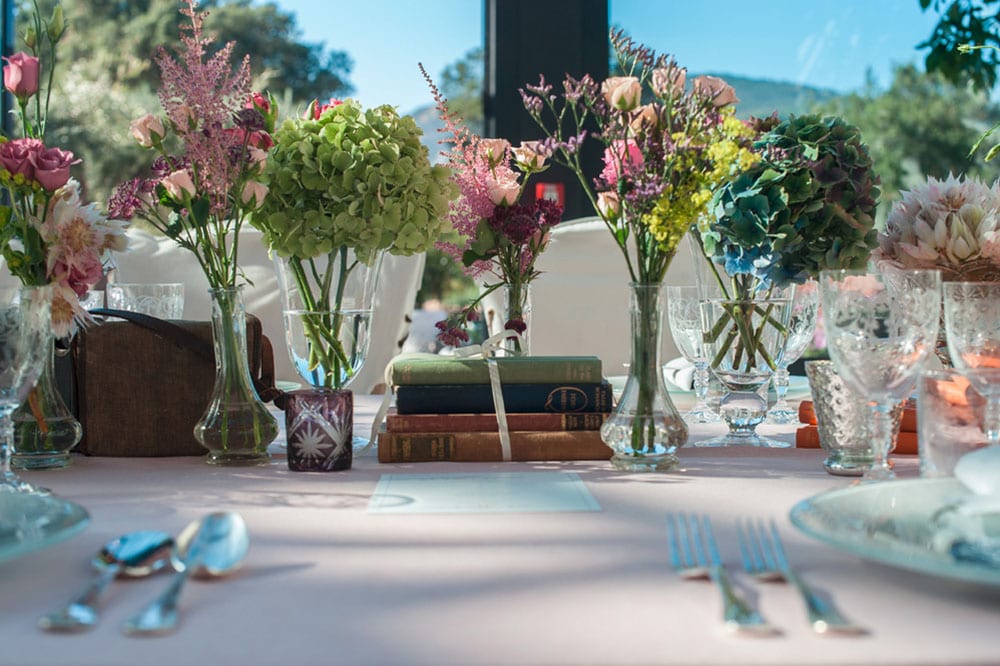 France has a reputation as one of the most romantic countries in the world. Passion flows through its streets, with extravagant voile-draped architecture, intimate restaurants and cafes, free-flowing wine and a language of love. The romance of the country isn't lost on celebrities; power couples who have exchanged vows in France include Sacha Baron Cohen and Isla Fisher, as well as Salma Hayek and François-Henri Pinault.
Naturally, many couples want to bring a little ooh-la-la to their big day. Hosting your wedding in France is an ideal way to celebrate a lifetime of union. From the natural beauty of the countryside and wine region to the opulence of the French Riviera, there are countless stunning backdrops to suit your big day.
Offering a choice of some of the most beautiful chateaux in the world, ancient buildings, private villas, world-class hotels, and sundrenched vineyards, we have breathtaking wedding venues to leave your guests speechless. Snapdragon's luxury wedding planners are experts in creating and organising your dream day. We work exclusively with the best venues and suppliers, ensuring you get the day you deserve.
SCHEDULE AN APPOINTMENT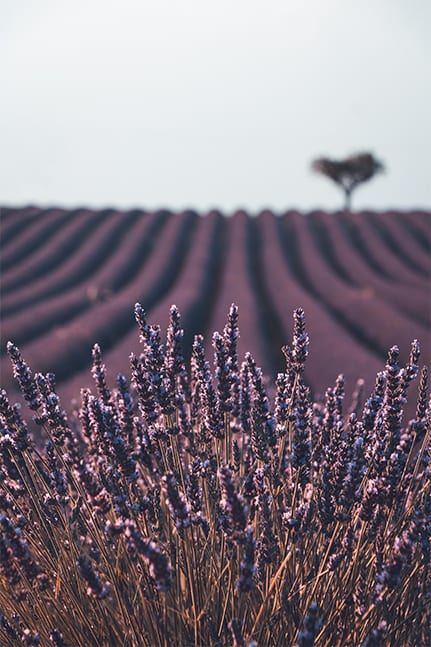 Show-stopping coastal ceremonies and chateau weddings
With a number of stunning locations scattered around the country, you will be spoiled for choice when deciding where in France to tie the knot. Paris, the city of love, seduces millions each year, while elegant Bordeaux is considered the wine capital of the world.
Cannes provides a glamorous waterfront ceremony on the French Riviera, while Saint Tropez, further south along the coast, is a hotspot for celebrities and high-end travellers. Luxury coastal venues include the exquisite Villa Ephrussi de Rothschild, as well as the lavish hotels lining the Côte d'Azur including Cap Estel, Le Beauvallon and Grand-Hôtel du Cap-Ferrat. You could even choose one of the French islands, such as Corsica in the Mediterranean Sea. Nicknamed the Island of Beauty, it's ideal for beach weddings and is a famous honeymoon destination.
Further inland, gorgeous manor houses and historic castles are scattered around the country. Many have been refurbished with modern fittings, yet still maintain their classic aesthetic, such as the eighteenth-century Château Villermaux. The fairytale castle includes a vineyard, Versailles-esque marble floors, and unrivalled countryside views, offering you a traditional French chateau wedding with luxurious modern amenities. Another option is the magnificent Château de Vaux-le-Vicomte, one of France's best kept secrets located in Maincy, southeast of Paris.
VIEW OUR PORTFOLIO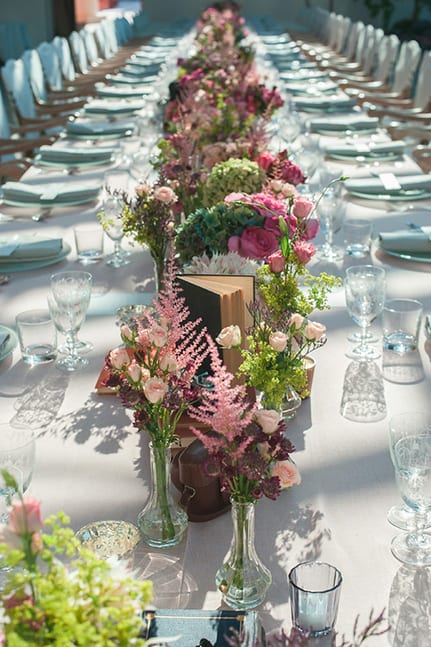 Go traditional with French customs
For a unique spin on your big day, you can choose to incorporate some French wedding traditions. For example, in contrast to most European weddings, the bride and groom take the journey to the venue together instead of meeting on the aisle. The French also have les enfants d'honneur, or "children of honour", as opposed to bridesmaids and best men. The children are in charge of scattering petals, holding the bride's dress in place, and presenting the rings during the ceremony.
Another French tradition is to have a pre-reception party, known as le vin d'honneur, or "wine of honour". Before the seated dinner meal, guests are served wine, cocktails, and canapes, which are sure to be welcomed by your wedding party.
One thing to bear in mind is that French law dictates that at least one member of the couple has lived in France for more than 40 days immediately before the wedding, so international couples cannot legally marry in the country. However, a small, "secret" civil ceremony can take place in your home country first, before the religious or symbolic blessing in France.
meet the team