LUXURY DESTINATION EVENT PLANNERS
Luxury Weddings, Events & Parties in Paris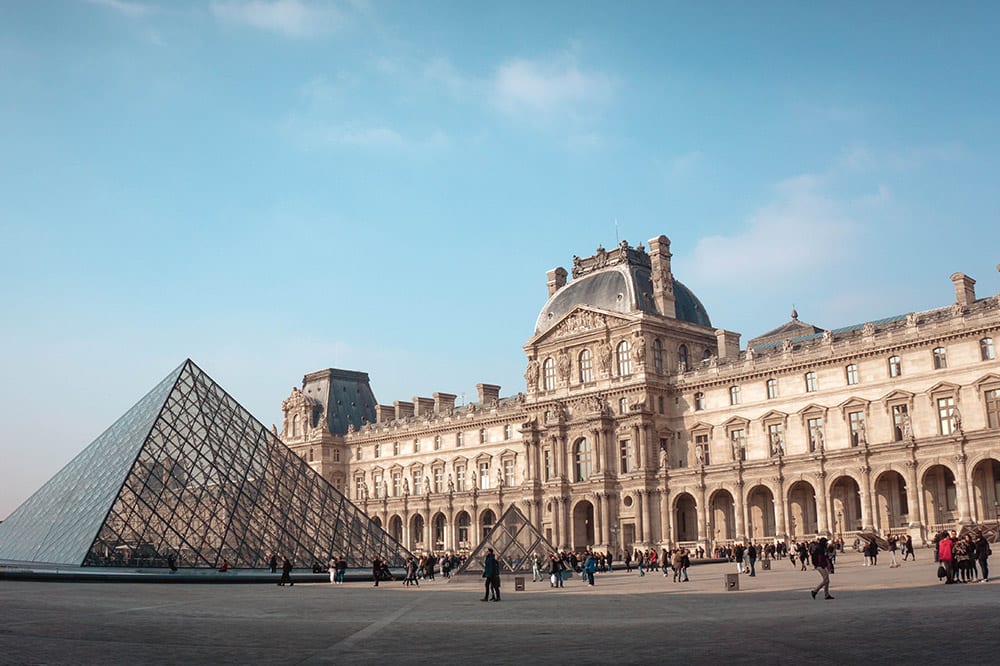 Widely known as the City of Love, Paris is the undeniable world capital of romance, seducing millions of visitors year-round. By day, the city entrances with exquisite architecture, cobblestone streets and intimate bistros. By evening, the city becomes an enchanted fairytale, illuminated by the twinkles of a thousand lights.
The diverse Parisian culture means there's something for every couple to add a little ooh-la-la to their big day. With a number of grandiose hotels, gorgeous gardens and stunning Chateaux available in and around the city, it's easy to throw a memorable wedding of any size. The team at Snapdragon has all the knowledge and experience to organise your wedding in Paris and know the best venues and suppliers to ensure your wedding runs exactly as you want it to.
SCHEDULE AN APPOINTMENT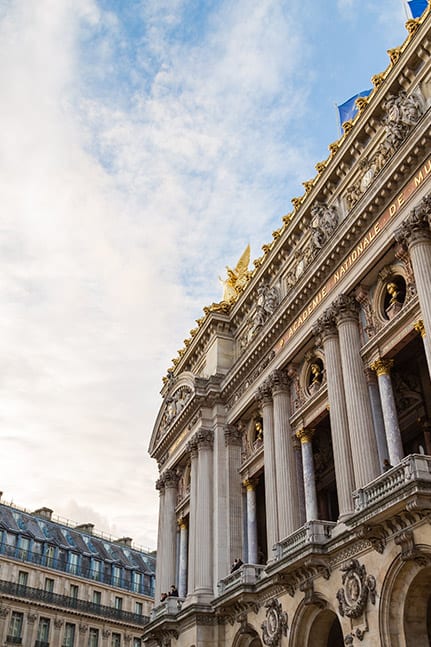 Breathtaking Parisian venues for every wedding
With links to haute couture and gourmet cuisine, Paris has a reputation for its opulent offerings. Its stunning range of luxury wedding venues only enhance this.
Grand buildings are nestled on all corners, including the legendary Hôtel Plaza Athénée on Avenue Montaigne, home of Dior and Dietrich. There's also the Four Seasons Hotel George V, which includes three Michelin-star restaurants and incomparable old-world charm. Alternatively, you could opt for the five-star Ritz Hotel, located in the city centre, which has hosted a number of A-list names and royalty from around the world. The quintessential venue is a landmark in its own right, and its Imperial Suite is listed as a National Monument of France.
Paris also has its own selection of more unique venues, such as the Musée des Arts Forains. The nineteenth-century millstone building is home to a vintage fun-fair, enabling guests to enjoy rides while offering a stunning baroque backdrop to your wedding.
With such a huge range of venues, there's something for everyone in Paris. Snapdragon's expert wedding planners will be able to find your ideal venue, and organise an event worthy of the most romantic city in the world.
VIEW OUR PORTFOLIO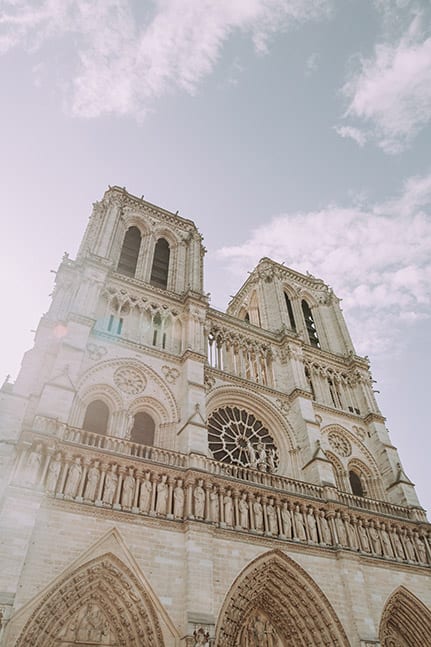 Iconic landmarks provide beautiful photo backdrops
Take advantage of the stunning landmarks to create the most romantic wedding photo album. While you can't get married at the top of the Eiffel Tower, or the Notre Dame, you can use them as backdrops, posing with your other half on a memorable photo tour of Paris. To see both of these, along with other iconic landmarks like the Louvre Museum, you could opt for a private cruise along the meandering River Seine.
You're also spoilt for choice of natural scenery, with 421 parks and gardens around the city. Head to Champ de Mars, the large public garden between the Eiffel Tower and the École Militaire, or lose yourselves in the Jardin des Champs-Élysées, one of the oldest parks in the city. To complete the fairytale photoshoot, head out at twilight and pose under the glow of the Parisian lights.
meet the team