LUXURY DESTINATION EVENT PLANNERS
Luxury Weddings, Events & Parties in Scotland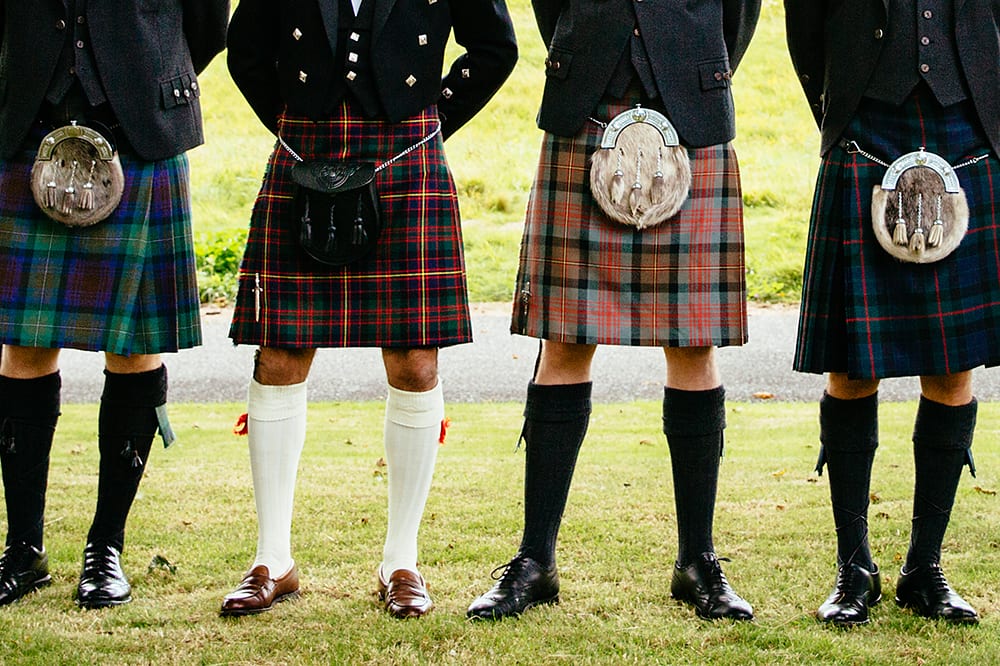 Scotland's vast lochs, snow-capped mountains, and rich traditions make it the ideal location for a dream destination wedding. The nation's storied history is brimming with romance and its landscapes are rife with natural beauty.
Castle weddings in Scotland have proven particularly desirable. Madonna and Guy Ritchie held their wedding at Castle Skibo, which guest Catherine Zeta Jones hailed as "the most romantic place on earth".
As well as its bewitching castles, Scotland has a number of gorgeous wedding venues, perfect for luxury weddings of all sizes and aesthetics. Whether you are planning to host an intimate Highland ceremony at a modern luxury hotel, or a large-scale castle wedding, Scotland could be the ideal destination for you.
SCHEDULE AN APPOINTMENT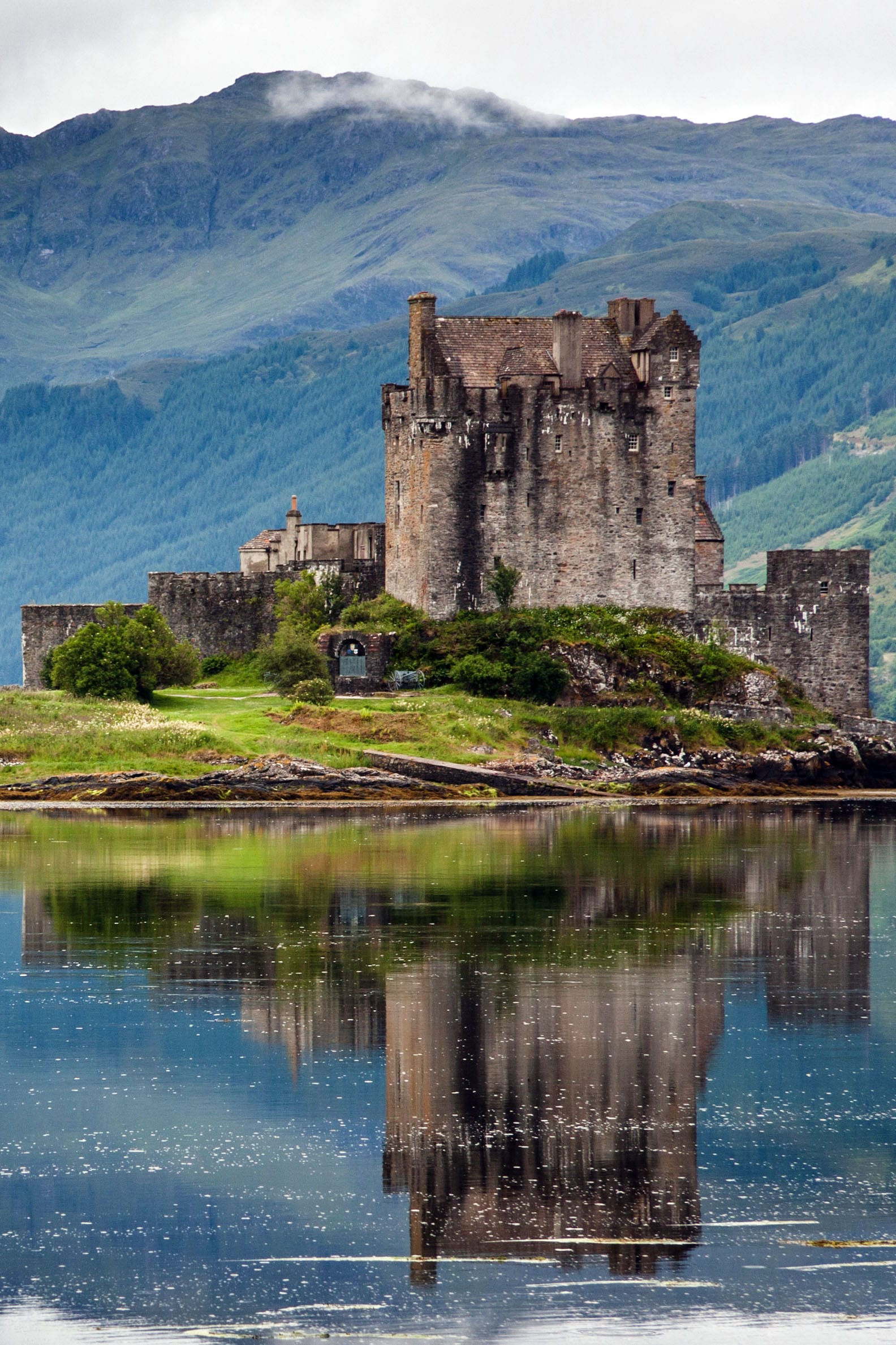 Scotland weddings that match the nation's beauty
The vast Scottish landscape is as varied as it is beautiful. Its most romantic spots include Arthur's Seat, the tip of a towering extinct volcano offering panoramic views of Edinburgh and the surrounding area.
Scotland's lochs can add depth to any destination wedding. Loch Lomond's enchanting forest banks, as well as the legendary and mysterious Loch Ness, are two popular locations.
Castles are the main attraction for many who tie the knot in Scotland. Several enchanting castles are available as wedding venues. The 600-year old Borthwick castle was once visited by Mary Queen of Scots herself. The clifftop Culzean Castle has an on-site museum to explore the building's history. Carlowrie Castle near Edinburgh, on the other hand, is a brand-new venue that puts a modern twist on historic Scottish castles.
Other more modern venues are available, including several five-star hotels, quaint chapels and traditional churches situated all over the country. Talk to our team today about which kind of Scottish wedding venue would be best for your big day.
VIEW OUR PORTFOLIO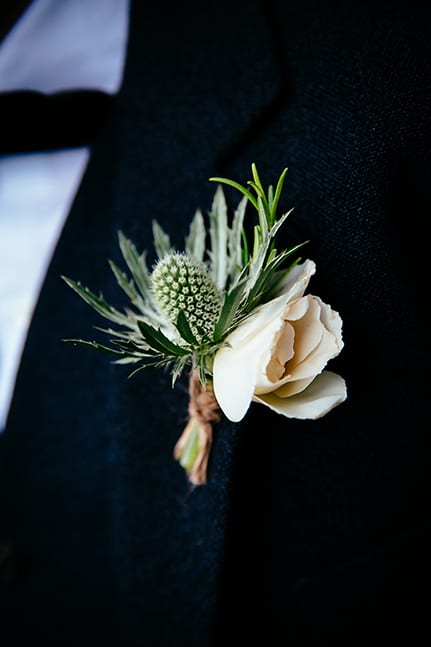 Hold a traditional wedding in Scotland
Scotland is a nation proud of its heritage, so it's no surprise that there are plenty of wedding traditions that are kept alive to this very day. The most obvious of these traditions is aesthetic. Grooms and other male wedding guests can wear kilts, and musical accompaniment can of course come from bagpipes.
There are other, lesser known Scottish wedding traditions that your ceremony could celebrate. A traditional 'Wedding Walk' involves a piper leading the maid of honour, groom, bride, and best man in a procession to the church. The wedding party should cross water twice for good luck.
On a less theatrical scale, there are regional traditions that see the bride putting a sixpence in her shoe or hiding a sprig of heather in her bouquet, both of which are said to bring good luck.
meet the team