LUXURY DESTINATION EVENT PLANNERS
Luxury Weddings, Events & Parties in London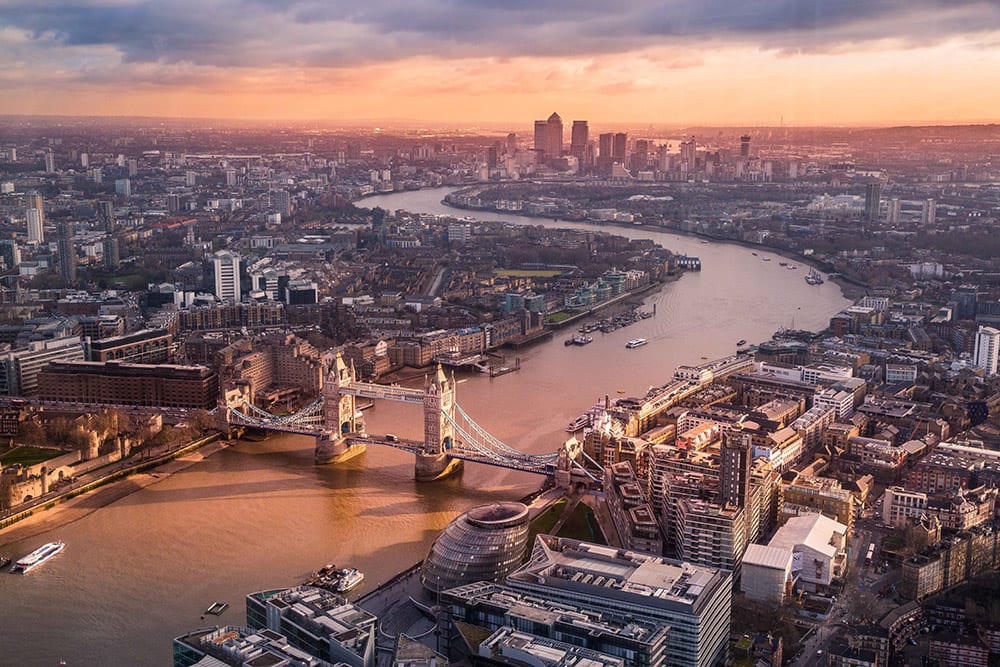 One of the world's most remarkable cultural capitals, London's charming boroughs have been the setting for many of cinema's most romantic moments, from the slow-burning romance of Notting Hill to the iconic snow-swept sentimentality of Love Actually. It's no wonder thousands of couples flock to the British capital to tie the knot every year.
London is loaded with museums and galleries, eye-catching architecture, and rich history. The city's mammoth size means there are a variety of exquisite London wedding venues to choose from, including palaces, historic townhouses, extravagant five star hotels, and museums.
The luxury wedding planners here at Snapdragon will take care of each stage of your wedding, guaranteeing that you and your guests have a day you will cherish for a lifetime.
SCHEDULE AN APPOINTMENT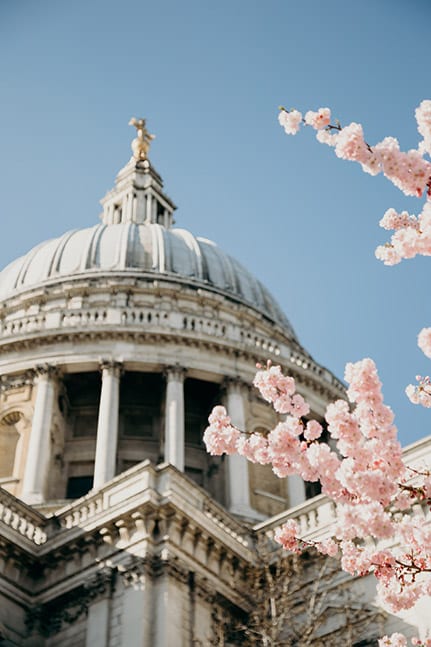 Create your own piece of history amongst London's rich heritage
London has been hosting love stories throughout its history. Most recently, Kensington Palace, in the city centre, was the setting for the courtship of Prince Harry and Meghan Markle, now known as the Duke and Duchess of Sussex.
For a wedding on a grand scale, similar to the Royal Wedding, London has a variety of iconic venues. Among these is the Natural History Museum's Hintze Hall, which boasts iconic Victorian architecture and stunning arches, not to mention a 25.2 metre blue whale skeleton named Hope, suspended from the ceiling.
One Marylebone is another impressive London wedding venue. Its neoclassical architecture and versatile modern interior makes it perfect for luxury events and weddings of any kind. Another option is the Victoria and Albert museum. It's largest room, the Raphael Gallery, allows you to have a sit down dinner in the same room as some of the most important surviving art from the Renaissance period.
For those wanting to escape the hustle of the city, there are a number of stately homes and palaces on the outskirts of London. Hampton Court Palace for example is one of the most stunning wedding venues in the country. The former home of Henry VIII is a magnificent Tudor palace set amid acres of beautiful gardens, perfect for a warm summer's day.
view our portfolio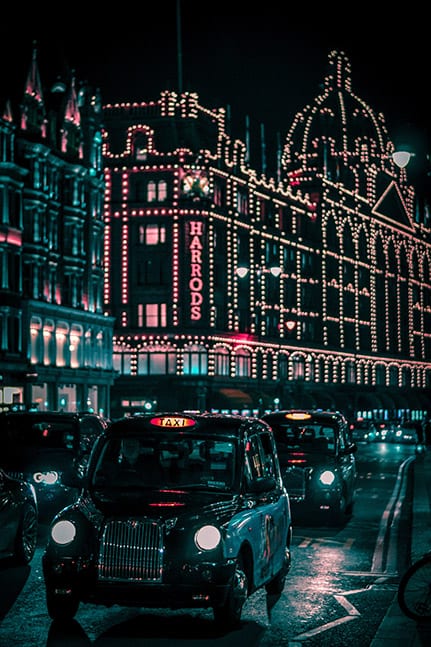 Extravagant hotels for extravagant ceremonies
London is also home to number of grand hotels, perfect for lavish wedding ceremonies. Take The Savoy Hotel. Open since 1889, the hotel's selection of magnificent rooms enable it to accommodate hundreds of guests at once, rendering it suitable for large scale affairs. The iconic Lancaster Ballroom can host up to 400 guests. The Savoy's six private dining rooms—many of which overlook the River Thames—are also fantastic for smaller affairs.
The Mandarin Oriental Hotel is just as impressive. Overlooking Hyde Park, the hotel offers a choice of elegant function rooms for both intimate and grand events, with world-class catering as one of the venue's most renowned features.
meet the team