LUXURY DESTINATION EVENT PLANNERS
Luxury Weddings, Events & Parties in Greece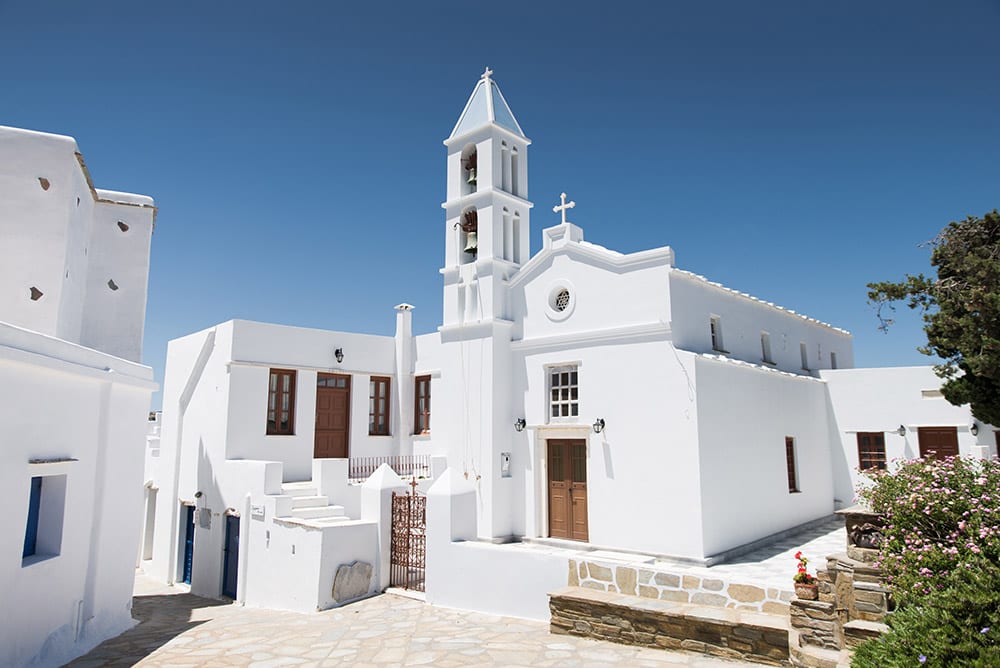 Weddings in Greece are some of the most joyful, spirited and exciting in the world. The country's breathtaking natural landscapes and awe-inspiring ancient architecture create the ideal setting for the start of a lifelong union.
Greek island weddings have become particularly popular thanks to the musical and cinema sensation Mamma Mia, which led to a huge uptake in weddings on the isle of Skopelos in particular.
With a number of stunning venues in a number of locations, weddings in Greece can be anything you want them to be. Snapdragon are the best wedding planners Greece has to offer. We'll be there every step of the way to arrange your Greek wedding, and make sure everything goes according to plan. Contact us today to find out more.
SCHEDULE AN APPOINTMENT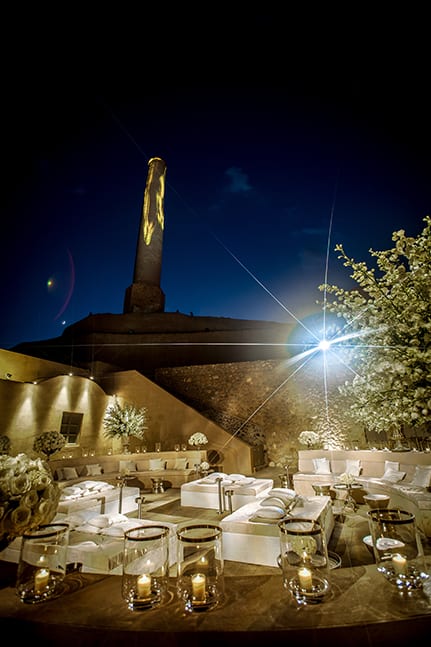 Gorgeous Greek weddings from Athens to Santorini
Historic Athens offers couples a bounty of beautiful wedding venues. Dazzling seafront resorts, intimate chapels and outdoor ceremonies in the shadows of ancient ruins—there are venues for weddings of all kinds in the country's capital city.
The scenic sandscapes of the Greek coast are hugely popular with couples from all over the world. These photogenic beaches give you the opportunity to marry against the backdrop of the azure Mediterranean Sea without leaving the mainland.
Couples who desire an even more tranquil destination wedding can find what they're looking for on one of the country's idyllic islands. Weddings in Rhodes are particularly desirable; the island, known for its historic medieval old town and sparkling clear seas, also houses several pristine wedding venues. Weddings in Santorini have plenty to offer couples searching for the perfect destination. The volcanic island is frequently voted amongst the world's most beautiful in seasoned travellers' polls. Other popular islands to wed include Mykonos, Crete and Zakynthos.
VIEW OUR PORTFOLIO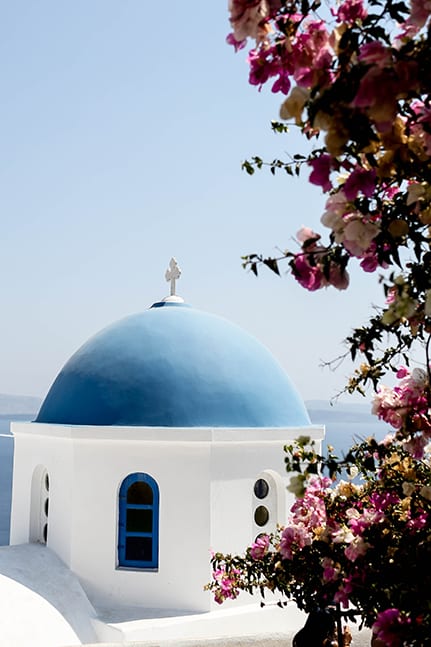 Planning traditional weddings in Greece
Greek wedding traditions are so widely-known that there have been entire movies dedicated to them. Though Snapdragon can plan all kinds of weddings in Greece, some couples enjoy partaking in the traditional customs of the destination. One of the most famous is the stefana—-or wedding crowns—-which the bride and groom wear during the ceremony. Attached by a thread, the stefana overtly symbolise the union between the happy couple. Then, of course, there is the hugely popular tradition of plate smashing, which dates back to the days of Ancient Greece.
After the ceremony, Greek wedding parties traditionally perform a dance known as the kalamatiano, in which the bridal party holds hands and skips together in a circle. It's been compared to the horah of Jewish tradition, only without a chair.
Greek cuisine is some of the most delicious in the world. The wide variety of dishes, from mouth-watering dolmades (stuffed grape leaves) to rich feta cheese and delicate filo pastries, offer something for everyone.
meet the team