LUXURY DESTINATION EVENT PLANNERS
Luxury Weddings, Events & Parties in Cyprus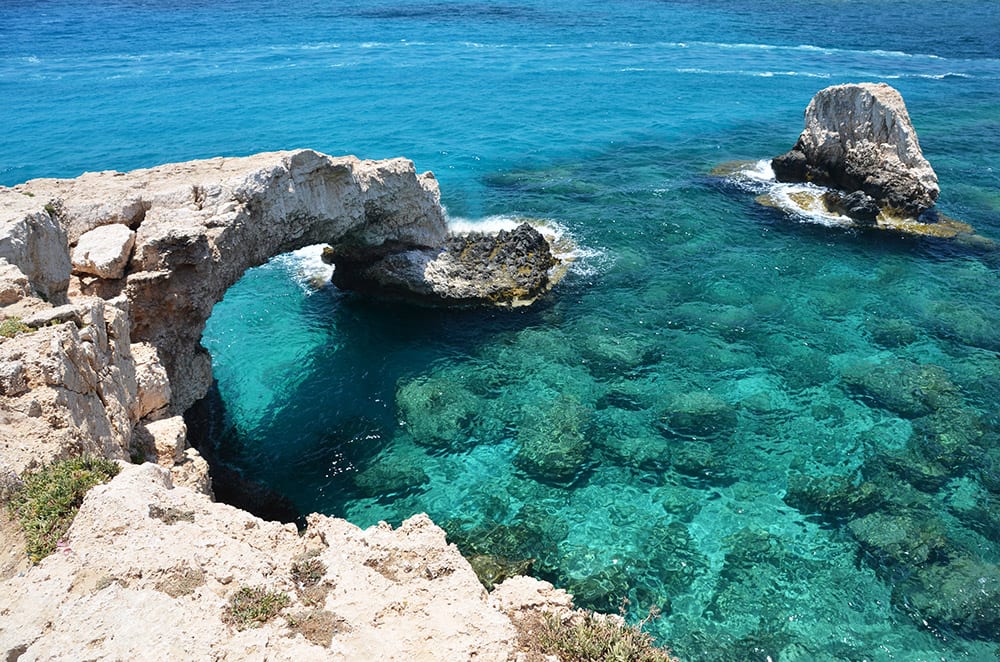 Golden beaches, alluring landscapes and dazzling sunshine, it's no coincidence that classical mythology associates Cyprus with the birth of Aphrodite, the Greek goddess of love and beauty. Today, Cyprus is the wedding destination of choice for many couples, all seduced by the island's rich culture and spectacular Mediterranean coastline.
Located at the crossroads of three continents, with a storied history of national affiliation, Cyprus boasts ancient Greek and Roman ruins, alongside medieval Ottoman architecture and modern British and Turkish buildings. This melting pot of cultural heritage allows for couples to hold weddings in a variety of venues according to their own personal preferences.
Whether you choose to hold your wedding on the Cyprus shoreline, or further inland at a secluded private chapel, Snapdragon will be there to plan your Cyprus wedding from start to finish.
SCHEDULE AN APPOINTMENT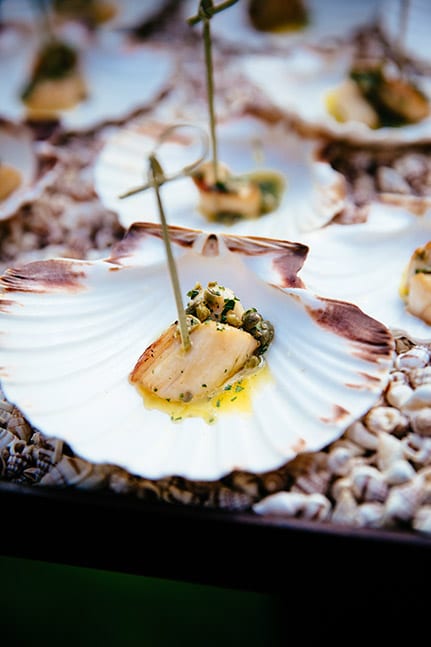 Cyprus weddings that match the island's beauty
Cyprus' landscapes are the island's main attraction for many couples. The sunsets at Aphrodite's Rock are renowned amongst the most colourful and spellbinding in the world. Other areas of astounding natural beauty include Lara Bay in the Akamas Peninsula nature reserve, which mixes vibrant green flora with smooth stretches of sand, the rugged coastline of Porto Pomos, and the hugely popular Nissi Beach.
Further inland, away from the island's crystalline waters, quaint towns and villages are scattered across rugged hills. Nestled among the modern–day settlements are ancient ruins, the remnants of the Island's once-mighty rulers.
Cyprus is home to an endless variety of wedding venues, from lavish five-star hotels to medieval chapels. There are even ancient sites of huge historical importance that can serve as venues for a ceremony. Get in touch today to find out more about your options.
VIEW OUR PORTFOLIO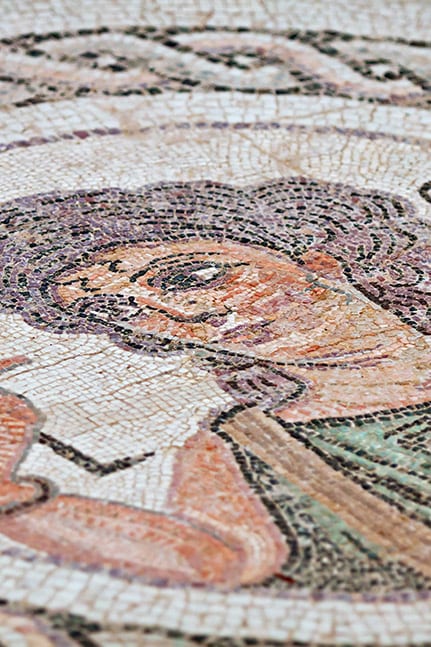 Planning traditional weddings in Cyprus
The island may be small, but traditions play a big part in Cypriot life. Local traditions you could incorporate into your Cyprus wedding include the groom's ceremonial 'last shave', performed by the best man to musical accompaniment. Bride and groom alike can be wrapped in red scarves by their respective parties, again with a traditional musical score. During the ceremony, stefana crowns can be placed on the bridal couple's heads to symbolise their new union.
Cypriot cuisine encompasses everything from fresh vegetables like okra, green beans and artichokes, to grilled halloumi and meze platters. The sheer variety of mouth-watering local dishes means traditional catering is a must for many Cyprus weddings.
Our expert team of luxury wedding planners will be there every step of the way to plan your Cyprus wedding. We'll handle everything from finding a venue, catering, decoration, entertainment, and more. Whether you already have your ideal Cyprus wedding venue picked out, or if you're starting entirely from scratch, contact us today to get your dream wedding plan started.
meet the team