LUXURY DESTINATION EVENT PLANNERS
Luxury Weddings, Events & Parties in Spain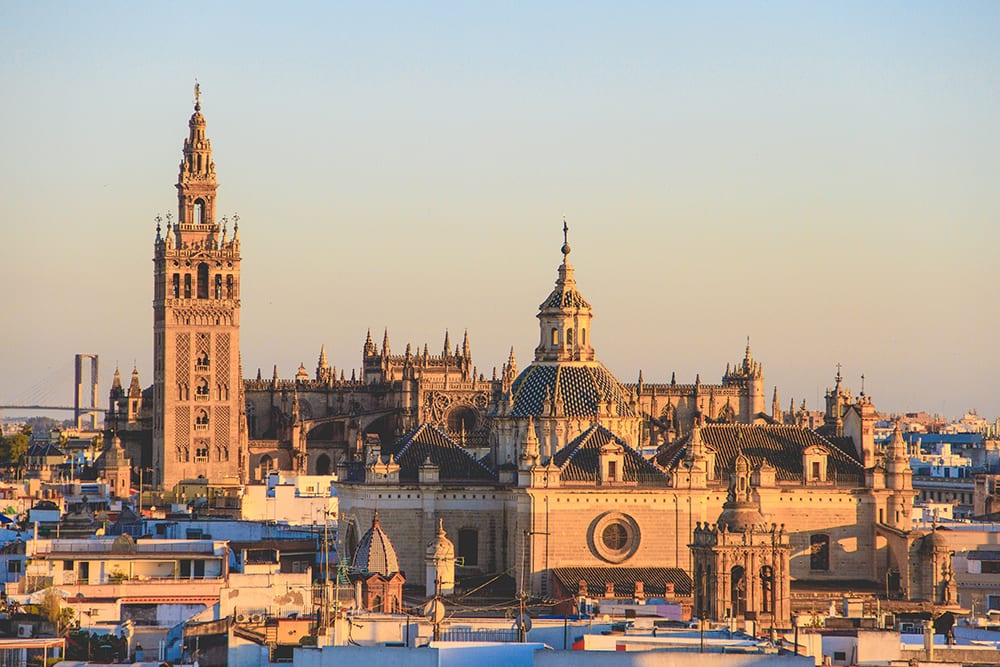 Boasting over 3000 miles of coastline overlooking the sparkling Bay of Biscay and the azure Mediterranean Sea, Spain is one of the most picturesque parts of Europe to celebrate a wedding.
It doesn't matter whether you're looking for tranquil countryside nuptials or a luxury beach wedding; from Almeria to Zaragoza, Spain is an extremely versatile country in which to get married. The Balearic Islands, including Mallorca and Ibiza, are also popular Spanish wedding destinations, but the location of your big day isn't limited to a beach. Spain's landscape is full of unique natural wonders to provide a magical backdrop to the happiest day of your life. And the cultural mecca of Barcelona is one of the nation's greatest luxury party and wedding locations.
Regardless of where in Spain you choose to get married, we can tailor every aspect of your big day to be exactly how you want it. Contact us now and begin to plan your dream Spanish wedding.
SCHEDULE AN APPOINTMENT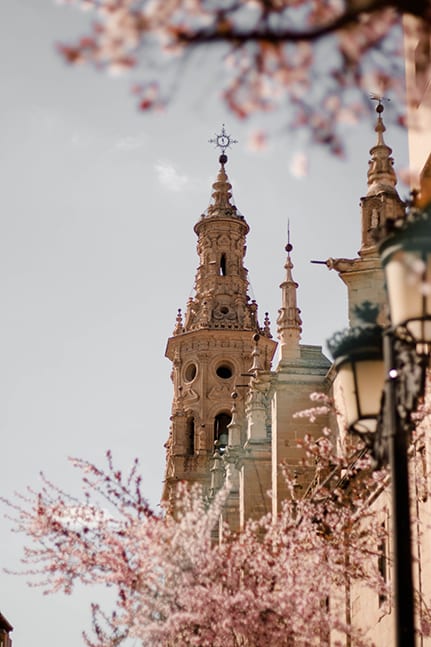 Choose your dream Spanish wedding scenery
If you are looking to hold your wedding in Spain, every conceivable backdrop, from coasts to caves, is available to you. The country is blessed with island vistas, gorgeous rustic churches and awe-inspiring mountains, so you will be spoilt for choice when choosing a Spanish wedding venue.
Coastal regions such as Granada and Valencia are renowned for their landscapes, and make for two of the most popular places for a beach wedding in Spain, alongside the nation's cultural capital, Barcelona. The thriving city, known for its unique architecture and charm, has many perfect locations to host your wedding. However, there are plenty of options for those looking for a quieter place to exchange their vows and declare their love.
Malaga may have sumptuous beaches, but it is also cut through by a spectacular mountain range, complete with old chapels and endlessly stunning scenery. Meanwhile, the country's historical legacy has left some truly beautiful buildings behind, with Moorish palaces in the Andalucían cities of Seville and Cadiz being particularly popular Spanish wedding venues.
Wherever you choose, we can plan a luxurious wedding at the best venue to suit you. Contact us now to find out about our range of locations.
VIEW OUR PORTFOLIO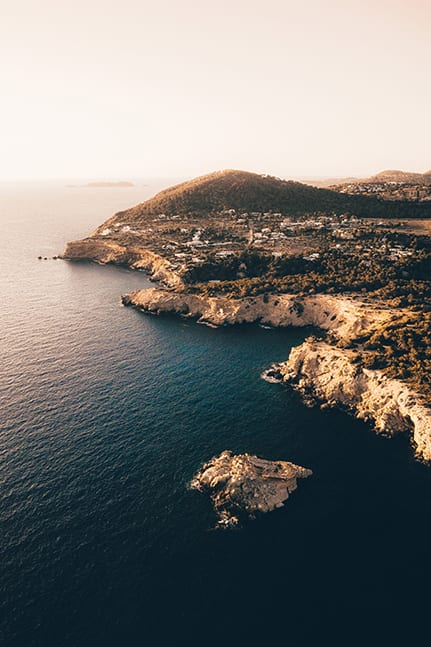 Consider following some Spanish wedding traditions
Those looking to celebrate their wedding in Spain will often explore the local customs that accompany the special day. Many of these aren't dissimilar to those of British weddings—brides, for example, will often wear something old, something new, something borrowed and something blue.
However, wedding dresses often incorporate a great deal more lace than Brits might be used to, including a veil embroidered by the bride's mother, known as a mantilla. Traditionally, there are also no wedding parties, so if a couple chooses to follow local custom, they won't be accompanied at the altar by bridesmaids, groomsmen nor a best man and maid of honour.
The equivalent roles amongst friends of the betrothed are known as "wedding godparents". Traditionally, the Godfather hands a bouquet and a poem to the bride. The wedding dinner is often a lengthy affair, capped off by the sobremesa—the time when coffee and cake is served—in advance of a night of dancing and celebration.
meet the team