LUXURY DESTINATION EVENT PLANNERS
Luxury Weddings, Events & Parties in Dubai & Abu Dhabi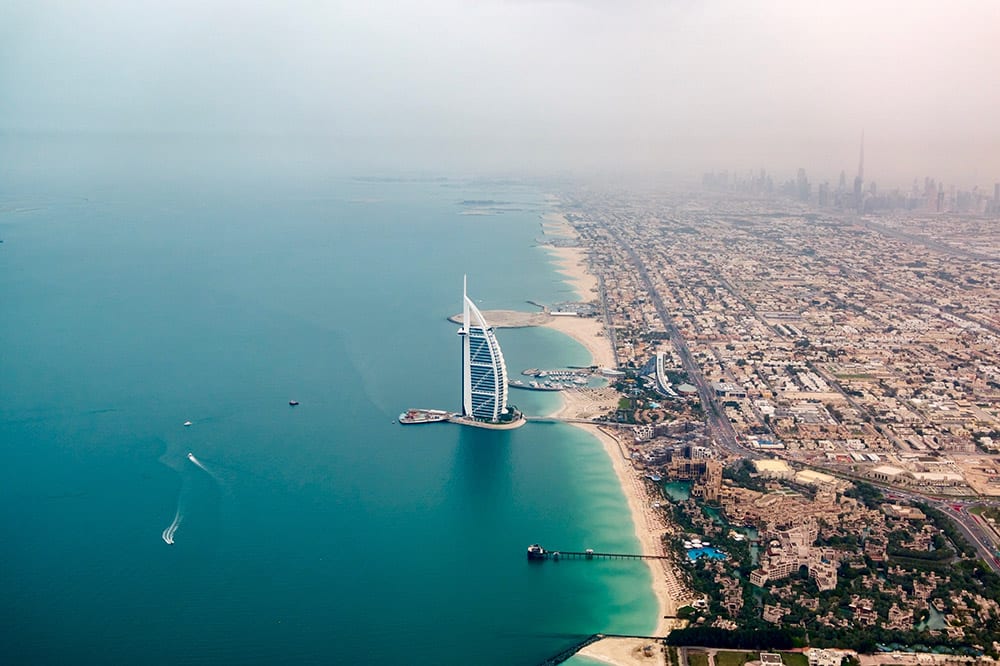 Thanks to their warm climates and sumptuous coastlines, Dubai and neighbouring Abu Dhabi have become dream wedding destinations over the last decade. Couples looking to have a memorable ceremony are often attracted to the two emirates for their status as centres of opulence, from their range of luxury hotels to their decadent shopping malls. If you are looking to get married in style, a Dubai or Abu Dhabi wedding should be the perfect fit.
Whether you want to be overlooked by an inspiring skyline, pierced by the towering, iconic Burj Khalifa skyscraper, or to exchange vows along the spectacular Persian Gulf coastline—including the stunning man-made Palm and World island clusters—Dubai and Abu Dhabi have a variety of locations to suit every couple.
Snapdragon has years of experience in planning unforgettable events, and our team can organise everything, down to the last detail, to guarantee a perfect luxury wedding for you and your guests.
SCHEDULE AN APPOINTMENT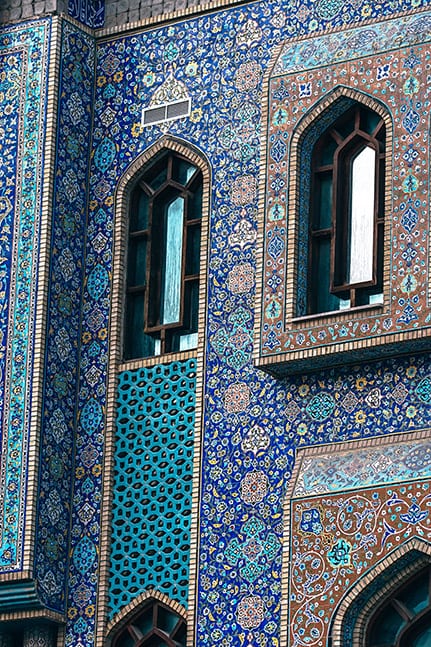 Dream Dubai & Abu Dhabi wedding venues
There are no shortages of luxury venues which can accommodate weddings in Dubai and Abu Dhabi; in fact, most hotels have spaces dedicated to holding ceremonies and receptions, as they are the only venues in the country licensed to sell alcohol. The region's reputation for grandeur means that its range of five-star hotels—whether located downtown in view of the city's magnificent skyscrapers, or its beachside resorts—will offer something to suit every taste.
Dubai's unique majesty is best reflected across its coast, along which luxury wedding hotels abound. Almost all of them, from the Waldorf Astoria to Grosvenor House, boast their own private beaches, allowing couples their own exclusive slice of paradise in which to tie the knot. Alternatively, the Dubai Equestrian and Polo Club has a variety of unforgettable settings for outdoor weddings, including the Palermo Terrace which overlooks the impressive polo field and the Saha Courtyard, a tranquil space in the centre of the Clubhouse. For something even more exclusive you could choose Abu Dhabi's Nurai Island, voted by Condé Nast as one of the world's most incredible private islands.
We also have links with local suppliers who can provide assistance with everything from entertainment and photography, to styling and catering. No matter the venue, Snapdragon can make sure that everything about your wedding is exactly how you want it to be.
VIEW OUR PORTFOLIO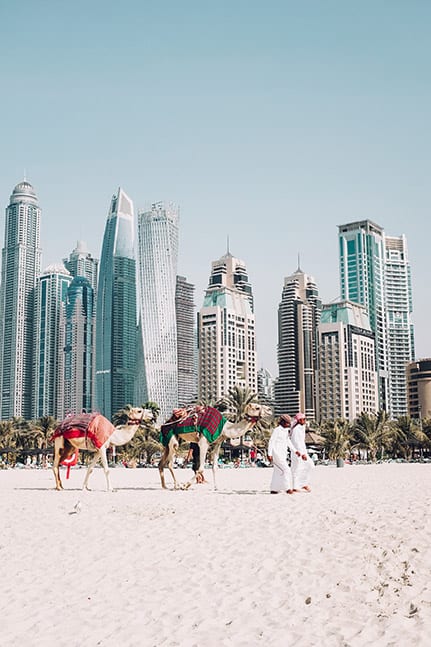 Unique desert and beach weddings
Our team has a great deal of experience in organising luxury weddings on Dubai and Abu Dhabi's glorious beaches, in the desert, and even at a Bedouin camp.
Weddings in the deserts of Dubai offer an unparalleled intimacy for you and your guests, surrounded by seemingly-limitless natural landscapes and a stunning nighttime vista. Desert weddings are dependent on the weather, with climates being most accommodating for a ceremony between mid-September and early April.
Alternatively, a beach wedding in Abu Dhabi offers the comforts of a luxury resort and the beauty of natural scenery. The glorious coastline of the Persian Gulf can be seen from practically any vantage point in the city, and our team of luxury wedding planners in Abu Dhabi can help find the right venue to suit your ceremony.
meet the team