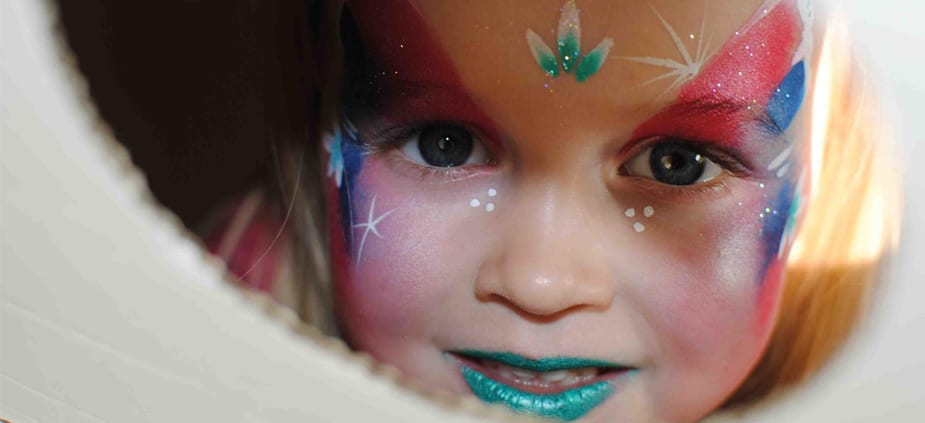 Top Children's Party Tips
As featured in the Daily Mail, where we were asked to share our tips on how to throw a great children's birthday party, we thought it would be useful to share some additional easy to do steps for planning children's parties:
Planning
We plan and pay for expert help at almost every other event, so why not at children's parties? Engaging a party planner will allow you to sit back and be helped through the whole process, from invitations to party bags.
Size
Remember that size doesn't matter. Children will be happy with a small party as long as it still feels special. Choosing a smaller party also allows you to use your resources in a more concentrated way.
Theme
Pick a theme that works with you, not against you. Pixar might be all the rage or your child may beg for an outlandishly complicated idea from their favourite file, but can be hard to carry off convincingly. It's useful to remember that timeless classics never go out of fashion: jungles, pirates, wizards and wild things!
Senses
Parties can be so much more than just food and frolicking. Sight, sound, smell, touch and taste can all be used to captivate and fire children's imagination; think sandy treasure hunts, the sounds of the sea and the jungle, or set off magical firework 'spells'.
Fantastic food: Get imaginative with the party food you choose. For example, treat your budding astronauts and space rangers to 'edible moon rocks' (rice crispy cakes), 'comet tails' (candy floss), 'flying saucers' (imaginatively-filled mini-bagels) and, of course, that old favourite – NASA freeze-dried ice-cream (£5.99, forebox.com).
Tempo
Everyone dreads a party that loses pace and energy. Most people are polite, dig deep and push on through; children on the other hand are not so kind! Maintaining a flow of activities and entertainment is vital to the success of a party.
Guests
Finding a date for a party can be a daunting task and often has to fit around adult commitments, but parties aren't parties if best friends and siblings can't be there. Ensuring that the most important people can come will mean a memorable party, even if a little patience is required!
Adults
Parties can be nightmarish for the parents of guests, often relegated to a rear corner and forced to sustain themselves on pilfered party rings and the occasional passing sausage. Remember that the parent are guests in their own right and shouldn't be looked upon as a convenient pool of waiters, maids and peacekeepers. Get them involved in games, provide plenty of adult-appropriate food and include them in the goodie bags.
---